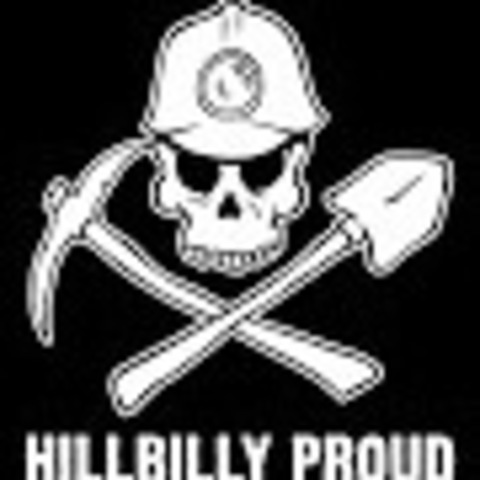 ---
Similar Content

By

MachXXII

I'm trying to restore my grandfathers old 252-H to use around my property. The tires are shot and the rims aren't too far behind. Anyone have any recommendations for rims and tires that would fit well on it? 
 
right now it has 22 x 7.50 - 12 on the back and 15 x 6 - 6 on the front.


By

r1jakecfd

Hi Guys,
I just bought some Carlisle Turfmaster 24x12-12 rear tires to replace the 23x8.50-12 tires I have on there now. I was wondering which rims I should buy to fit these bigger tires. The charts say an 8.50 width rim but should the offset stay the same or does it need to change? Any other dimensions I should be concerned about?
Thanks in advance.
Hope everyone is healthy and well!
John


By

Spini

I'm thinking about going with 7.50 tires on the front with the 8" stock rims.  I mow in a wet area and am thinking if I increase the surface area, I'll be less likely to sink.  I already went wider in the rear, which seems to work well.  I'm also running lower pressures all around.
 
My main concern is if the slightly wider tires will clear the mower deck when I make tight turns.  As it is, the 6.50 clears only by about an inch.
I'd like to go with the 7.50 Carlisle Turf Masters, the mounted width is 7".  Currently I am running the stock tires, which are Turf Savers, and according to Carlisle, the mounted width is 6.6".   
 
I guess if that's the case, it may not make much difference in surface area, and I would be risking rubbing the tires on the deck.  I have a 42" deck.
 
If anyone is using (or knows for sure if) 7.50 Turf Masters on an 8" wheel with a 42" deck on a 416-8, please let me know how well it works.  Obviously 
I can't risk "tire rub".  
 
I also welcome any other suggestions for mowing wet ground.  Thanks in advance.
 
 


By

porschpow

Good Morning everybody!
 
I am in the process of sharpening the blades for my mowing deck (Model 78360 - Serial 7904987) and I noticed that the deck has a crack in it right where the bracket to the mounting hardware (to the tractor) is. SO I know I have to get that repaired.
 
But while I was at this, I thought I could do a good quick once over on the deck to make sure I am ready for the season.
What I would like to do is the following:
Change the bearings for the spindles (or pack them with more grease)
Get new rear tires (since they squeak)
And that's about it
 
If anyone here thinks I should do anything else, I would love to hear it!
 
Where does everyone get the hardware (bearings, wheels for these rebuilds?)



By

Team70R

The poor rusty front wheels on my 67' lawn ranger have finally blown out. I'm in the need for some replacements and didn't know what the easiest option is. The tractor is rough so I don't need anything factory or fancy!