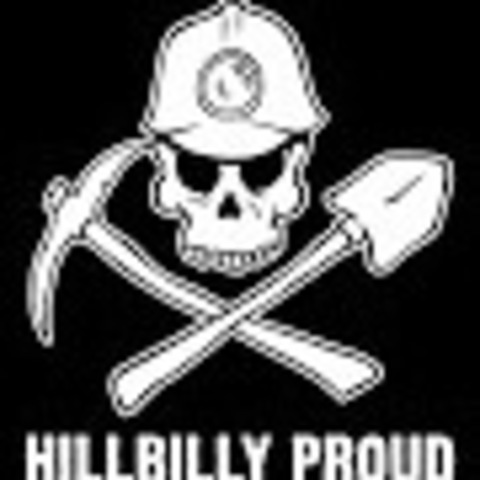 ---
Similar Content

By

Jennifer

Husband wants some advice… lol.  So we did an engine swap today on two suburbans because we could not get the one engine to spark all the time to get it running!  The engine ran last year before parking for the winter sleep…. Points were changed out for new the engine was cleaned to make good contact has new spark plug new coil condenser we even switched out the fly wheel today thinking maybe the magnet was weak…. Advice???   It would where are you out yanking on the recoil five or so times and maybe only get the points to fire twice if you're lucky..  checked the gap and pull again… same thing over and over!  Thanks in advance!


By

PWL216

Hi. I have a C121 which starts right up but lacks power. A compression check indicated 30lbs of pressure. I took the head off hoping maybe it's just a gasket, but I think the cylinder needs to be honed or bored out. Based on the attached pics, is this block still good and would honing fix it?



By

Tuneup

So gang, it's Christmas time and my company has extended its forced vacation to two weeks, sucking 7 days of FTO from me. I've got all kinds of things to do for the wifey-poo but what the heck can I do for me?
I've got two K301s so may as well get out the surgical tools and do a b-gearectomy. The C-125 goes first. Restored that back in '17 and so she's got maybe 75 hours on her. It'll be rather painless and the youngster is visiting so can assist in getting that b-itch up onto the bench. She's already been moved to the garage and the old Kawi and its carb parts moved back to the shed while I search for tiny o-rings. Wish me luck and pics to come. Oh, there is no rattle BUT she's always had a minor knock I chalk-up to excessive end play (didn't measure it back then 'cause I'm bad but, dang!, will now).