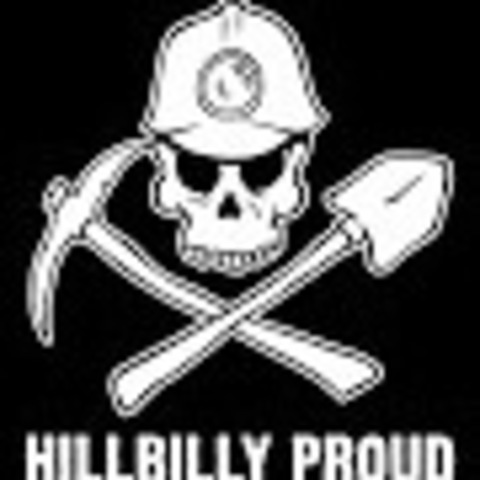 ---
Similar Content

By

mcfarmall

Tractor features Kohler 16hp cast iron engine, gently used 42" deck, concrete wheel weights, tire chains, new Chinesium carburetor, fuel lines and filter, new air filter, 2 new fwd/rev cams.  A starter,  some new gaskets, and miscellaneous parts.  New drive belt and all the belt idler assemblies.  Engine runs but smokes.  Great restoration candidate or a spare engine for you pullers out there.  Call, text or email for a private showing.   No offers considered unless made in person.  Buyer responsible for transportation.  Many more pictures to send to interested persons. 




By

Jennifer

Husband wants some advice… lol.  So we did an engine swap today on two suburbans because we could not get the one engine to spark all the time to get it running!  The engine ran last year before parking for the winter sleep…. Points were changed out for new the engine was cleaned to make good contact has new spark plug new coil condenser we even switched out the fly wheel today thinking maybe the magnet was weak…. Advice???   It would where are you out yanking on the recoil five or so times and maybe only get the points to fire twice if you're lucky..  checked the gap and pull again… same thing over and over!  Thanks in advance!


By

PWL216

Hi. I have a C121 which starts right up but lacks power. A compression check indicated 30lbs of pressure. I took the head off hoping maybe it's just a gasket, but I think the cylinder needs to be honed or bored out. Based on the attached pics, is this block still good and would honing fix it?