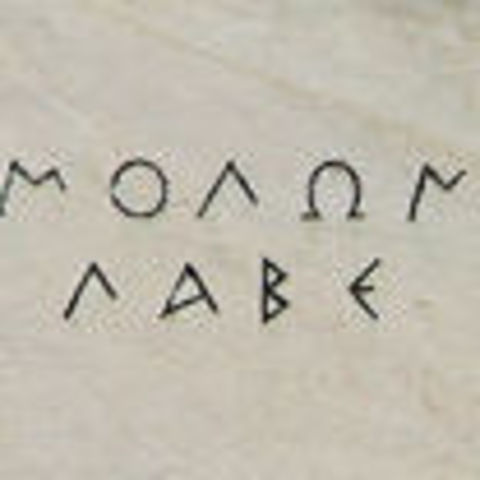 ---
Similar Content

By

WVHillbilly520H

Stumbled across this last evening thought I would share as I grew up on these old orange machines... @ACman @ebinmaine @Achto @PeacemakerJack @pullstart and any body else that likes all things tractor.... https://www.agriculture.com/machinery/tractors/the-tractor-that-put-horses-to-pasture


By

mbalsup

Hi all,
 
Not a Wheel Horse fan but recently had a WH 656 given to me. It seems complete with the exception of the steering wheel. Might anyone have an appropriate steering wheel for sale or can point me to where I can find one? Thanks
 
Mike Alsup
Dekalb, IL
mbalsup@gmail.com


By

Bach-Ed

It's been a while since I've been here.  My 857 just keeps humming a long.  But a while ago I picked up some parts, thinking they would fit my machine but no.  so here are some pics  they seem to be NOS.   I'm sure one of you would love to have them and I would have a little more shelf space.



By

Flat Thunder Channel

Anyone have creative ideas / designs for building an economical generator for 520 tractor?  I have always wanted one and contemplated building one a time or two before.  I have only found a few used models over the last 20 years.  Recently saw a new old stock unit on a tractor on Instagram.  It was pretty awesome!