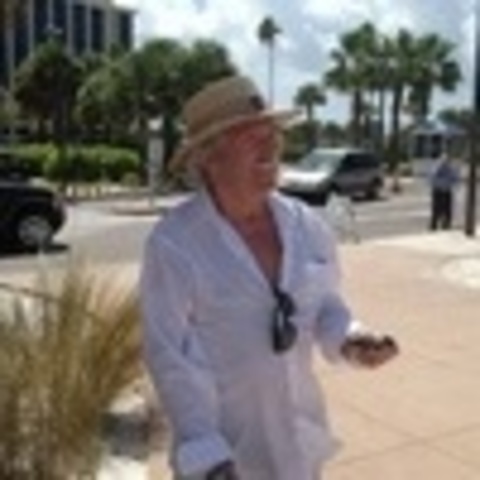 ---
Similar Content

By

Xearl

While plowing today the spring popped off . I screwed it back on twice and the last time I had to go searching for it . I'm thinking of welding or brazing ,any thoughts ?  I think the ends are cast or steel .


By

Xearl

44" Snow blower .  I want to straighten this guard but I don't know if the belt is supposed wind up in front or back of it . In the second picture the guard or guide is just on the other side of the pulley .




By

Xearl

what is toro 98-3096 part used for on a bagger . I saw it on ebay .  ED


By

Xearl

Well we got the snow  and halfway down the driveway the augers stopped turning . Well once before the belt came off , not this time .  I can turn the auger but the impeller shaft doesn't move . Looking at the parts diagram there are keyways on both gears and I'm hoping one of them sheared off .  Has anyone worked on one of these  ? I could use some advice on the best way to go about this .  I just spent two days with the 518 XI with a plow clearing enough to get out and have enough room for delivery trucks to turn around .


By

Xearl

I have a 523dxi with a 2 stage snowblower and I popped the belt off the engine pulley. I don't know how to release enough tension together it back on without taking it apart. Can someone please help me.