1983 - Work Horse GT-1142 Restoration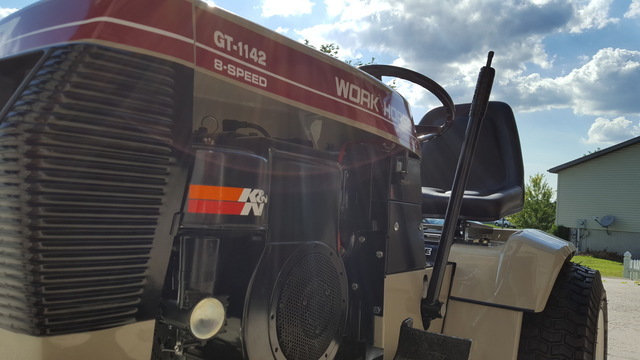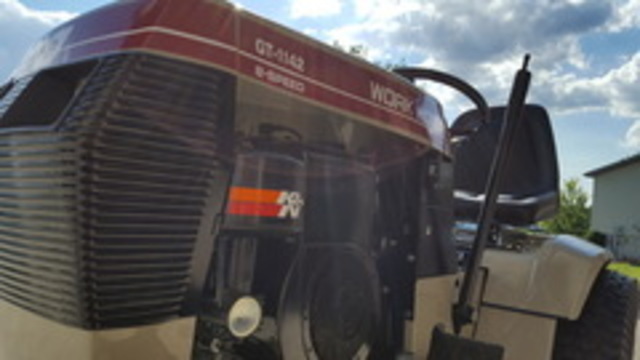 Album created by
kdeatrick
This restoration of my dad's 1983 - Work Horse GT-1142 started out just fixing the carburetor and missing linkage. Sadly, my father passed away, while I was waiting on some parts to arrive. 
It soon became a full on restoration and what I call "Tractor Therapy". The restoration was pretty much completed by the end of July 1, 2016, but I then found a 42"  side discharge deck and began the restoration of the deck. All parts are new except the actual shafts. As with the tractor sheet metal, I had the deck bead blasted and painted at a local body shop. The decals for the restoration came from redoyourhorse.com
I've also found a few old pics to include an old trailer we had. I found that trailer in the weeds all rotted up with only the angle iron steel frame, all plywood gone. As of May 2017 It's now painted black again and will be put back to work after 30 years of rotting in the woods in Northern PA, it's going to get a lot more use.