Specifications
Length                                                                         69"           Engine                       Kohler K241S        46135A
Wheelbase                                                                  47"           Transmission             Wheel Horse             5045
Width                                                                        36.5"           Engine displacement              23.9 Cubic Inches                                              
Height                                                                         42"            Engine Oil Capacity                               2 Quarts
Net Weight                                                           656 lbs.            Air Cleaner                      Novo Updraft Oil Filled
Engine    (4 cycle, single cylinder air cooled)      9.6 H.P.            Spark Plug               Champion H-10   Gap .025"
Fuel Capacity                                                     2.75 Gal.            Ignition points gap                                       .020"
Tires, front                4.00 X 8" Pneumatic (16" diameter)
Tires, Rear              6.40X 15" Pneumatic (27" diameter)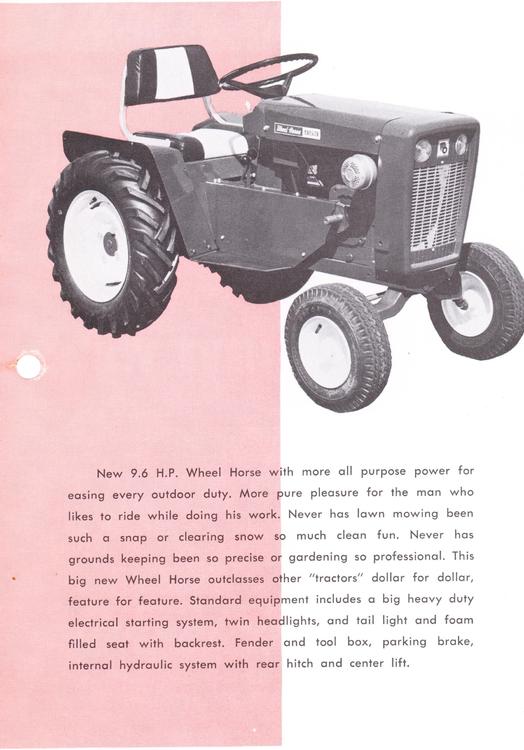 Early production 953s can be distinguished by four primary features. The headlights are recessed behind the grill rather than protruding from it, they use a "Ross" steering gear rather than the later "Fan Gear", Have Serial Numbers beginning with "62" and the steering wheel has a diamond shaped center cap rather than a round one. It is thought that only about one thousand early models were produced though no actual production numbers are available.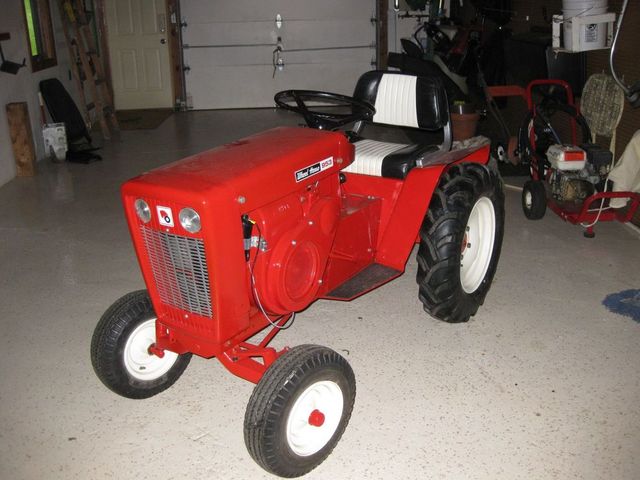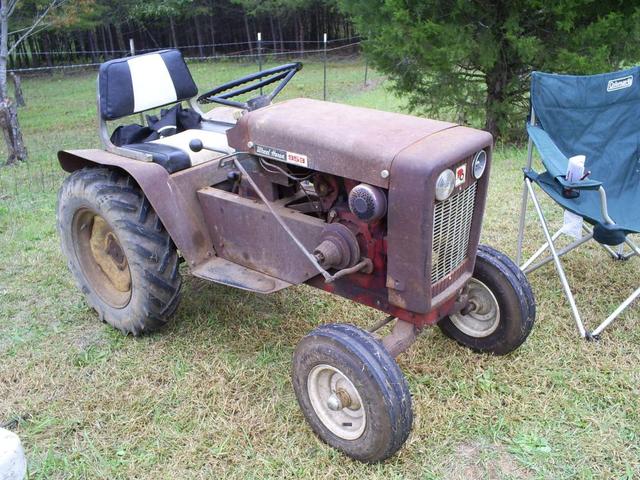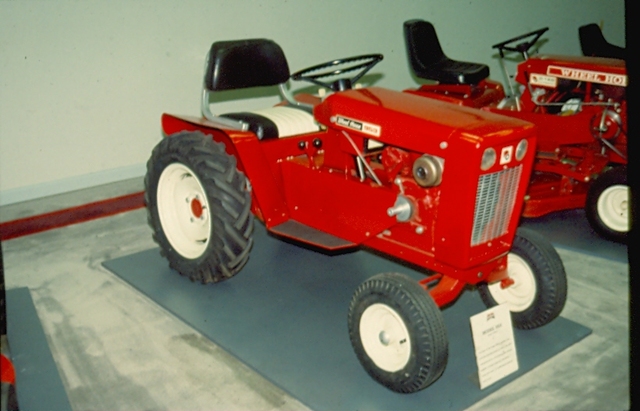 Early 953 Steering Wheel.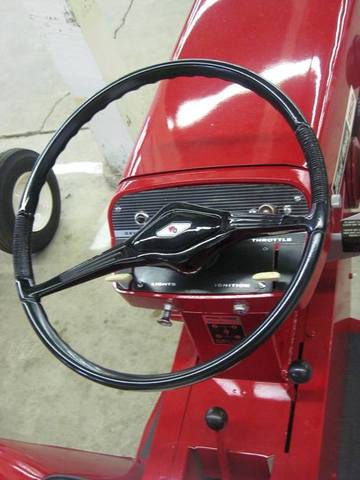 Ross Steering Box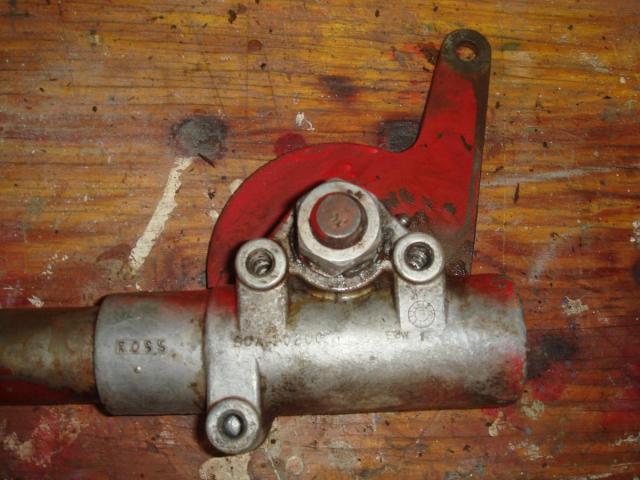 ---
Discussion Topic
10