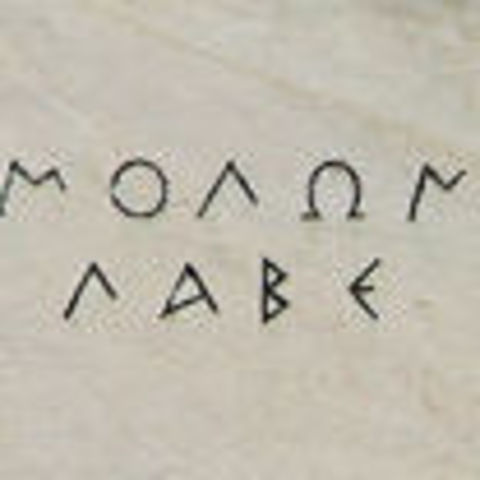 ---
Similar Content

By

WVHillbilly520H

Stumbled across this last evening thought I would share as I grew up on these old orange machines... @ACman @ebinmaine @Achto @PeacemakerJack @pullstart and any body else that likes all things tractor.... https://www.agriculture.com/machinery/tractors/the-tractor-that-put-horses-to-pasture


By

mbalsup

Hi all,
 
Not a Wheel Horse fan but recently had a WH 656 given to me. It seems complete with the exception of the steering wheel. Might anyone have an appropriate steering wheel for sale or can point me to where I can find one? Thanks
 
Mike Alsup
Dekalb, IL
mbalsup@gmail.com


By

Bach-Ed

It's been a while since I've been here.  My 857 just keeps humming a long.  But a while ago I picked up some parts, thinking they would fit my machine but no.  so here are some pics  they seem to be NOS.   I'm sure one of you would love to have them and I would have a little more shelf space.



By

Tractorman1

I am currently fixing up my late grandfathers 310-8, but I am having trouble locating some of the replacement parts. 
I am looking for both front (15x6.00-6) and rear (22x7.5-12) tires. I have cleaned up and painted the rims, but now need tires to go on them and I am having some trouble finding these size tires. I am looking for a new muffler. The old one had holes rusted through it and I had to drill out one of the screws to get it off. If anyone knows where I can find a new muffler and screws for it, or how to modify a different muffler to fit on the tractor. I am looking for a new gas cap, preferably one with out a fuel level gauge at the top.  I was also wondering if there was a specific brand of oil that you would recommend for the engine?  If anyone has links to, or knows any information about these topics it would be greatly appreciated if you could share that info with me.