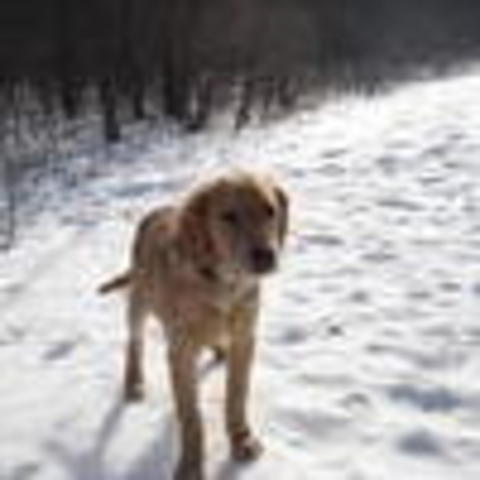 ---
Similar Content

By

BMW1

What gauges were standard on wheel horse D160 D180 D200 series tractors?
Was the dash light only an option on the D200?
 
On D180 and D200 series tractors I've seen, it seems like they all had Ammeter, oil pressure, and transmission temperature.
I've only seen engine hours and dashlight on one D200.
 
I'm not sure about D160.  I have never seen one up close.
 
Thanks.
 


By

BMW1

What brand of gauges are D series owners using for replacements?
 
I would like a matched set for a D200(oil pressure, transmission temp, volts or amps) with lights.
 
The ones on mine are in bad shape and don't work, except amps.  I think the sending units may be bad or maybe the inside of the gauges are bad from sitting outside for so long.
 
Thanks.


By

Rich16

Hi! I'm a new member and sure this has been addressed here but how do you remove the gauges on a 520h '91?
 
I just bought a replacement tach on top right (sticking with all Toro to match) and almost cried when I saw how difficult replacement seems to be. Saw one post about bending the dash cover and loosening the metal piece behind the gauge flange but I tried and don't want to take the chance of breaking the dash cover. Is it necessary to remove the steering wheel and maybe the hydraulic levers to get to them? The voltmeter isn't registering either (bottom left) and it's even more difficult to get to so I don't think bending anything will work. Everything else works perfectly. Help!
 
Just purchased this 520h with just over 600 hrs and really worried about the rear valve seat issues but it purrs like a kitten and is a delight to hear - love it! The owner mostly restored everything and I'm finishing the job.