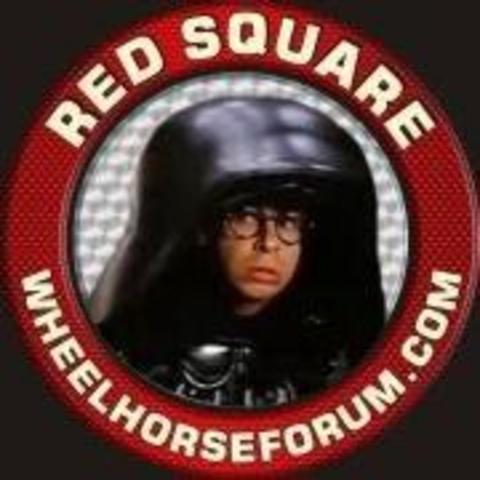 ---
Similar Content

By

prondzy

Okay so whos going this year? AUG 23-25 Ill be there Thursday night. @Shynon @joebob @CasualObserver @wheelhorseman @wheel horse men @Terry M @WHX24 @Achto @ol550 i know im forgetting some not intentionally 


By

CasualObserver

Had another good year at Pioneer Power... we hit a max of 50 display tractors, not counting at least another half-dozen that were seen at various times driving around the show that weren't displayed.  This year's feature was the Historical Construction Equipment Association, so there were some great examples of some of the old heavy equipment.  Enjoy the pics... I am not posting everything I took, as others will have some to share too.
 
 

 

 
 

 

 

 

 

 

 

 

 

 

 

 

 

 

 

 

 

 

 

 

 

 

 

 

 

 

 

 

 

 

 

 

 

 

 

 

 

 

 

 



By

CasualObserver

Here's the pics I took of the Wheel Horses at the LeSeuer show, I forgot the camera the next two days so I missed some of people, as well as the rest of the show. Have to be better about that next year. Some recognizable Red Square presence at the show... joebob, mikewilliams, ole550, stevesarus's 502 (didn't get a pic of Steve) and Dale's NOS plow that's still for sale. Made a lot of contacts with local people again this year and should have an even better turn out next year.