Looking for a factory correct seat for my 867.
Picture attached reflecting the correct style.
Looking for one in nice condition, not all cracked up.
I'd also be open to other period correct 66-69 Wheel Horse seats that correctly fit a 1967 short frame.
Willing to pay up for a nice one.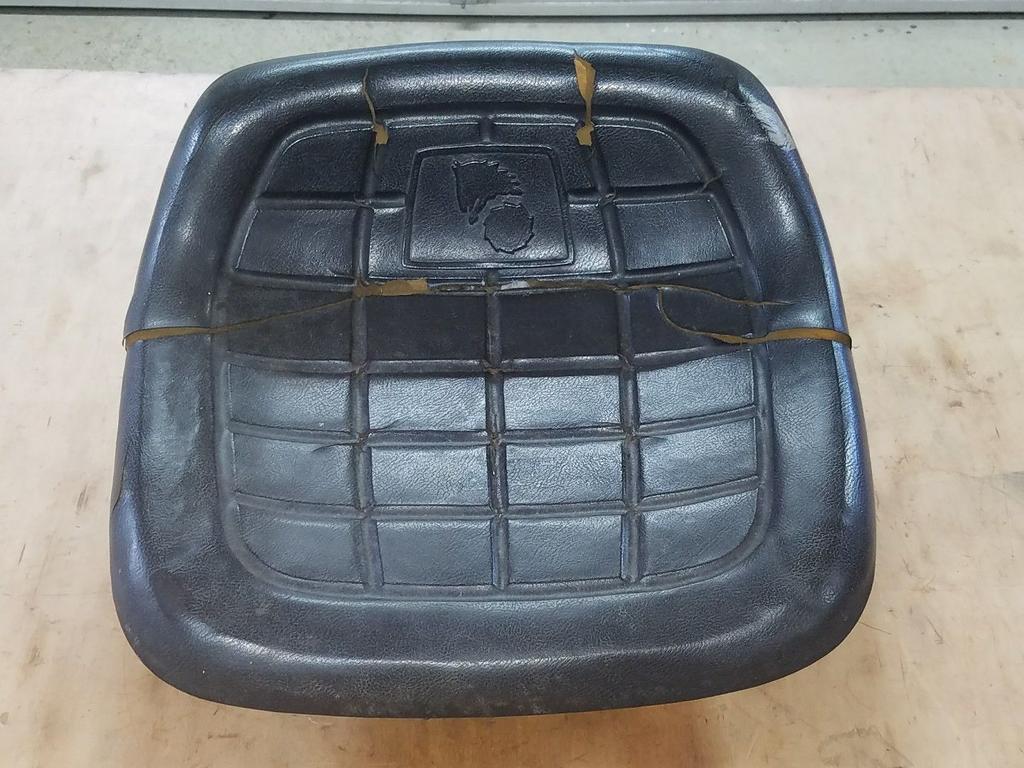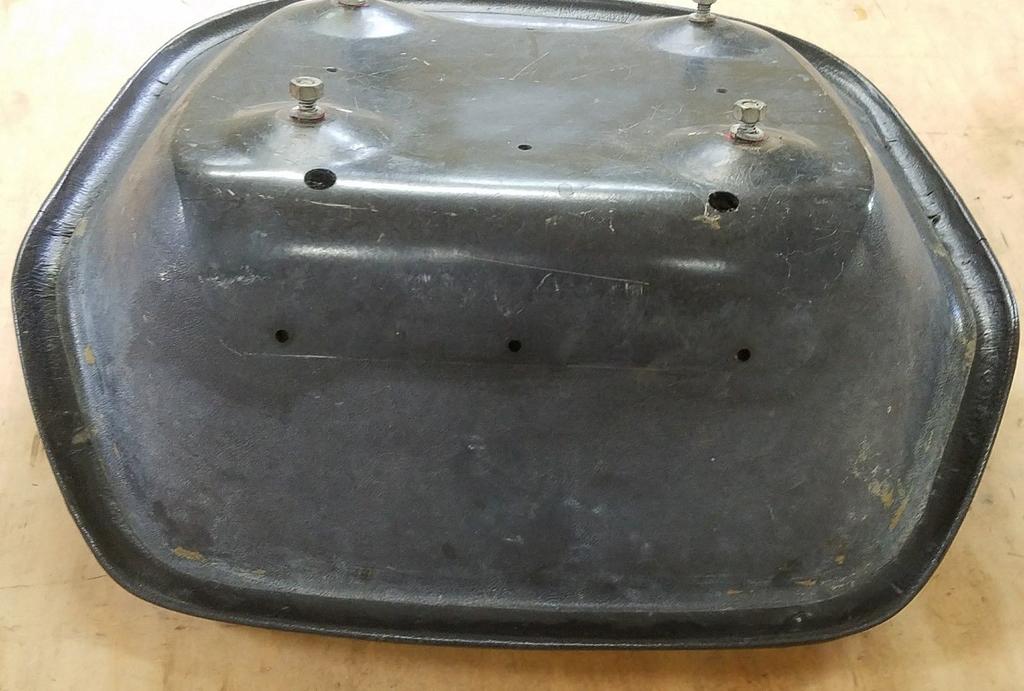 1