Thanks for checking this out, I bought this Charger 9 about a month ago - and I enjoy it. I don't need it gone, but would rather have myself a nice Raider. 
Amazing tractor for its age. It's a '68, doesn't have a stock steering wheel, but have one that I'll throw in. The Chevy emblem is off. 
New battery, hoses and new filter. 
Am open to trades, must be running!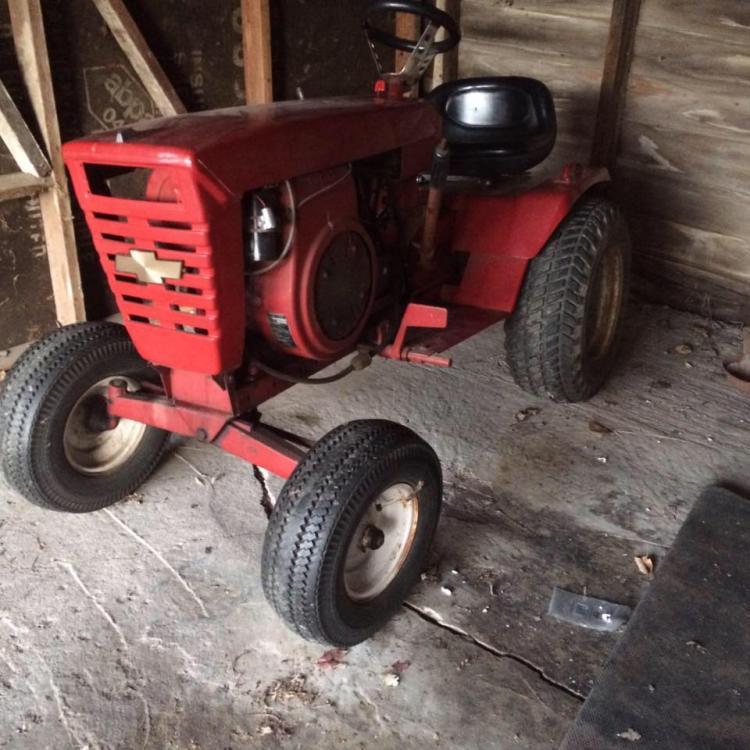 1