Selling out.  Moving to a retirement community where I will not need all these wonderful tractors.  First to go is the 2002 520xi with all attachments.  It has 590 hours and the hour meter is working.  I am the second owner (I think) and have owned it since 2011.  It had 352 hours on it when I acquired it.  Owners manuals, service manuals, parts lists (paper and electronic), and service history is included. 
So, here is what is up for sale:
2002 520xi tractor with 590 hours
2005 48 inch SD mower deck, Bought new in 2011.  It has about 150 hours on it.
2000 48 inch SD mower deck, refurbished by me
2005 48 inch dozer blade, 2005 model, used twice
1998 42 inch single stage tall chute snow blower
Kwik Way loader with pump and subframe
Rupprecht's 2 inch receiver hitch and Heavy Hitch (to mount the suitcase weights)
50 pound, cast iron wheel weights with mounting hardware and 2 link chains
(6) JD 40 pound suitcase weights (only 4 are shown in the pix, but there are 6 total)
Extra air and oil filters
My preference is to sell as a package.  Package price is $4800.  Cash only and I will not ship.
Posting here in RS for a week before it goes on CL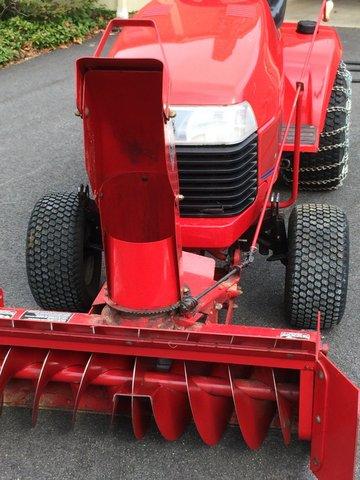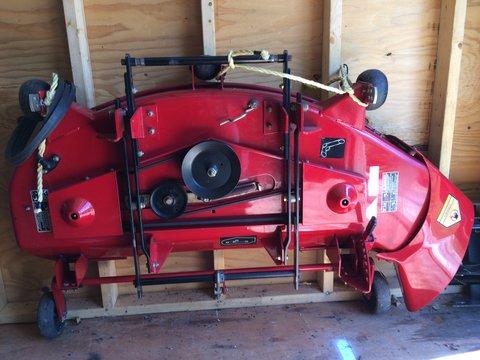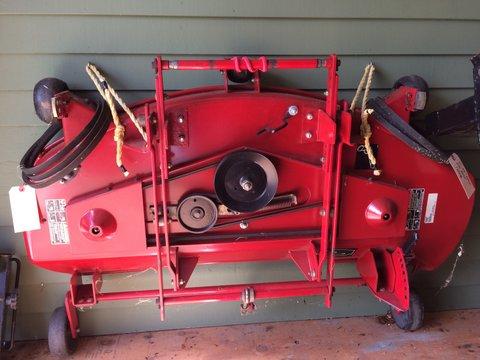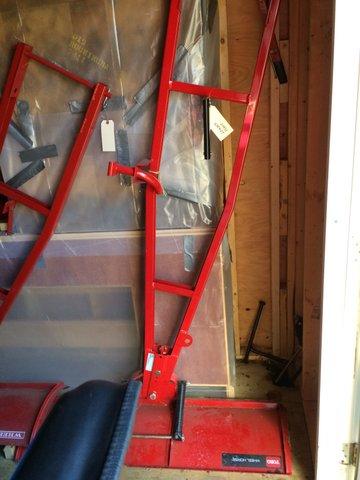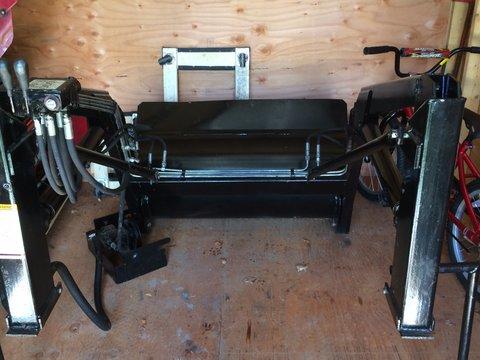 4