I have a 1996 Toro Wheelhorse 520 Hydro that I need to let go. I got it when we went from a small lot to 3 acres, but I didn't know what it was beyond a big mower. Now that I understand I would prefer to sell it to an enthusiast who will appreciate it, and hopefully restore it.
It has run like a champ for 5 years, but now there is something wrong in the electrical and the repair quotes are more than I want to spend. It still runs, but it goes dead at random times which would seem to indicate a loose connection somewhere.  
It has a 50" triple blade deck and a bagger that I have never used.
I do not have a trailer that can carry it, so I'm not sure how this gets anywhere. I have 0 experience shipping something like this.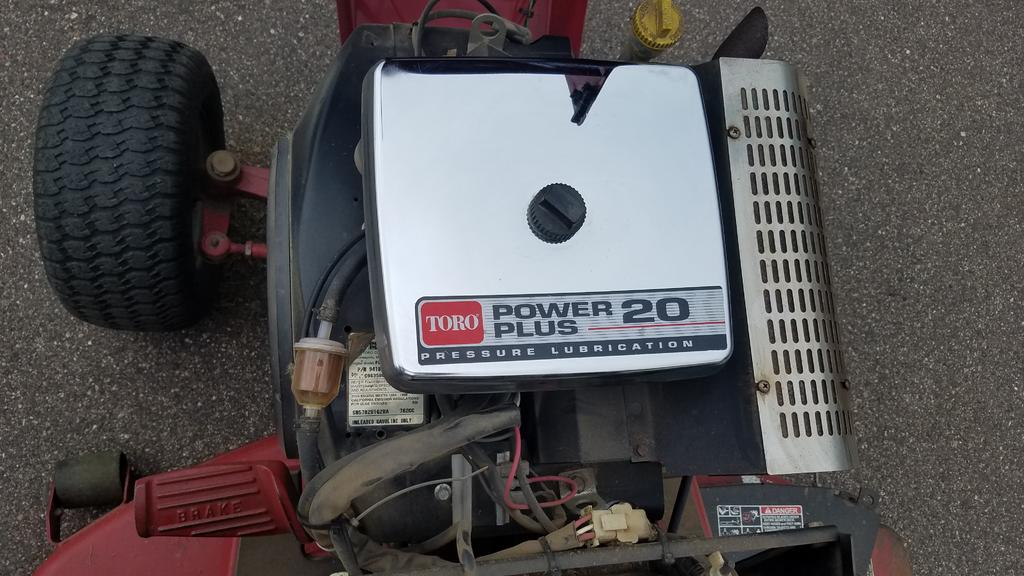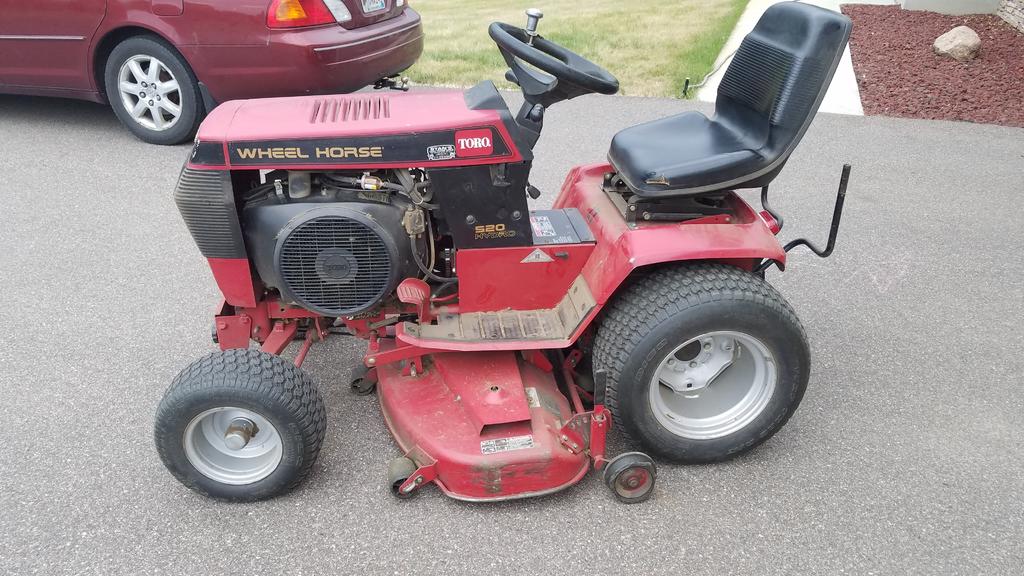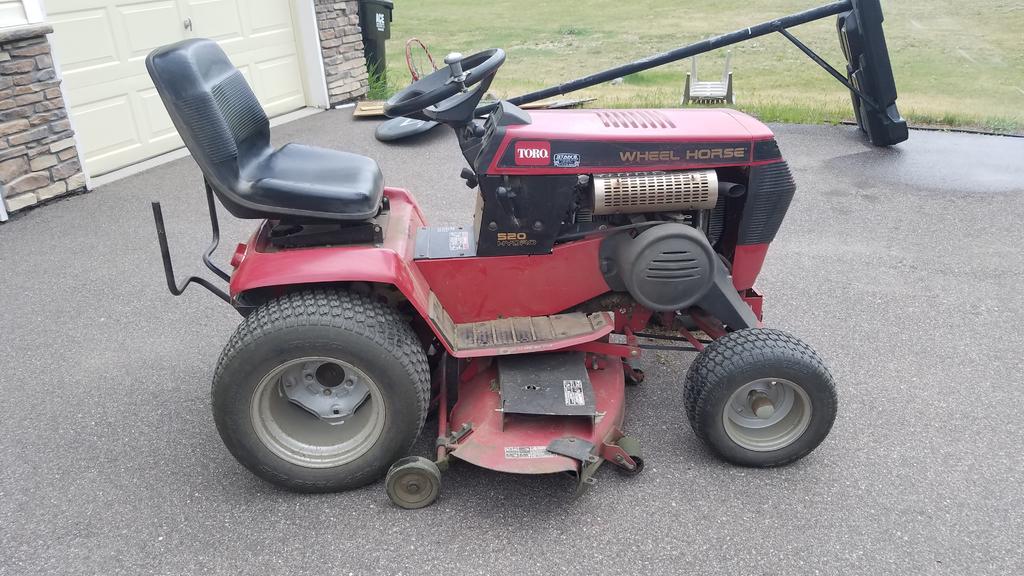 2

2