New 1987 full line brochure.  420-LSE front and back cover. 
Pages all new and crisp.  Spine shows some wear from being stacked for 30 years.  
$15 each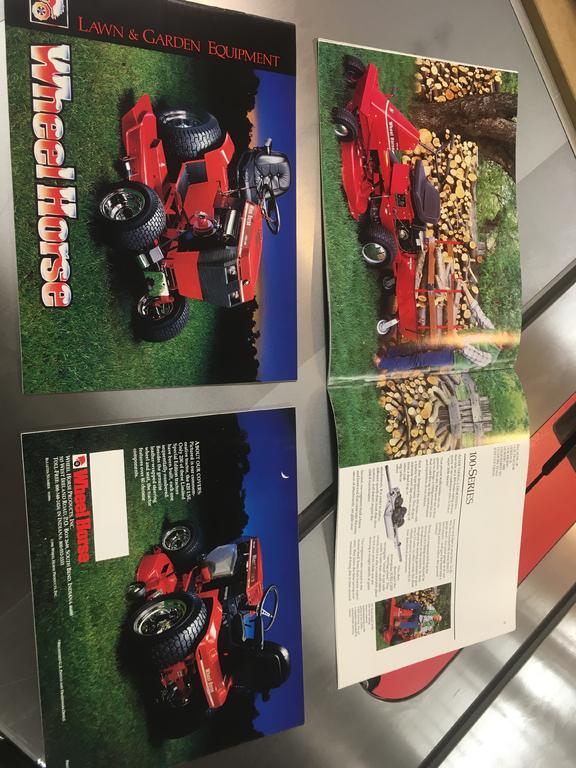 including first class postage to CONUS.  Other shipping available at cost.    PayPal or postal money order.  
I have a few of these.  
Pix show front, back, and random inside page.