1969 Charger 12 Automatic with nice 48" SD Deck and hydraulic lift. This was purchased last week as a non-running parts tractor. Once I got it running and found out how well it runs and how strong the Sundstrtand automatic is I couldn't bring myself to part it out. It isn't pretty and the deck has a small weld repair but they are solid and work great. The 12 HP Kohler has no smoke at all and starts and runs great. Rear tires are Carlisle and don't show any signs of age cracking, fronts are original style 

 tires and do have some cracks but all tires hold air just fine. The battery is good and strong. 
I will sell the Charger with the deck for $ 350.00.
Pick up in Franklin NC or will deliver to Big Show in PA.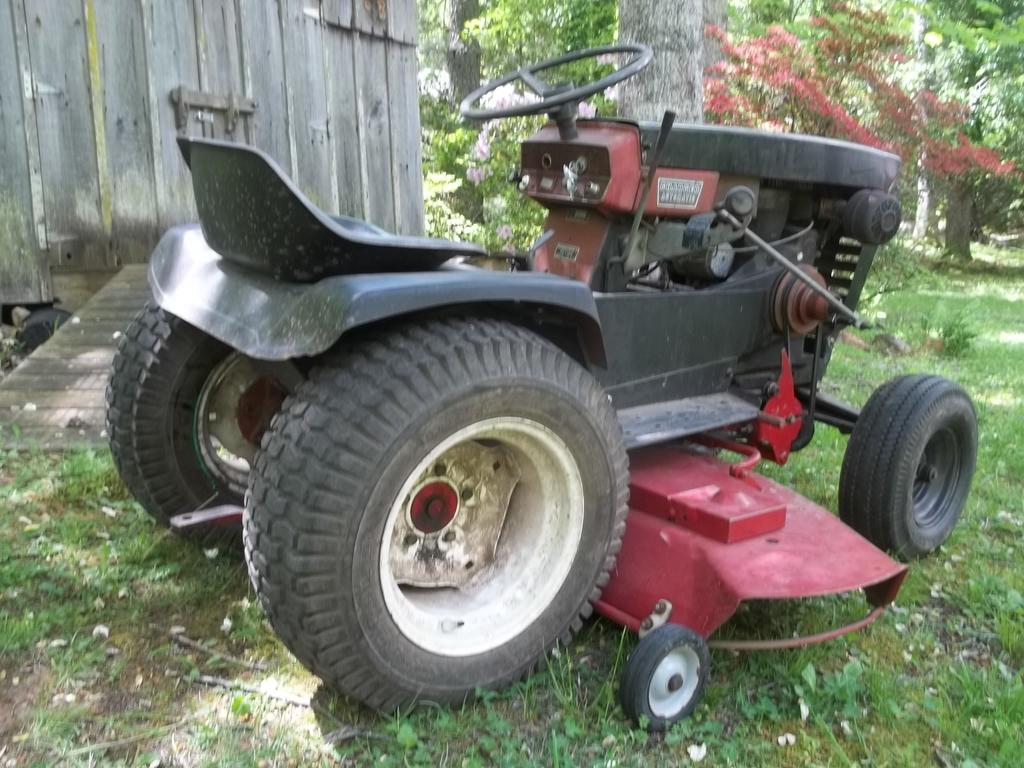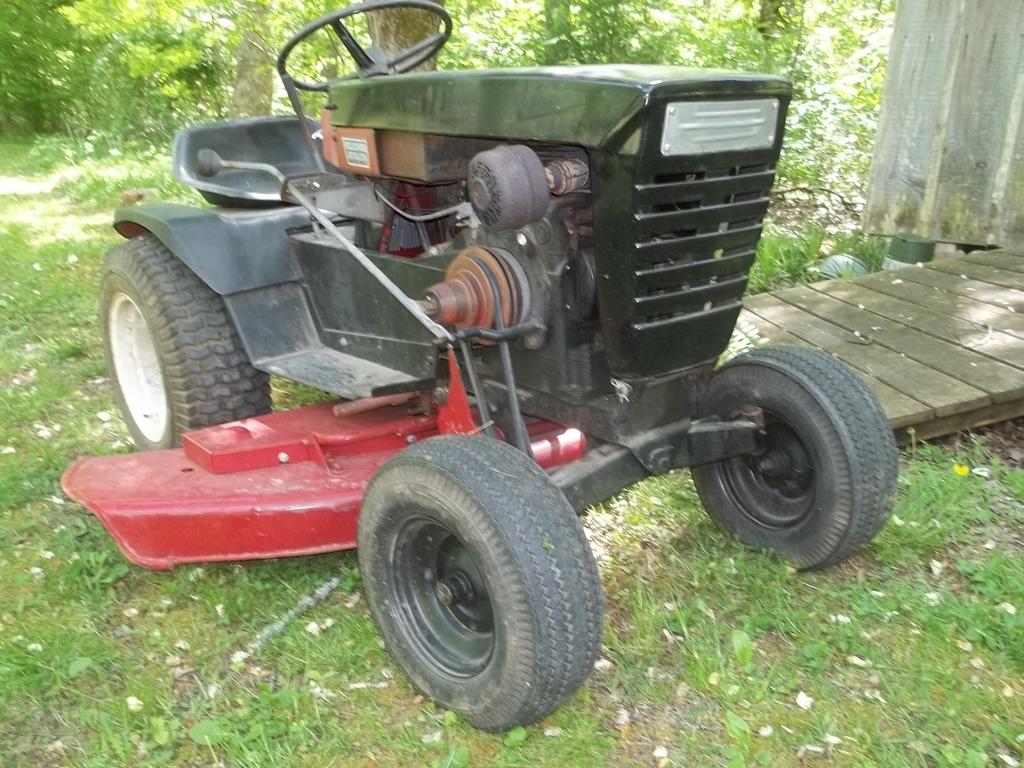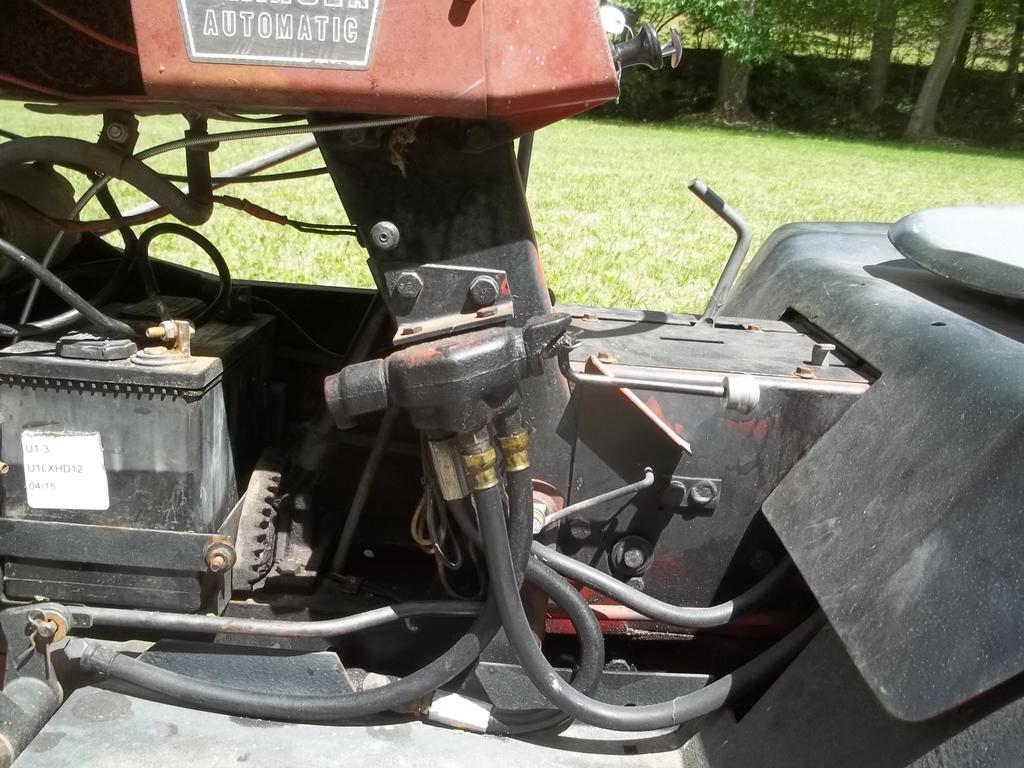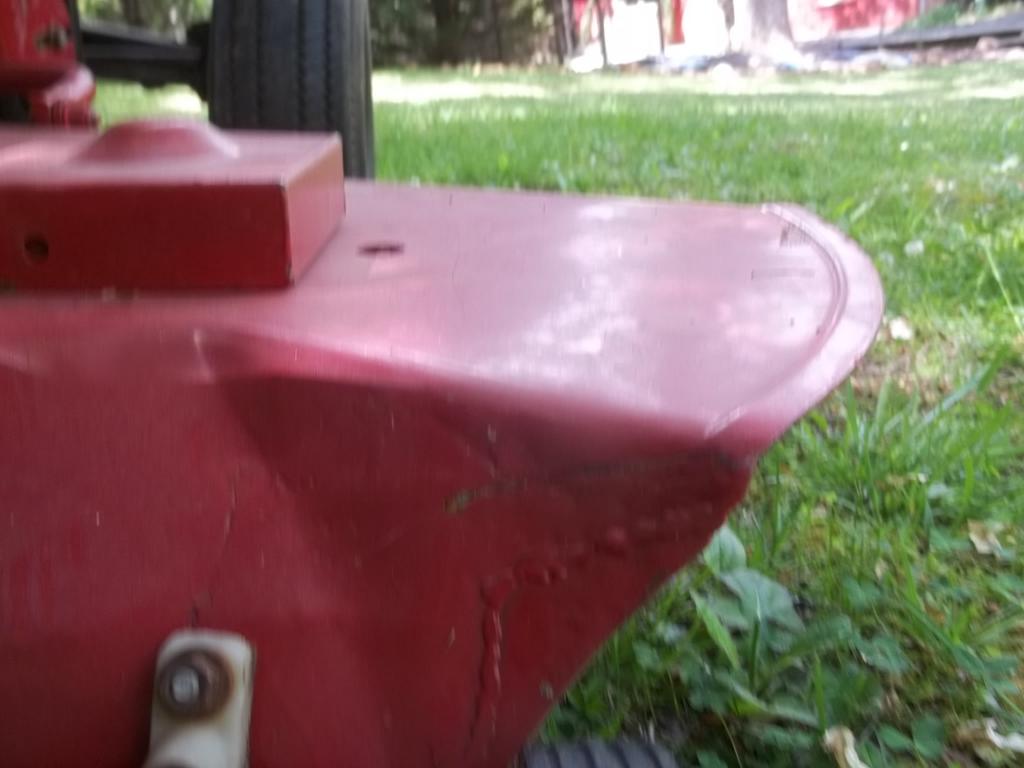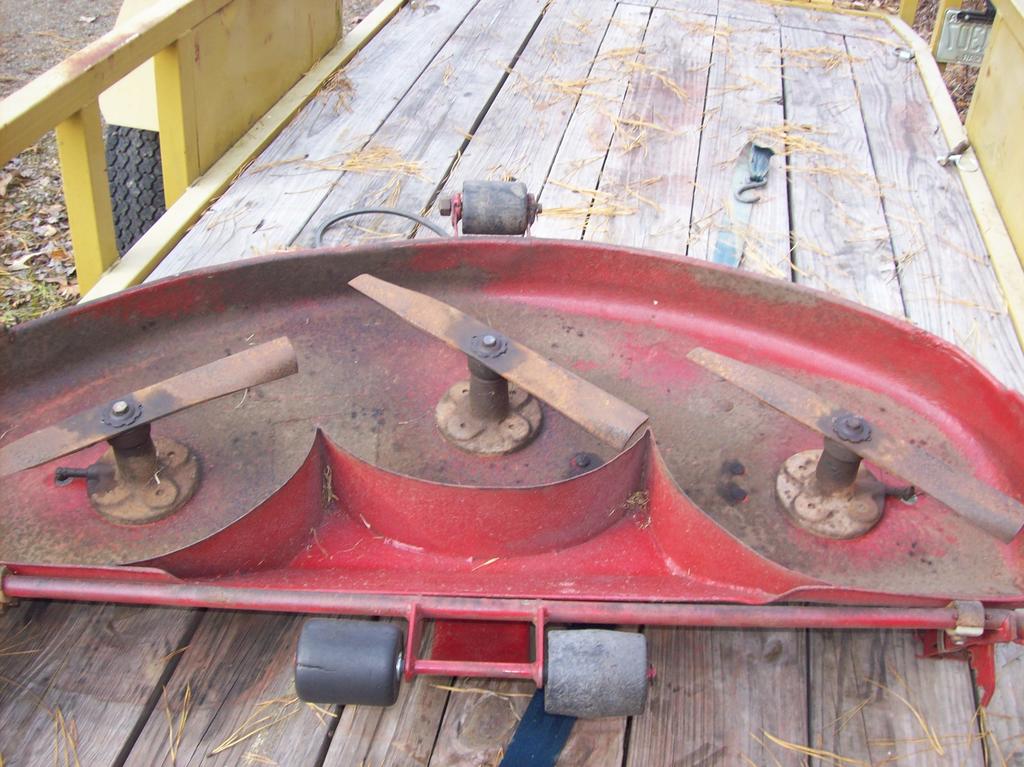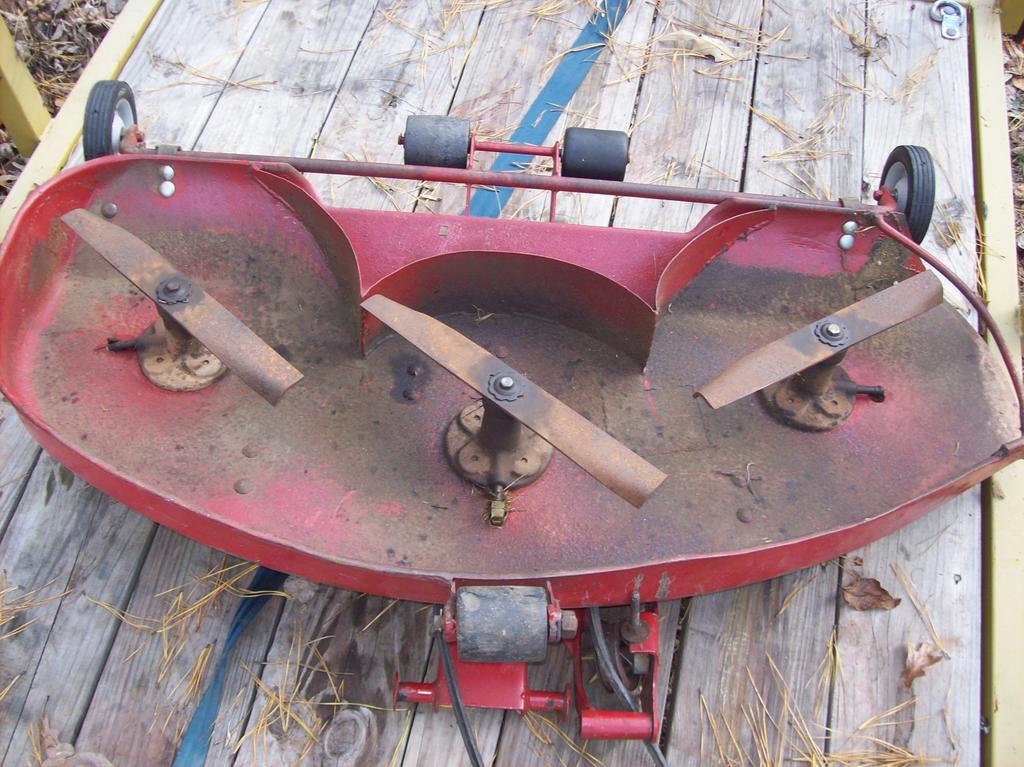 1

2