Super clean. Runs & drives very nice.
Comes with nice 48" deck & 54" snow plow.
Also including rear inside wheel weights & chains.
Will get pics of deck & plow posted ASAP.
Here's how I came up with the price.
Tractor = $850
Deck =$250
Plow= $175 (shoes alone $75) 
NEW Hanger another $50
Wheel weights =$175
Hubcaps = $100
Chains $25
That's $1575.. 
No, Sorry, I won't separate things.
$1450 Price is firm, take it or leave it.
Not interested in trades.
Located in North Central Ohio.
More pics on request.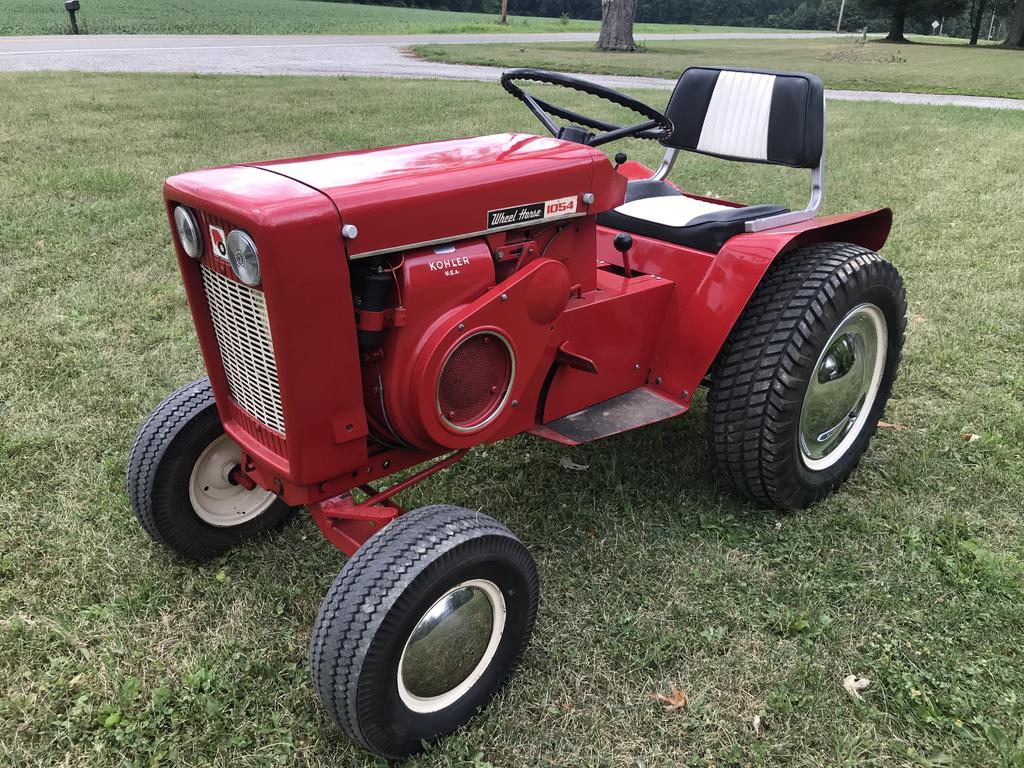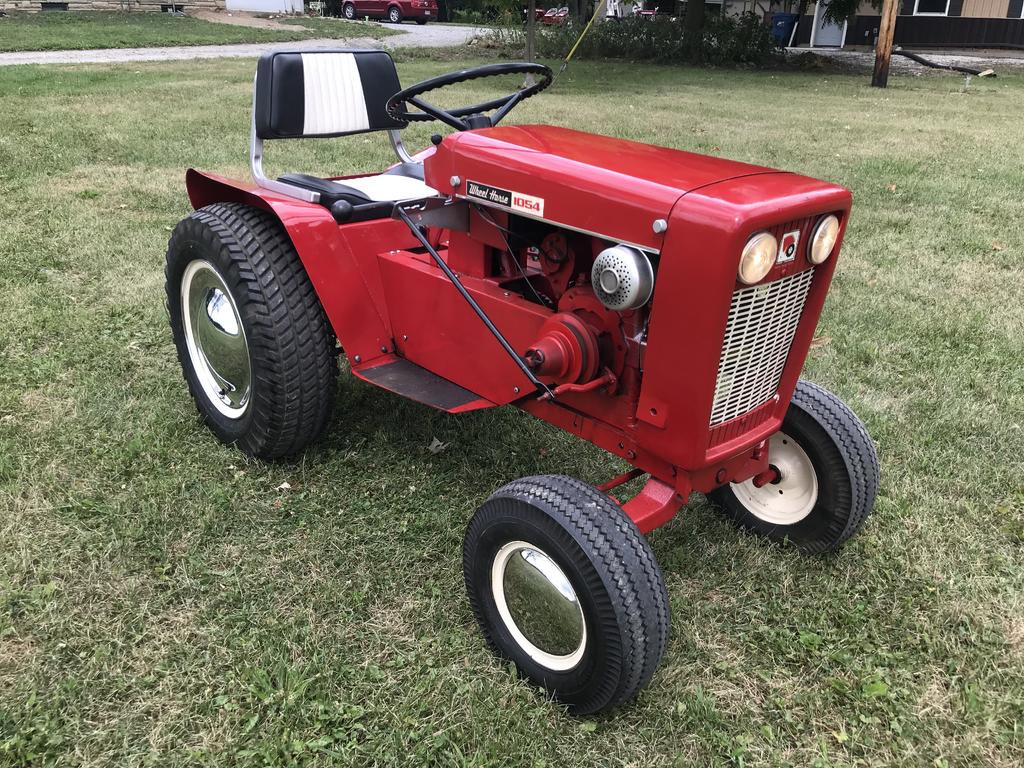 2

2