This a brand new 4 cylinder Renault Dauphine engine suitable for D250 tractors.
To install this engine in a D250 tractor may require swapping the crank from your existing engine because the Wheel Horse set up is different from the Dauphine set up.
My friend installed one of these engines in his D250 several years ago.
We also have other items for this engine for sale as noted in the pictures.
Contact Craig for more information.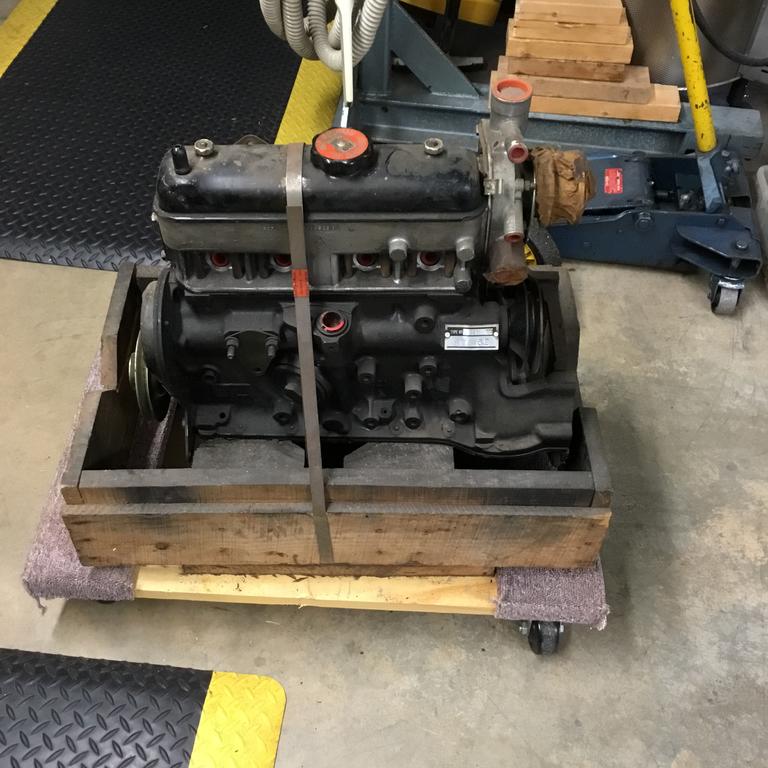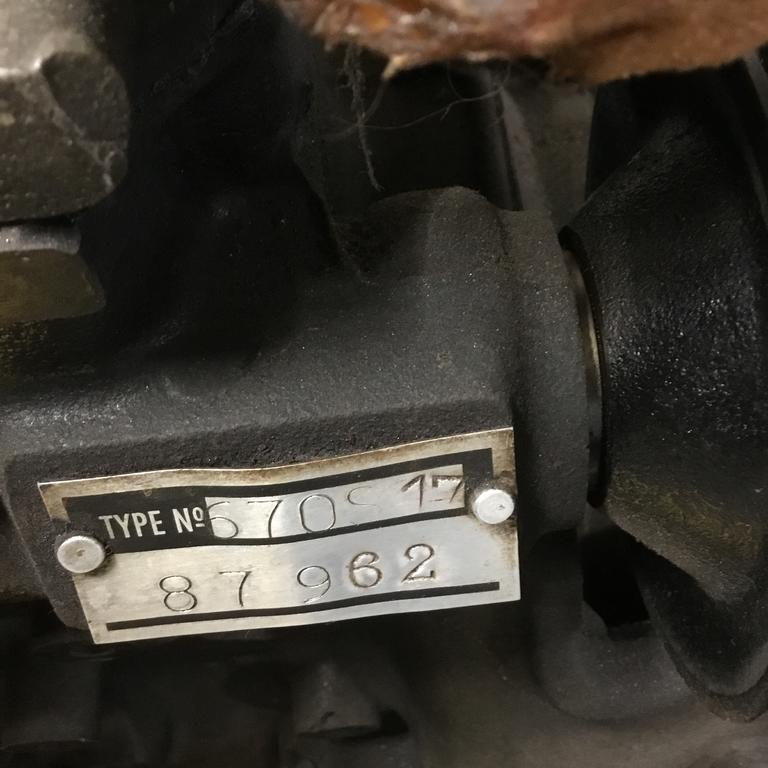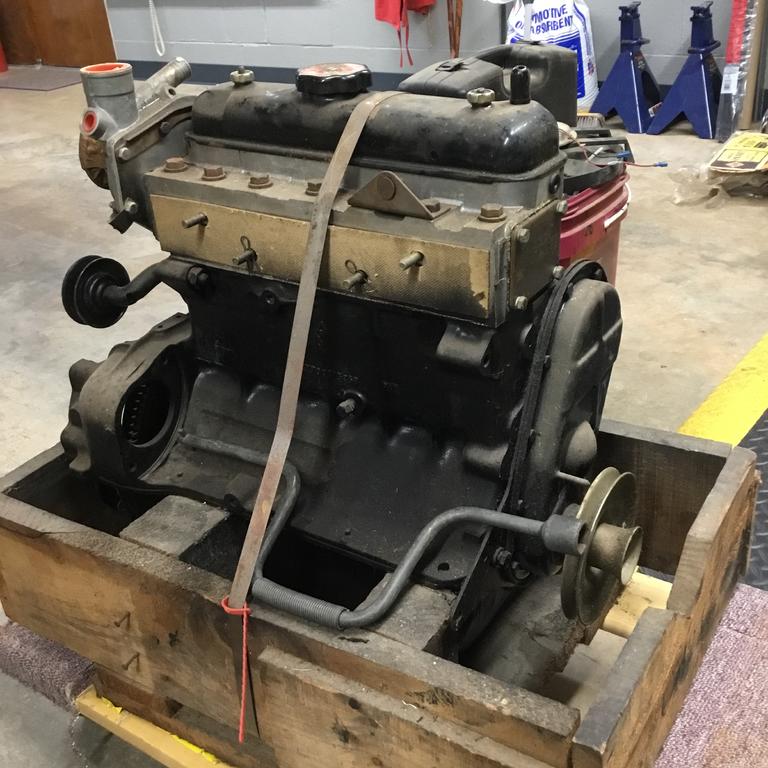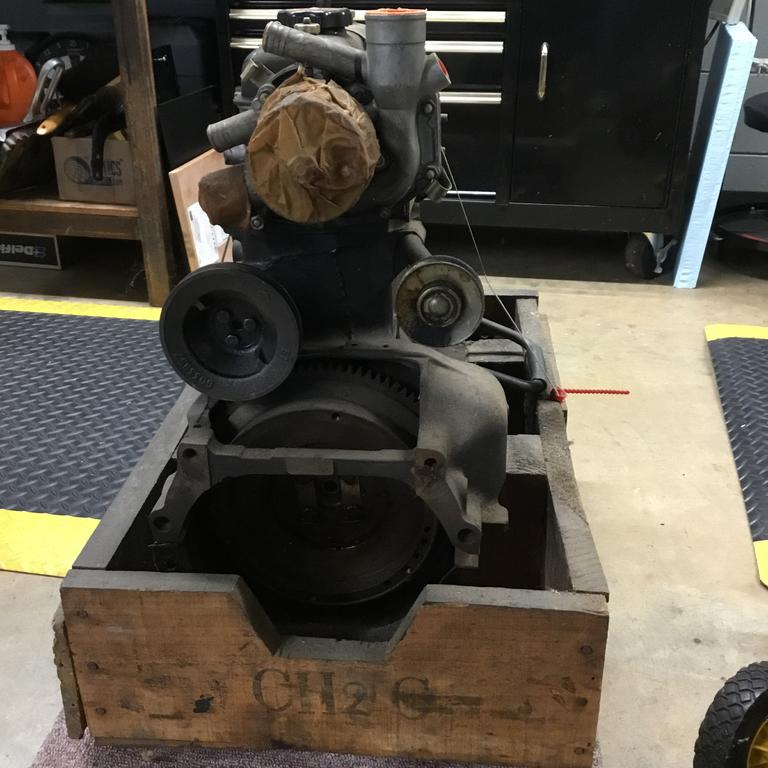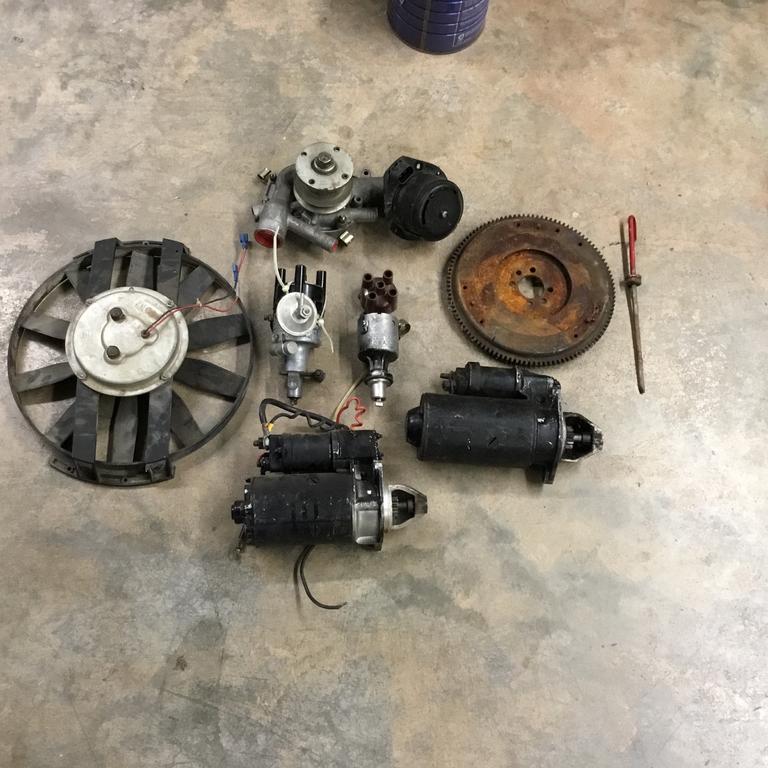 1