For 30+ years, I've accumulated a TON of used Wheelhorse parts and am now retiring (again). Hate to scrap all of this as many of you guys may have use of parts.  I have 80 or so pics, but can't list all of that here.  Yet, here are a few. 
Come one..come all.  Bring truck / trailer / helper....and cash. 
NOTE... many have asked me for vintage parts like for a,  502, 702, etc.  I don't have any parts to fill those needs... The parts I have begin from late 60s...67, 68...up thru the 520H models.  Sorry... I should have been a little more specific...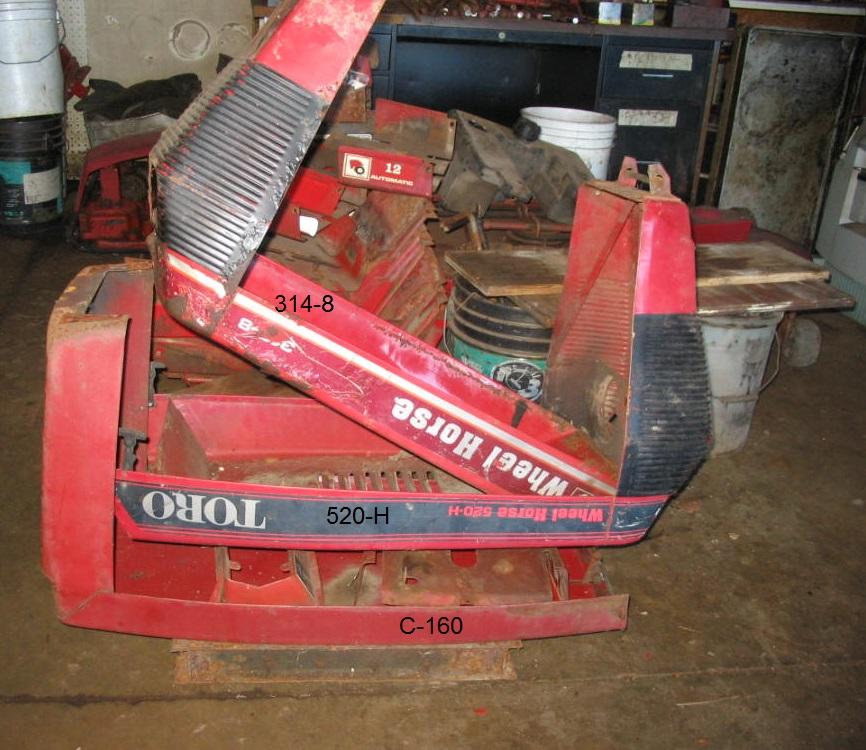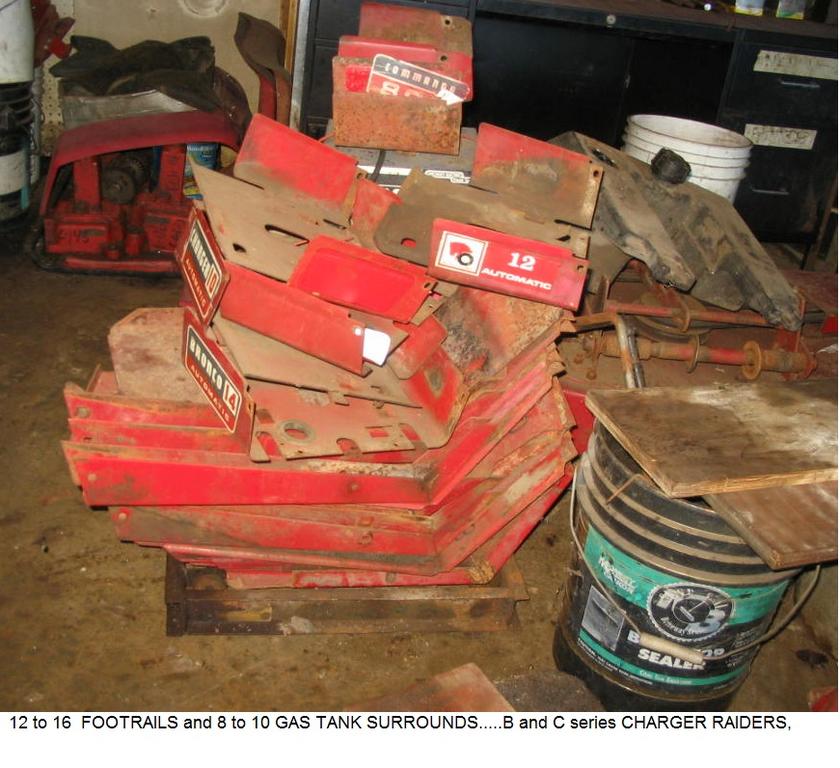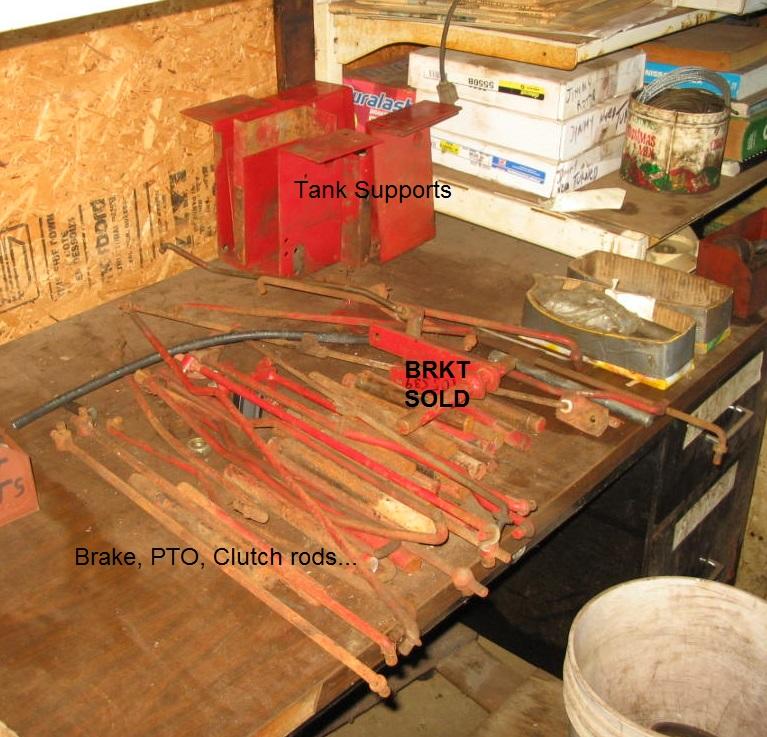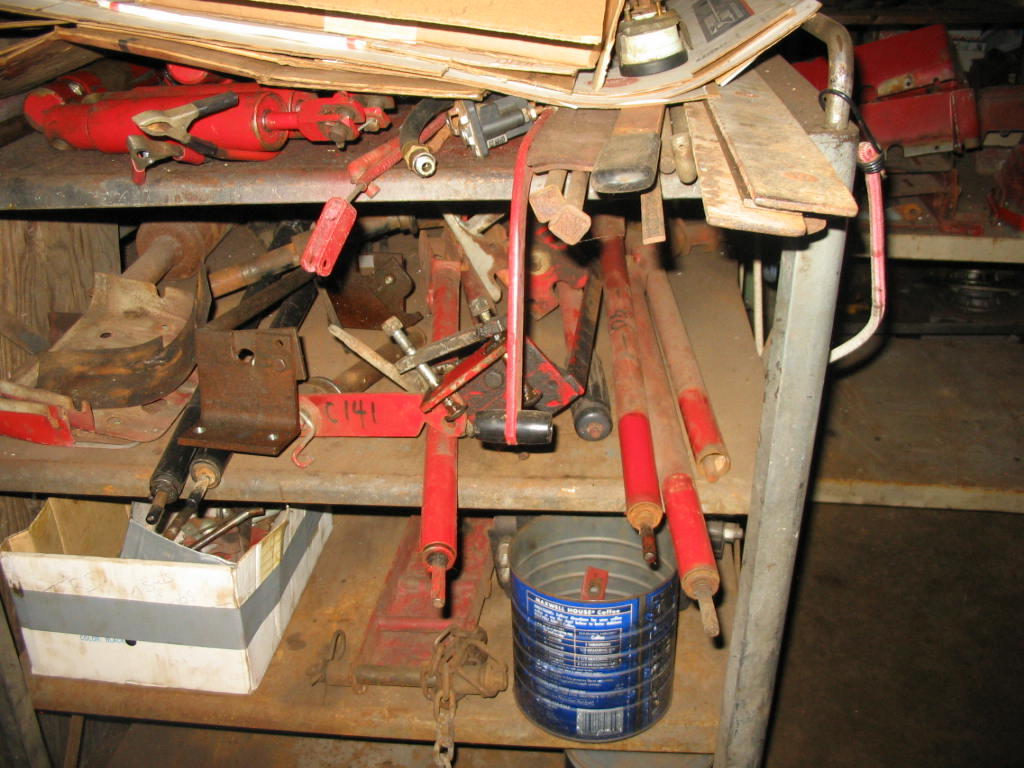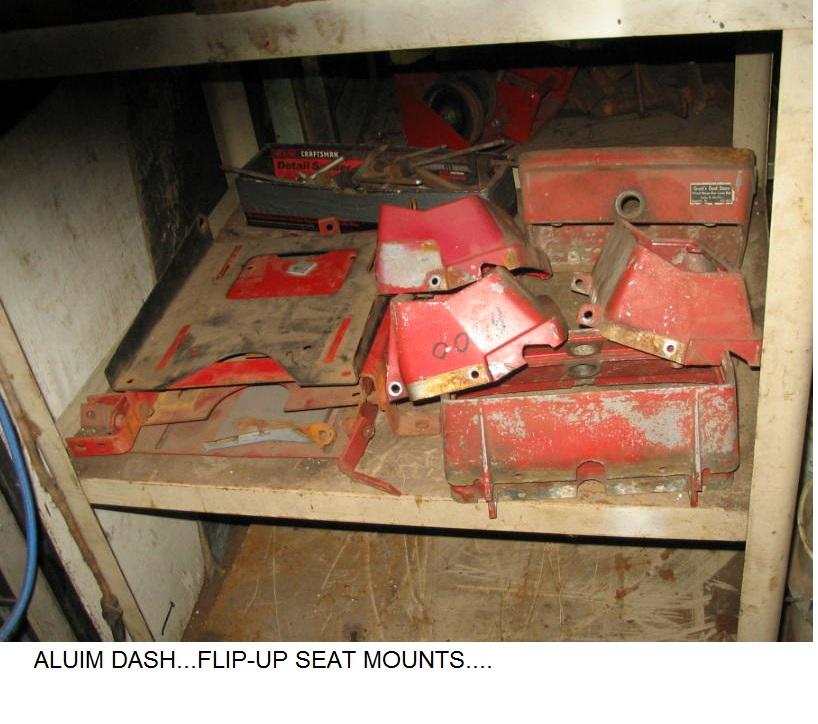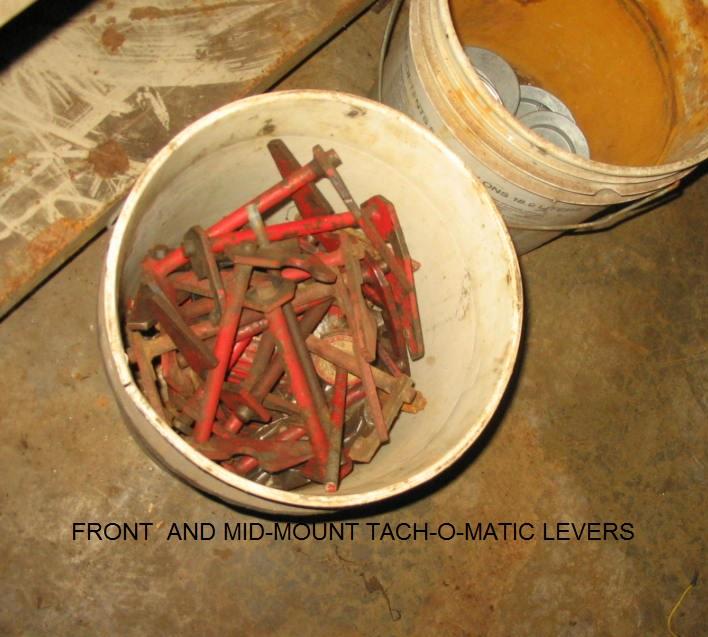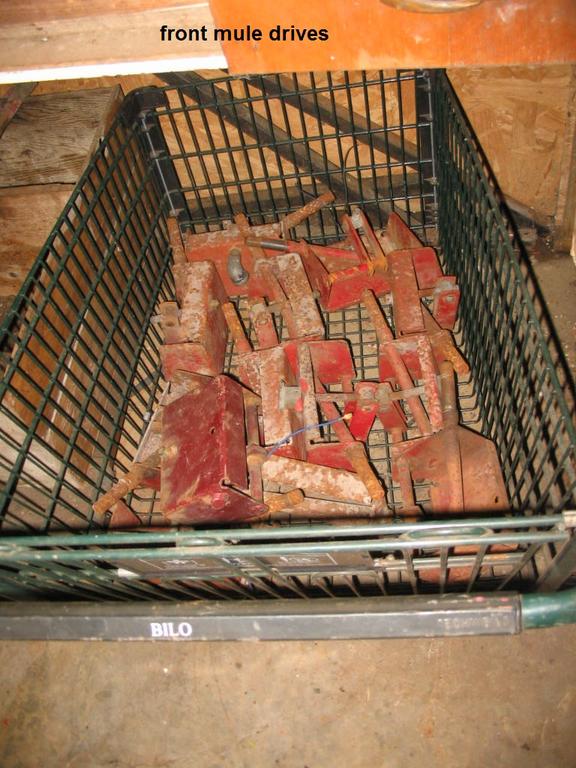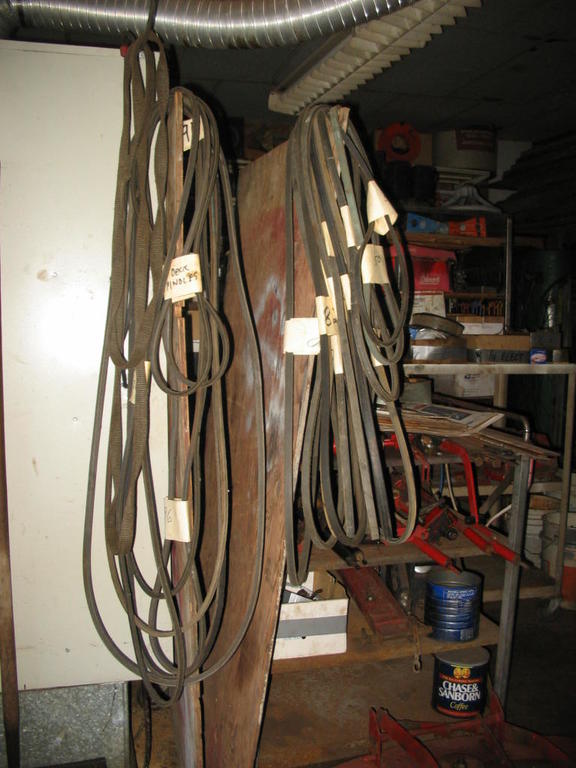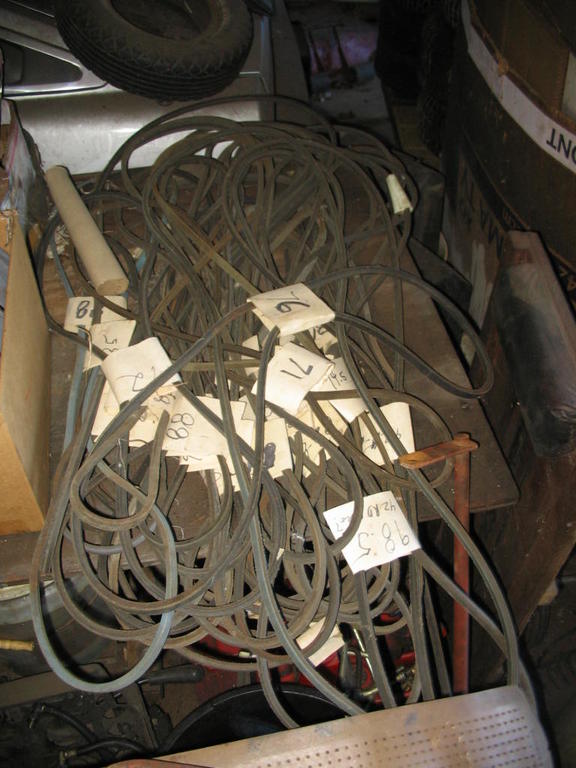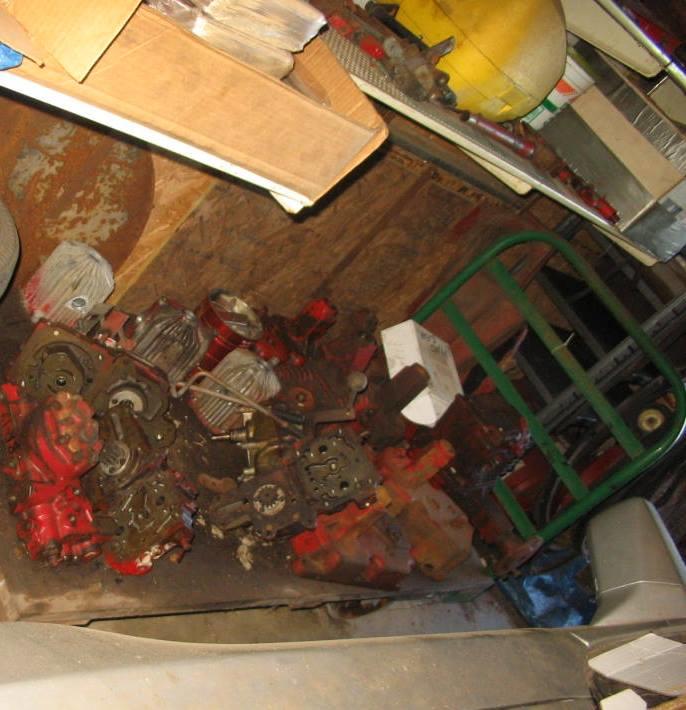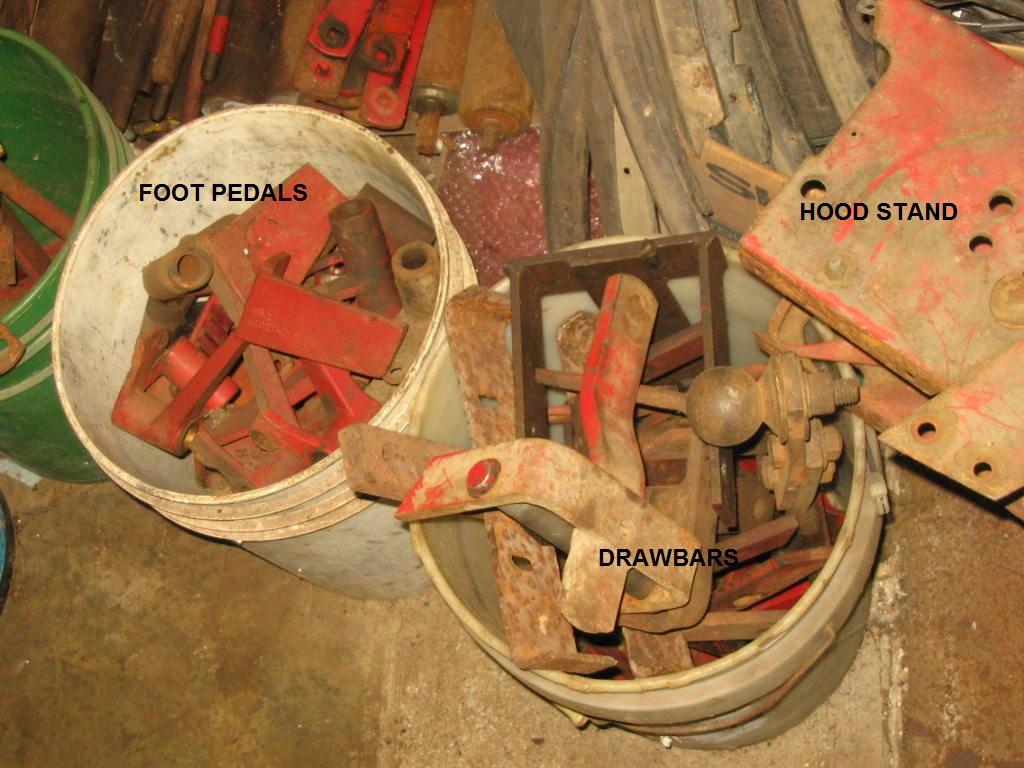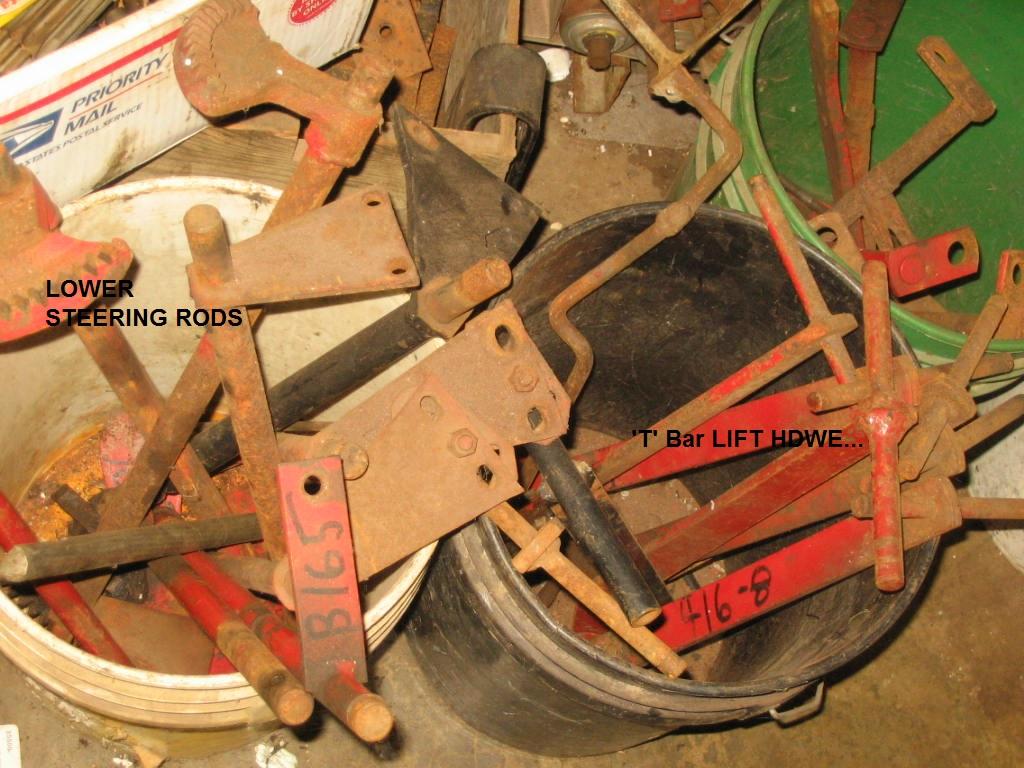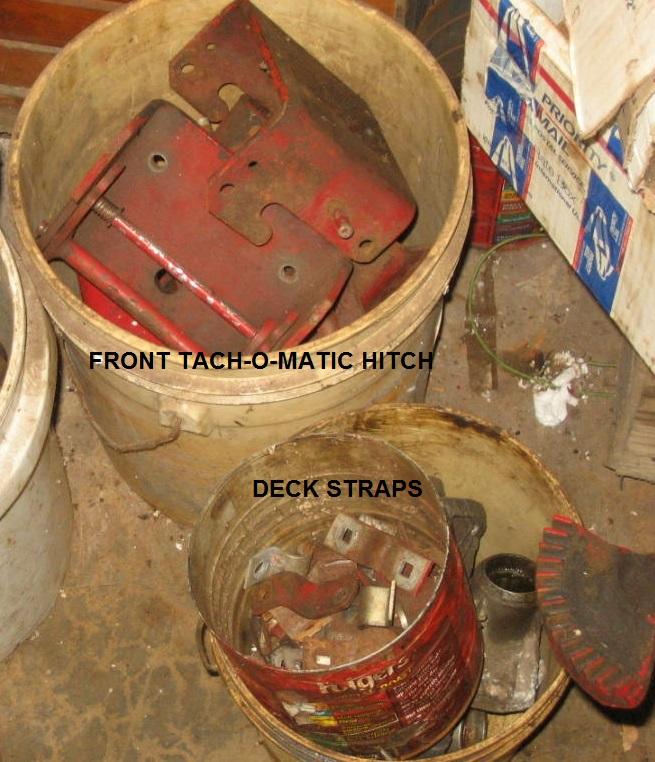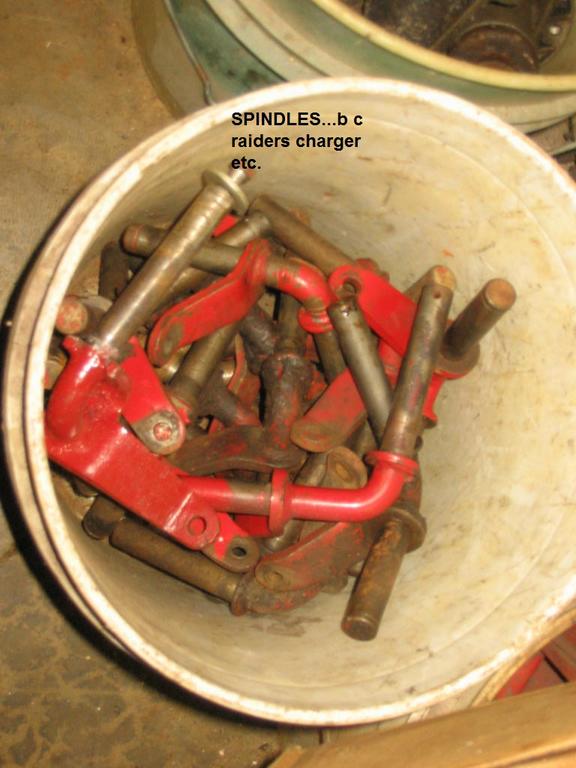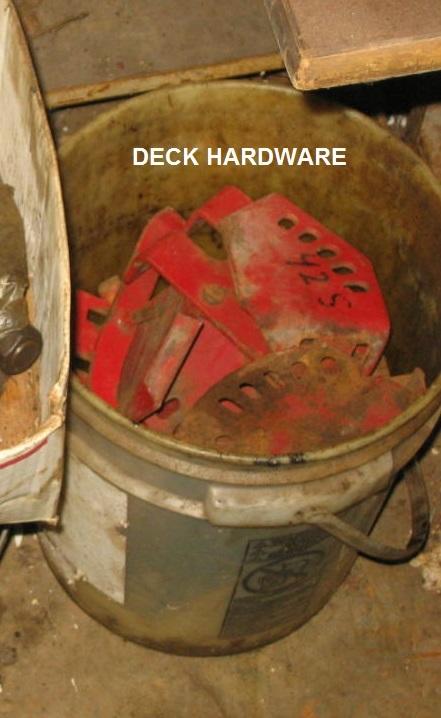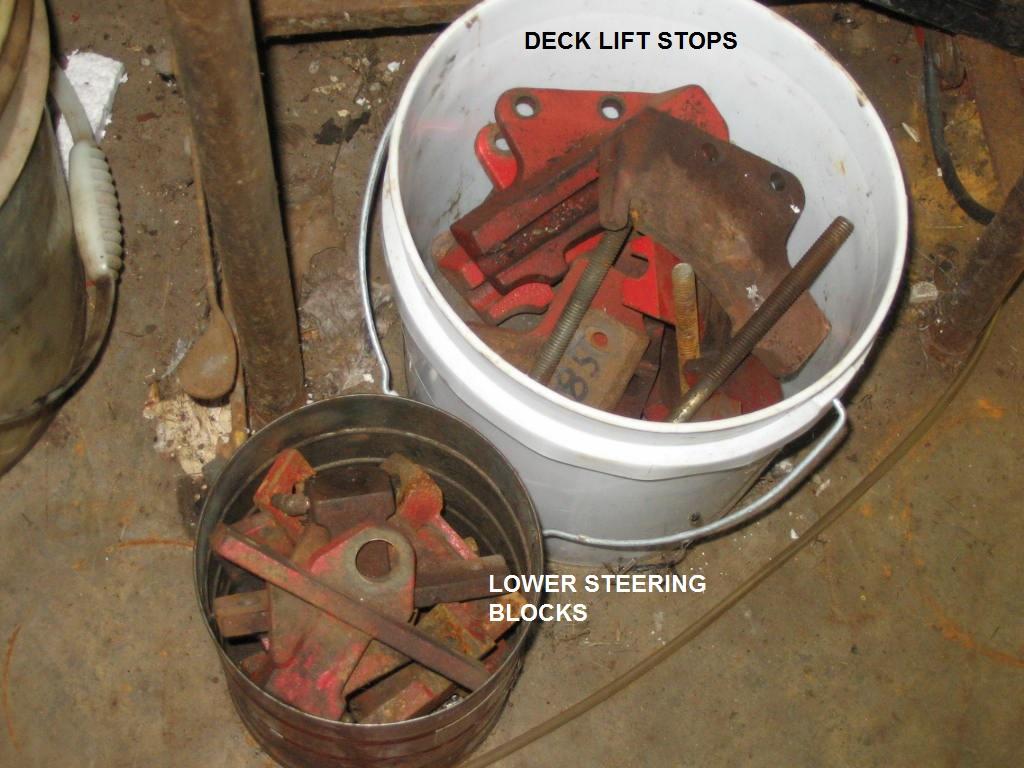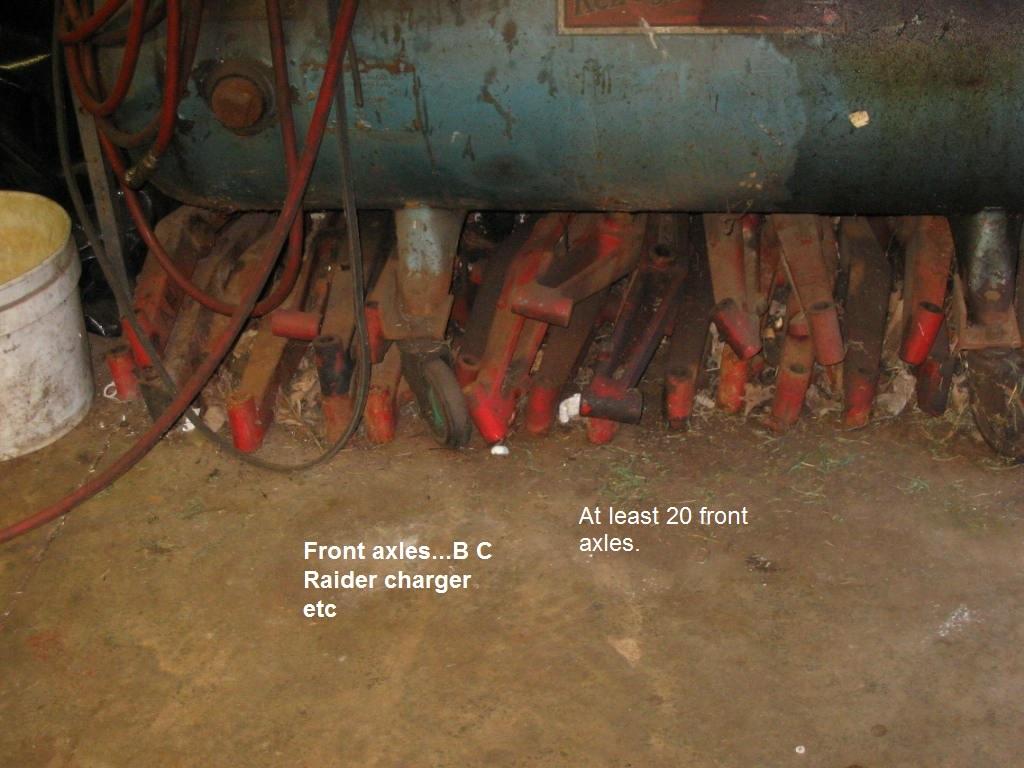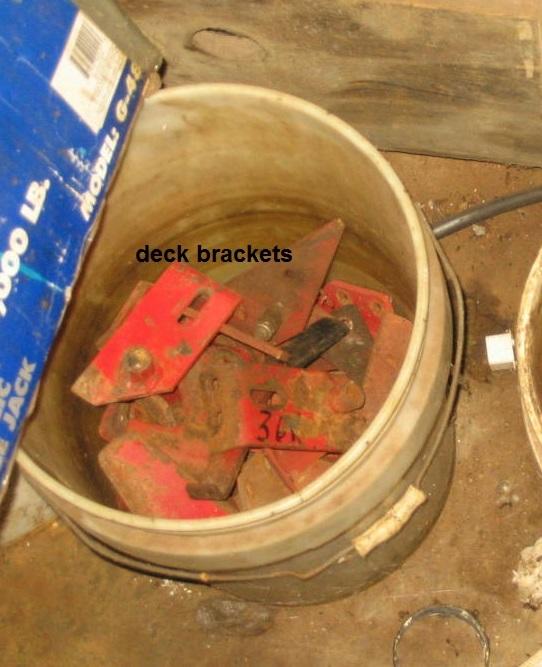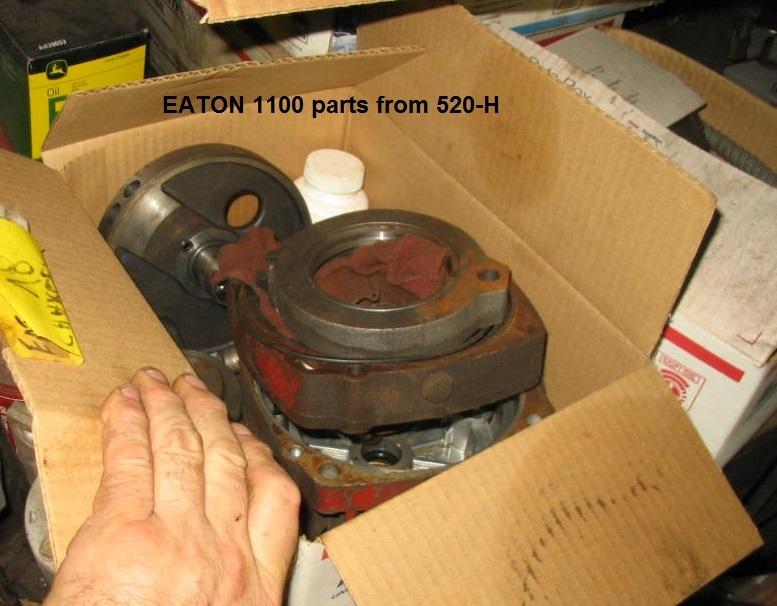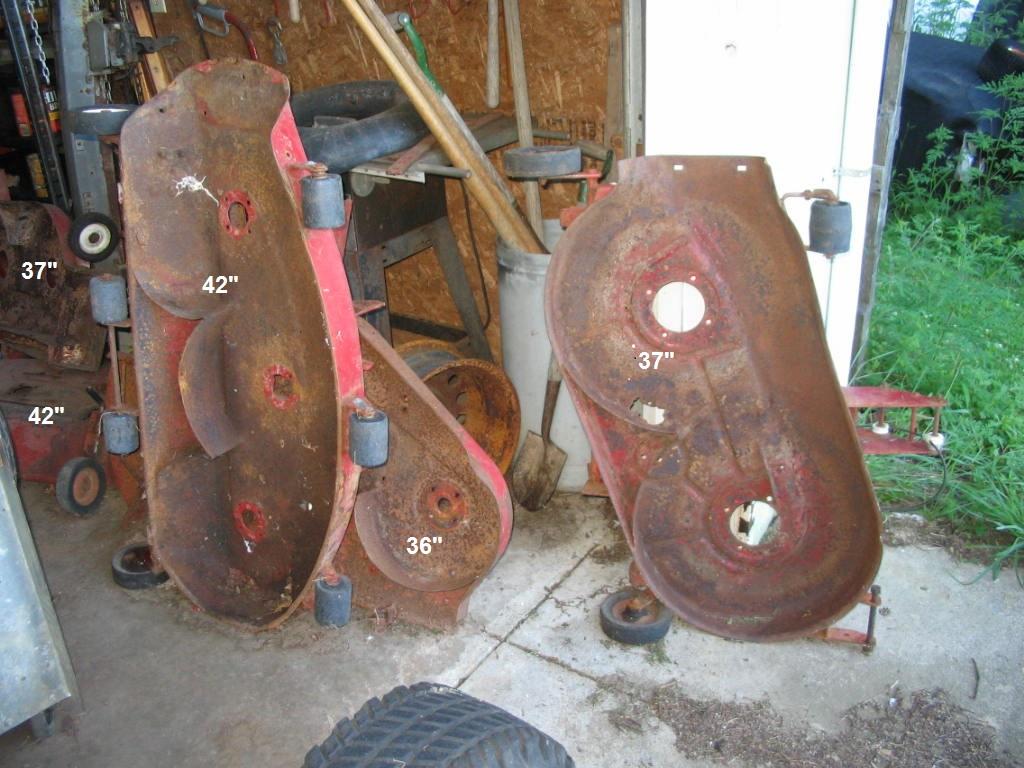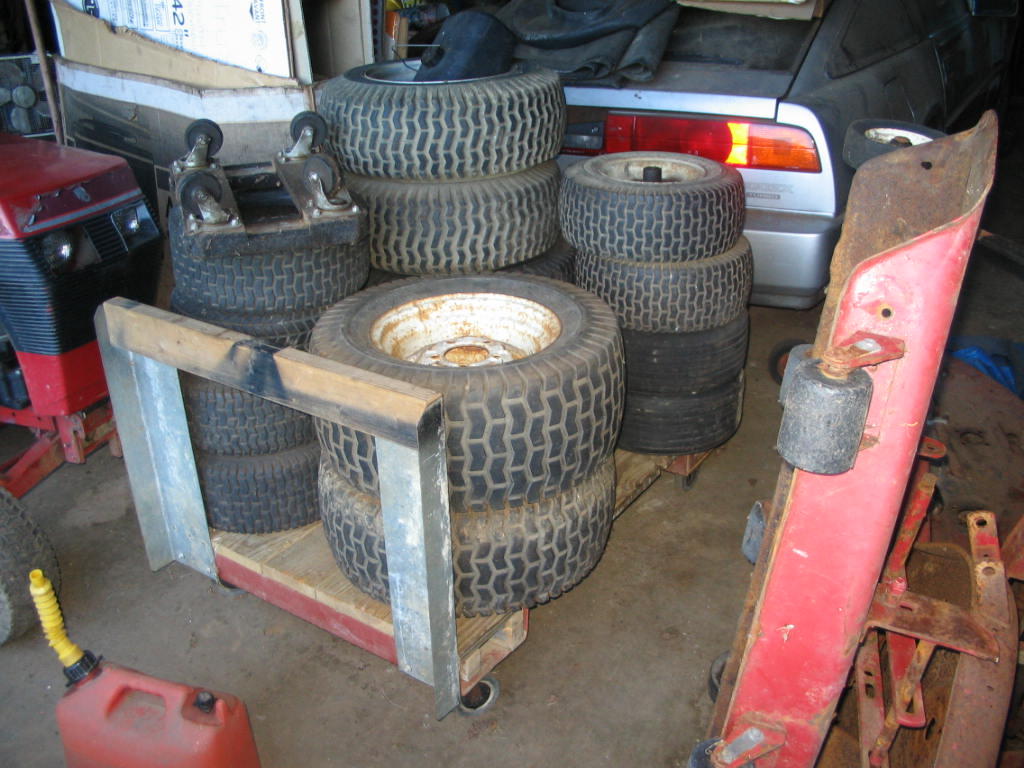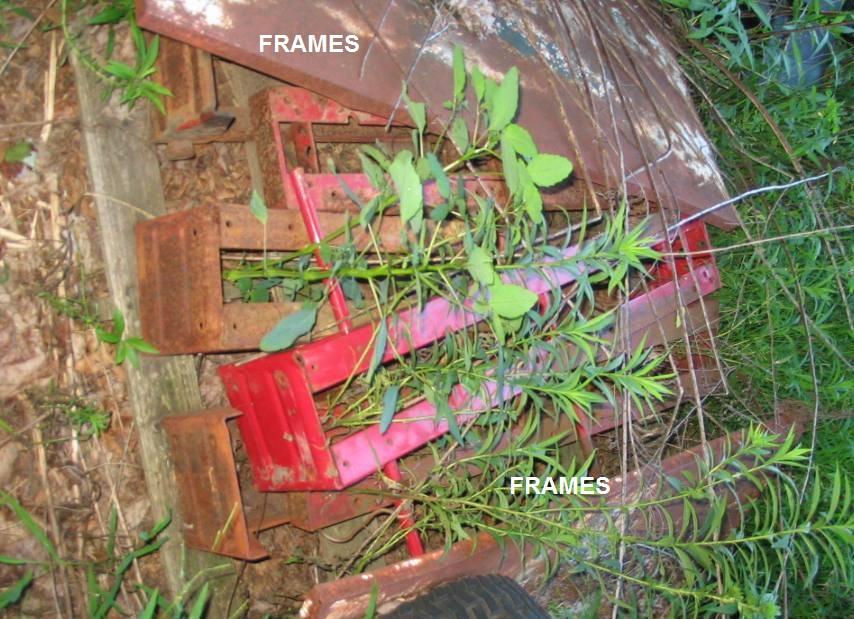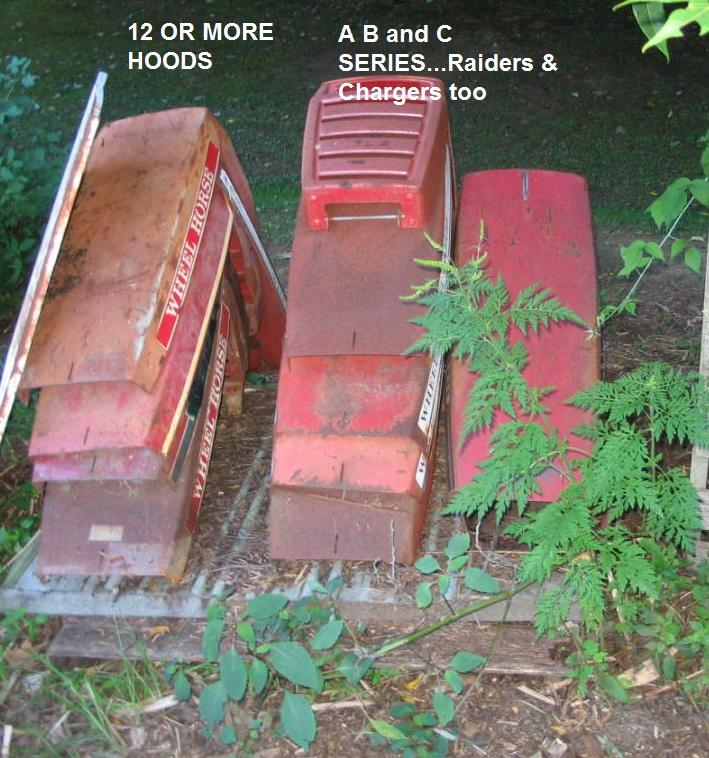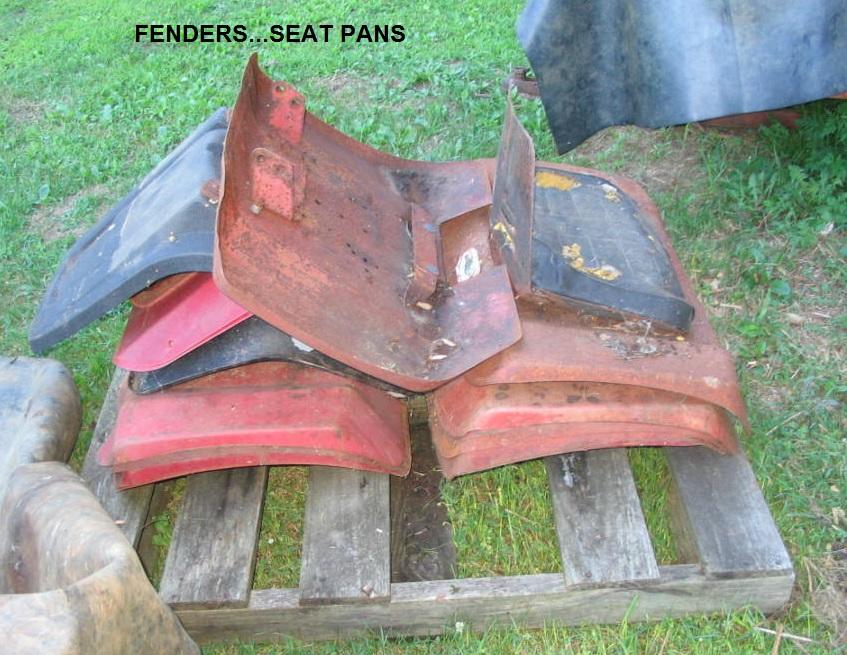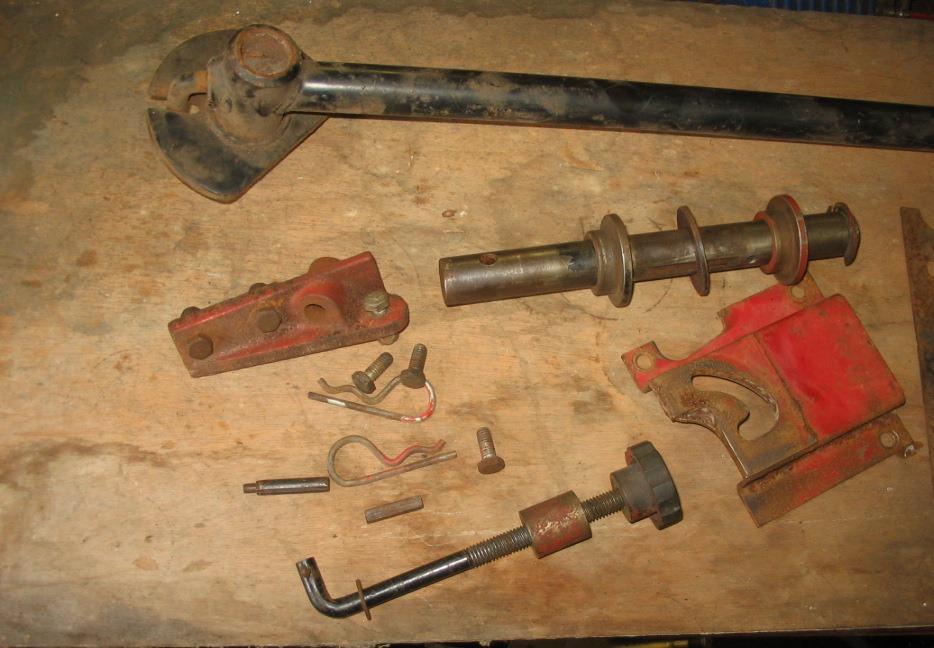 7

2