Early 70's C161 with front loader bucket and homemade box blade, non-runnin K321?
Hi, 
i purchased this tractor a year ago. It ren for an hour and then stopped, with no compression  it had a K341 in it. I replaced the motor with a spare that came with it, now it has died as well. 
We we made a mount and winch set up to use the 3' box blade. The front bucket/hydraulics work well. I'm in Carson City NV. 
I also have a mower mower deck and a tiller but I do not know their condition. 
Thanks for looking. 
Jim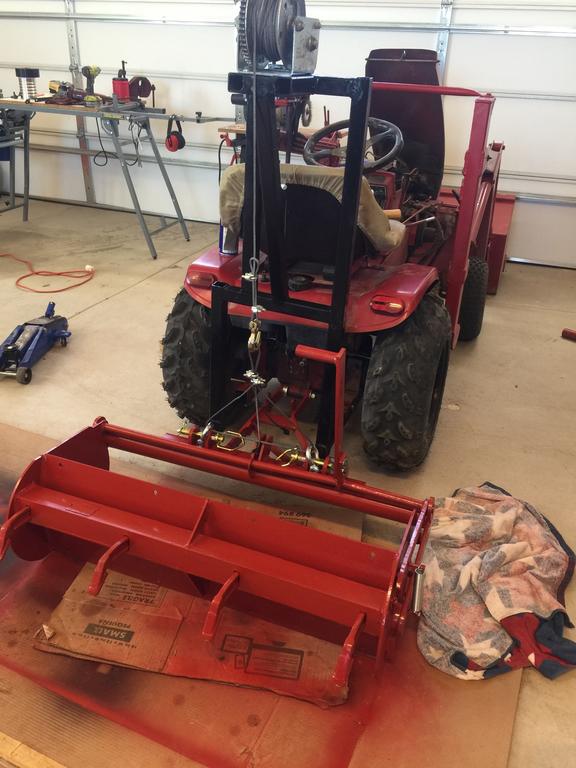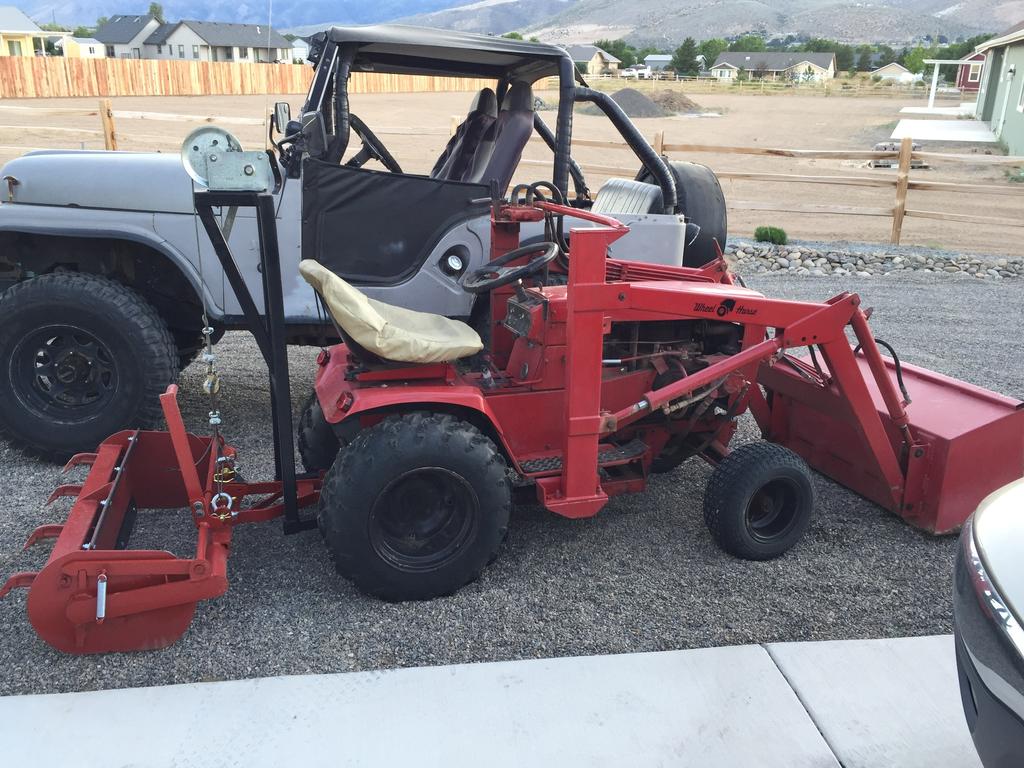 1

1