I am selling a 1988 8-speed Wheel Horse 312-8 riding mower.
 
Includes:
-Front attachment for snow plow
-Rear attachment for pulling accessories
-Mulching kit blades attached
-Kohler 12 engine (8-speed)
-42" deck
 
Completely Serviced and restored, including sharpened blades and brand new gas lines. 
 
Full disclosure: small oil leak. I'm told this is a seal that just needs to be repaired and anyone handy can take care of this. Otherwise, this runs great!
 
$1,000. Cash/Paypal only. Must be able to haul. Please contact with serious offers only.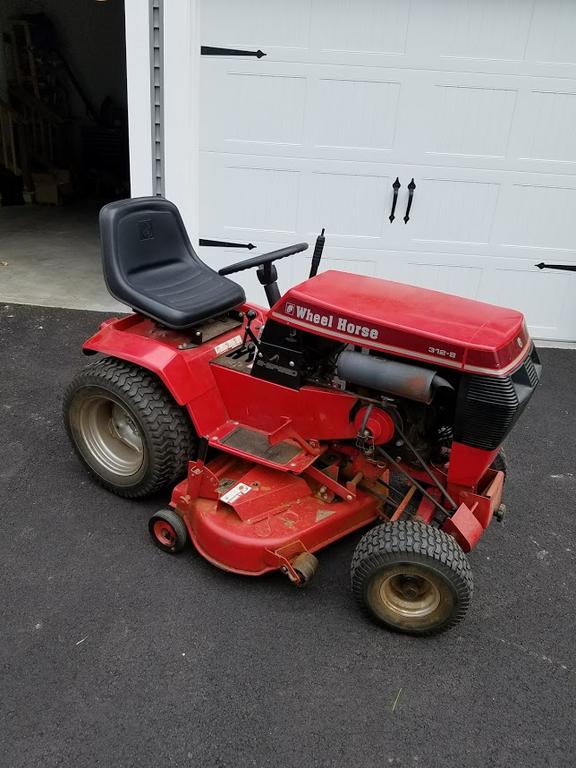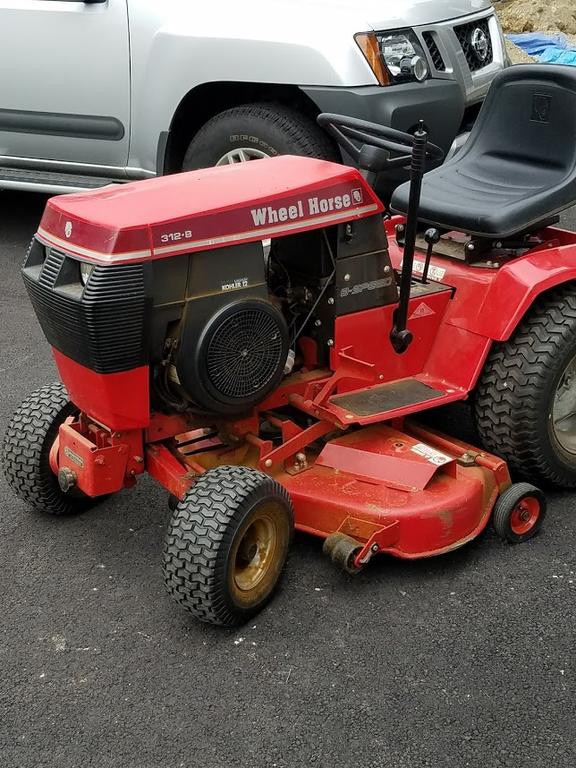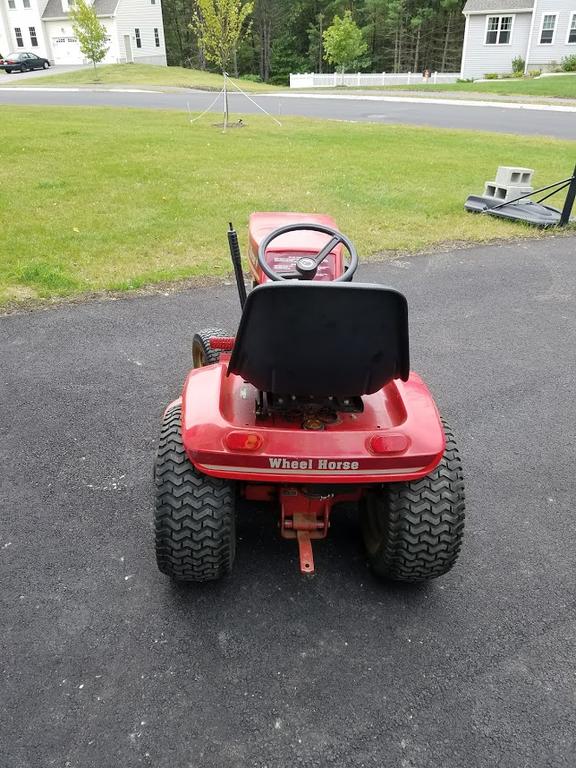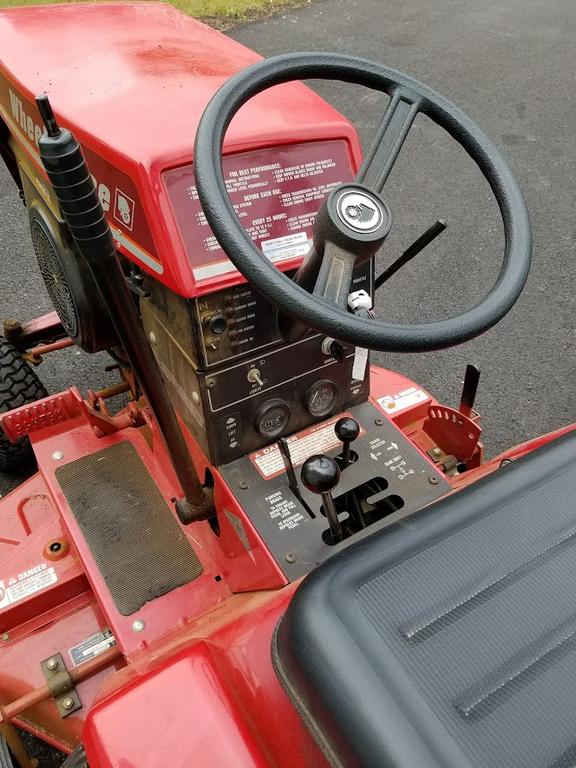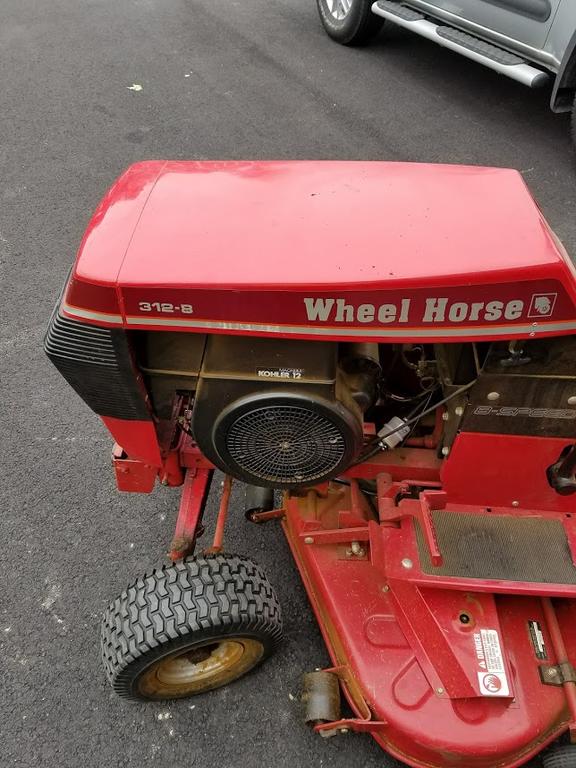 3