This is a nice little garden tractor. 8HP Kohler runs great. Hydro is strong. Does not drift.
The new: 1 hydro cam follower, 2 fuel filter, 3 Ignition switch, 4 battery, 5 oil change, 6 Carburetor kit, 7 mostly new wiring.
Condition: Throttle and choke cable are in great shape, mostly original paint, original tires, rear rims are a re-paint, fronts original, nice dash plate, hydro plate missing decals, tight steering, steering wheel nice, seat has seen better days, it has slot hitch but cable is broke, generator light is there but not hooked up, charges good though, axle seals are good which is rare for a hydro, missing hydro fan guard.

Any other questions, give me a call. this would be a great father / son restoration project. Mechanically it's sound, just needs a new shiny coat of paint.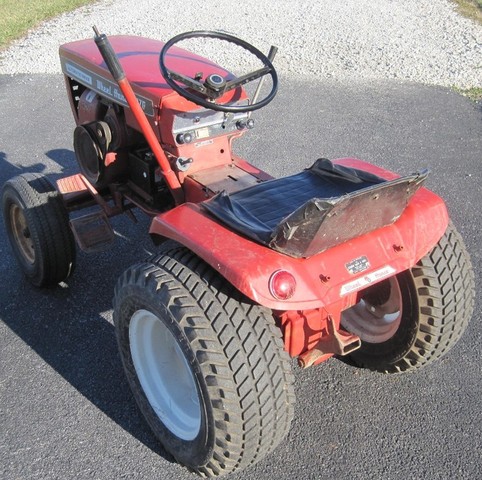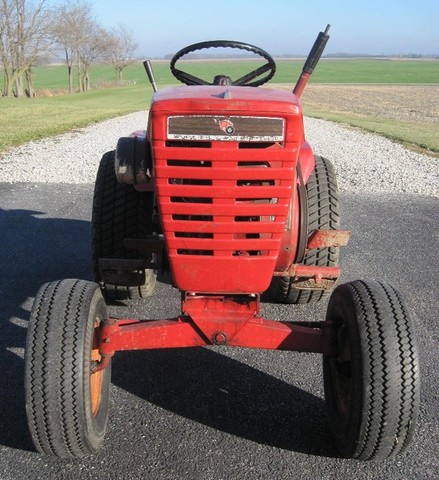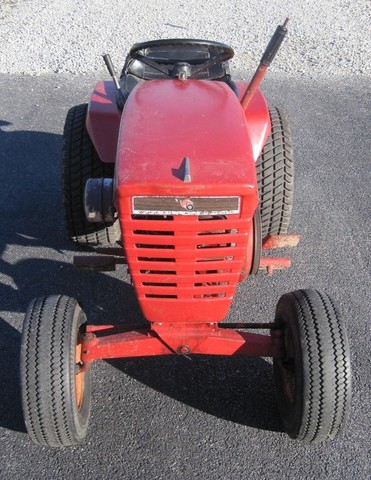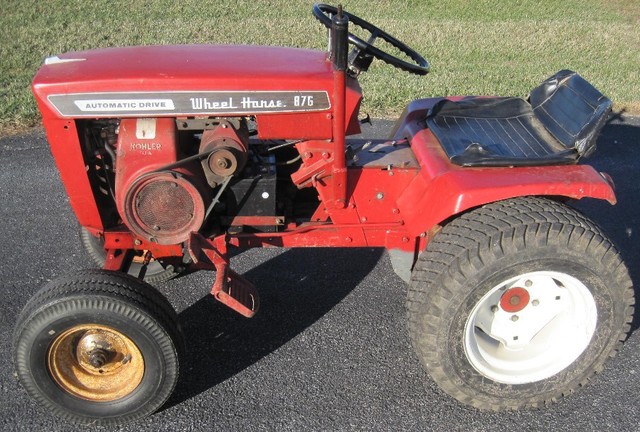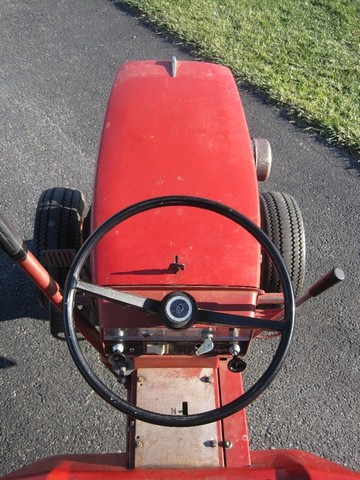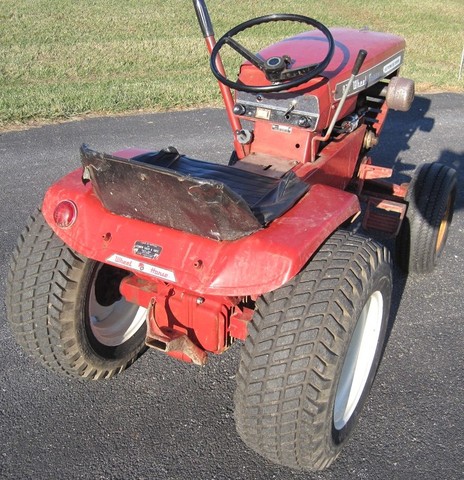 2