So I have some question now that I have had time to go through the stuff I picked up. In this picture there are 2 brackets in the lower middle of the picture that I cant figure out if its part of the package or not, also they are different sizes. What are they for?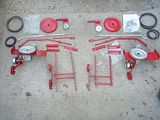 Here is a hardware pack that does seem to be part of it either. What is this for?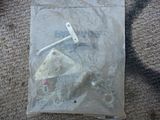 I don't know for sure if these are arm rest pads or back rest, these do not have a number on them.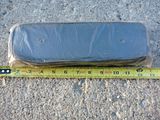 Here are some more pictures.
At the store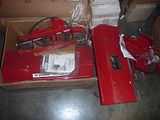 on the way home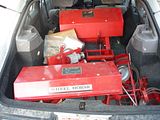 at home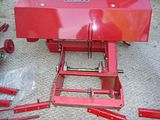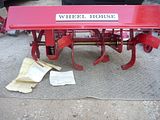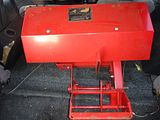 One is numbered 07-30TL01-20116 0356
and the other is 07-30tl02-22656 2064
Anyone with a tiller that fits a C want to trade for one that fits a B?