ST3072 Snow Blower
30 inch path
Made in 1962
Bolts to frame.
Very good condition.
Original paint/patina/stickers.
Spins quietly and smooth. 
Been stored indoors.
Fins are like new.
Not abused.
Only thing missing is the rod/handle to turn the chute from your seat which could easily be made.
Bought this earlier this year to put on my 702, but probably never get around to using it, so willing to pass it down the road to someone that will use it.
$150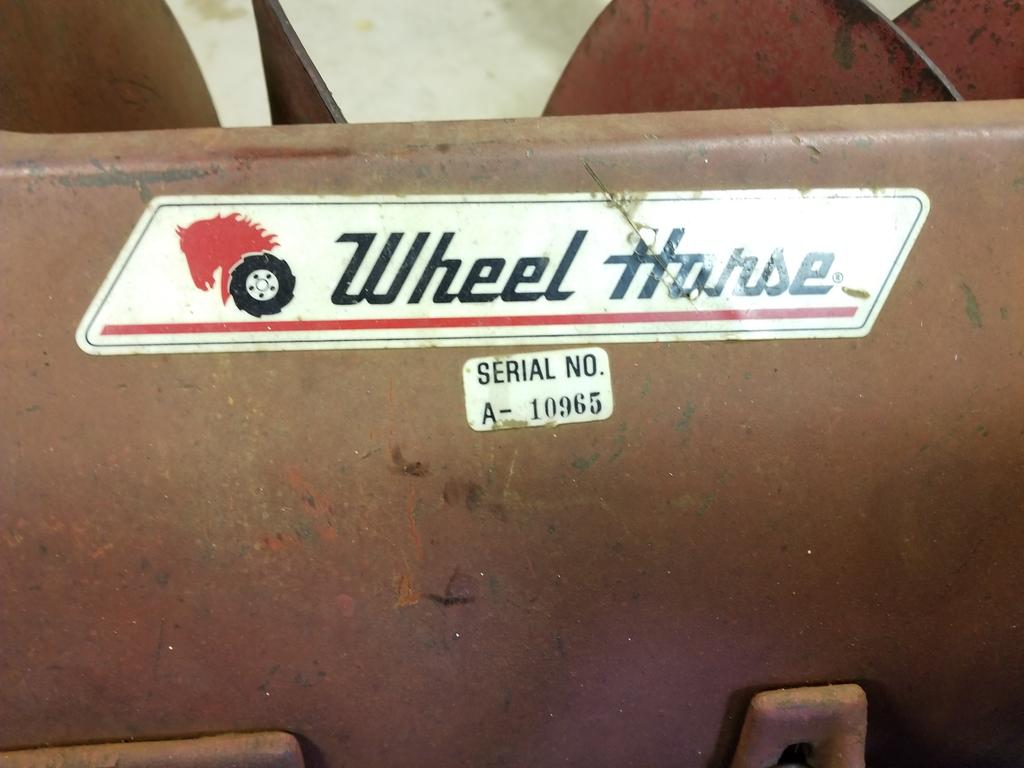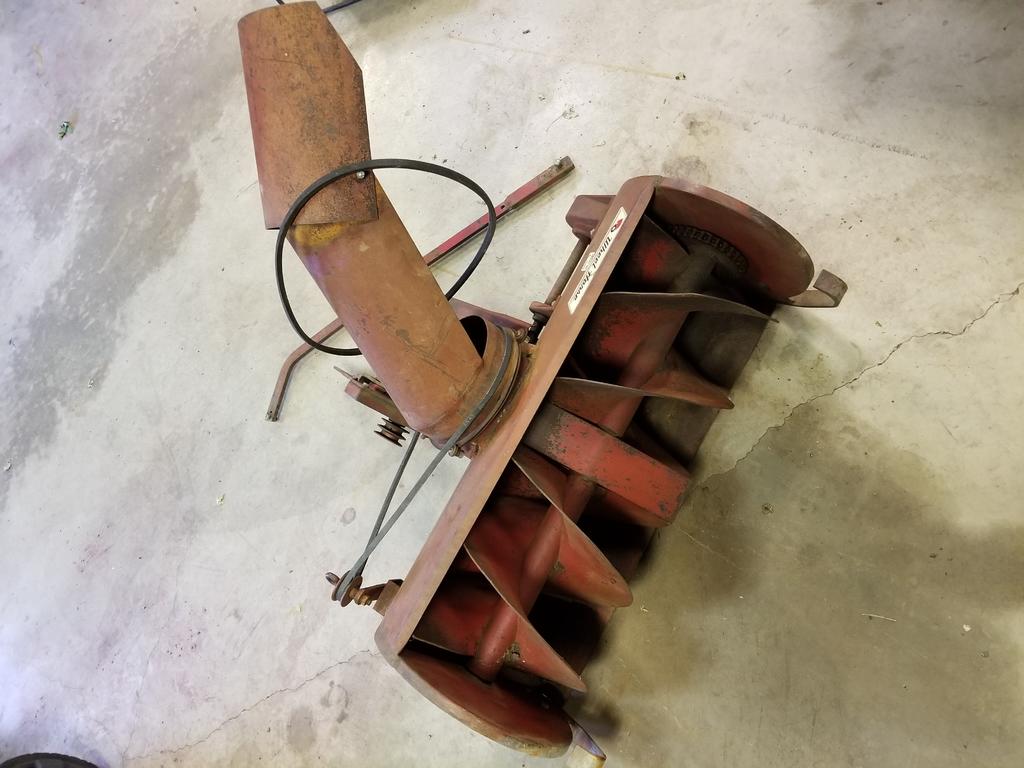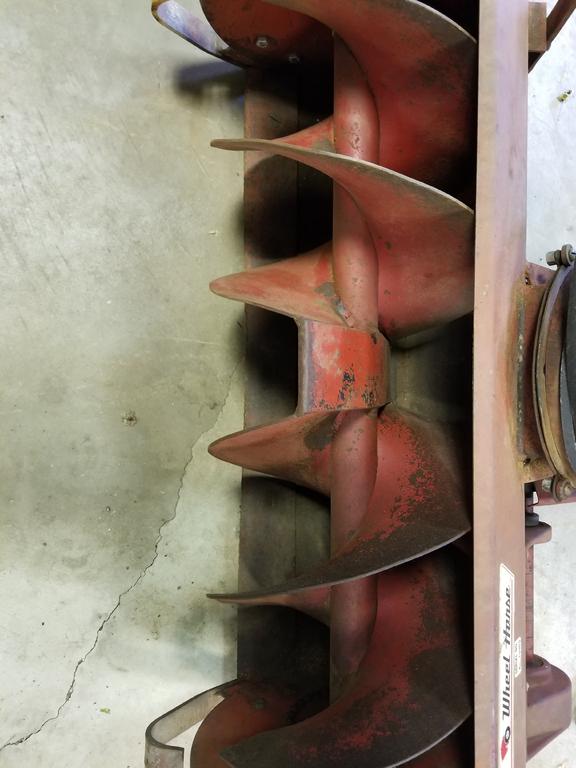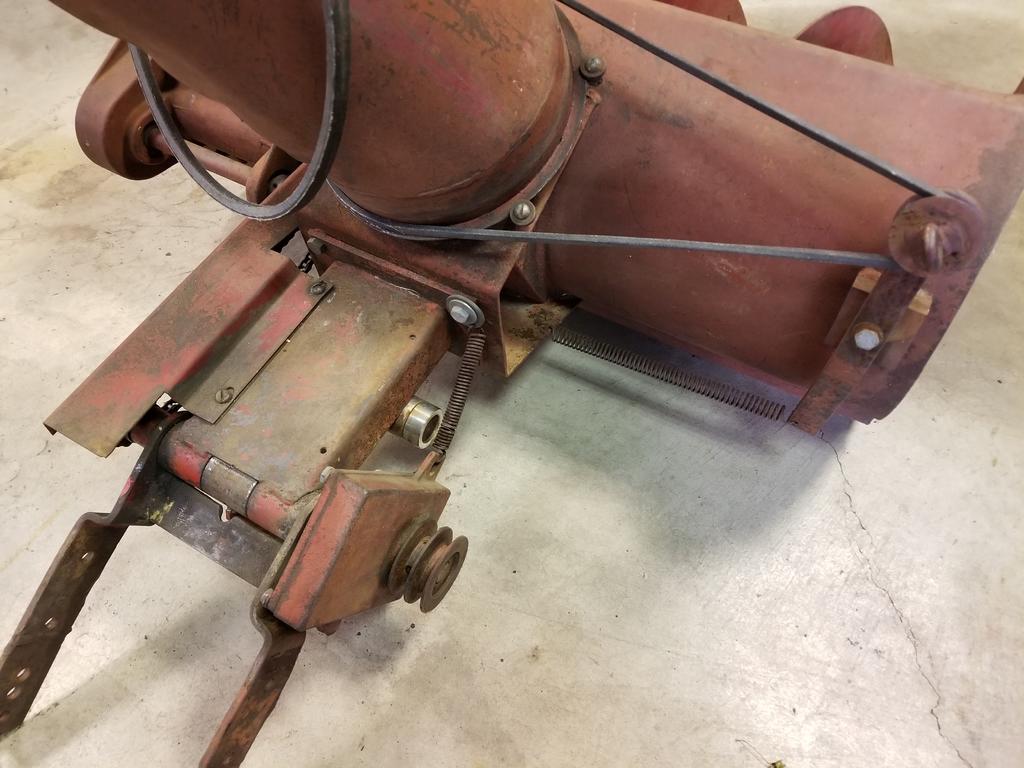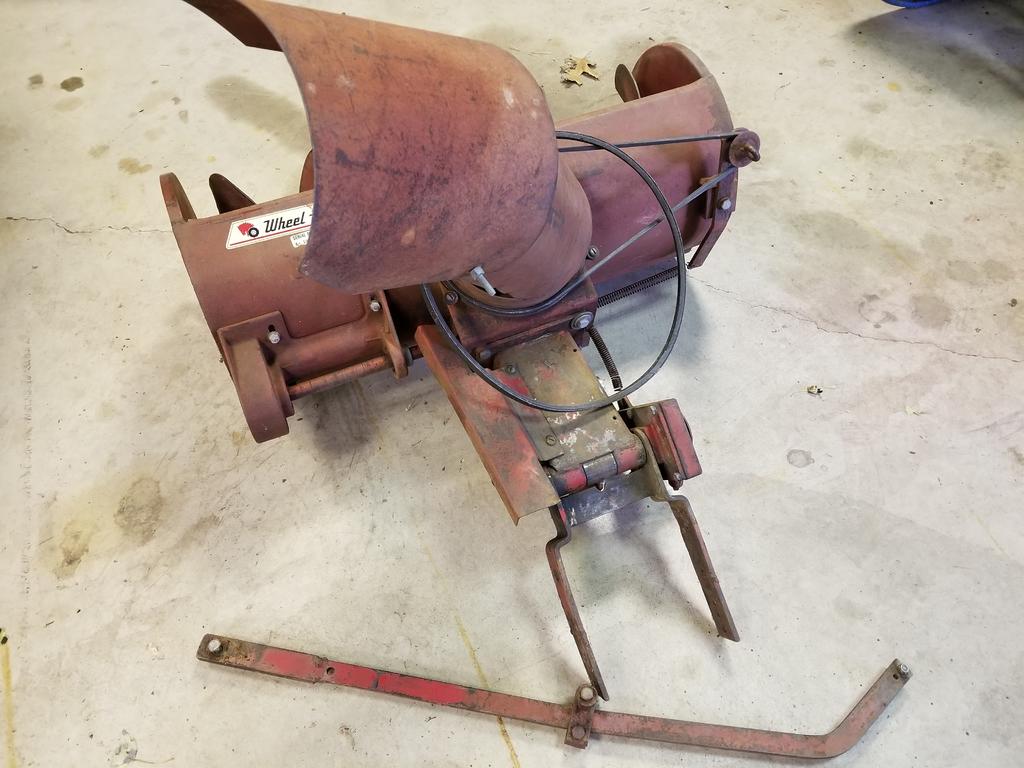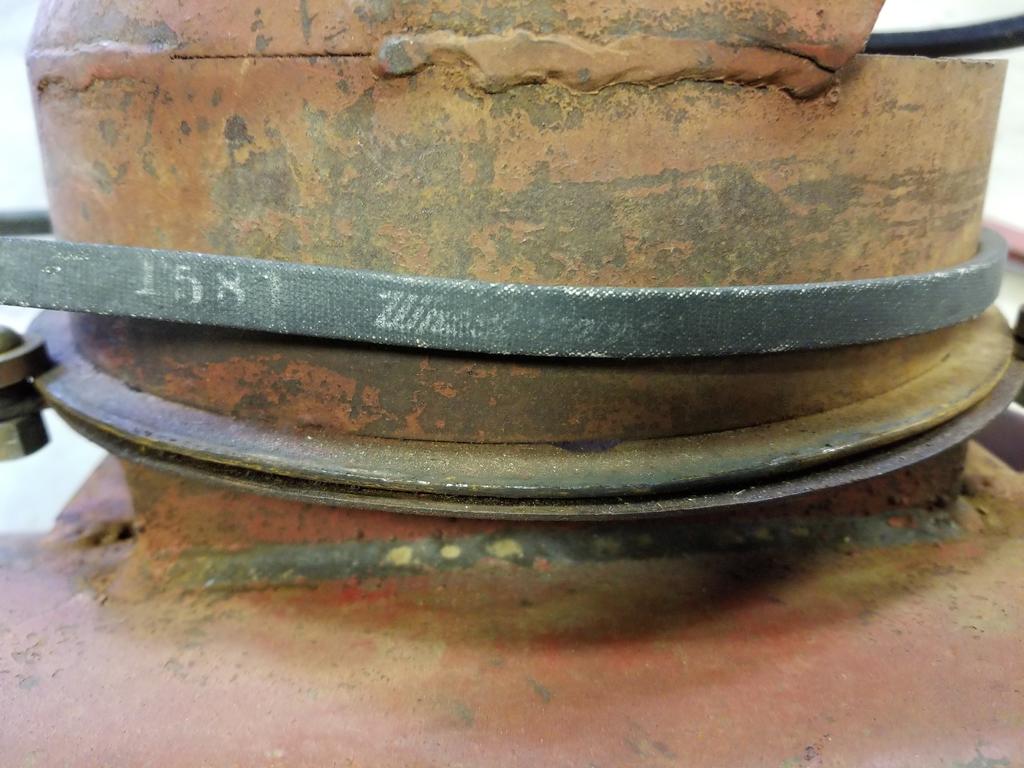 2