Couldn't find a replacement muffler at decent price for my C-145 and C-161.  Got with local Custom Exhaust Manufacturer and modeled one after the original system on my "76 B-100.  Muffler is made of aluminized steel and has internal baffles.  Exhaust pipe is 16 gauge aluminized steel.  Muffler measures 8" rim to rim with 1 1/2" tall inlet, has 3 1/2" body diameter and 4" rim diameter.  Inlet accepts 1 1/2" exhaust pipe (included).  Possible replacement for Toro Wheel Horse #102258, 105915, 106429 and 106918.
You Provide 1" i.d. close nipple, 1" i.d. 45 degree pipe coupler and 1" i.d. x 2 1/2" pipe nipple (shown in Pic. #3 with red background).  These can be purchased at any "big box" or hardware store.  I use black pipe fittings but you can use galvanized if you prefer.
Muffler has tab for use on engines with cradle mount.  You drill hole in tab if needed.  Works equally well on engines without cradle mount.  Use of separate exhaust pipe along with 45 degree pipe coupler allows for maximum adjustment in all directions during installation.
This Exhaust Pipe and Muffler can be used on almost every 1972 thru 1984 Wheel Horse tractor powered by Kohler single cylinder engine.  This includes all B, C and SK series tractors.  Also the Broncos, Chargers and Raiders.  Most will use a 1" i.d. 45 degree pipe coupler but some will use a 1" i.d. 90 degree pipe coupler depending on your application.  The Muffler and Exhaust Pipe can also be used on many of the Tecumseh Single Cylinder models.
I'm located in S.W. lower Michigan and can ship to the lower 48 for $15.00.
For Pay Pal Transfers select  "Send to Friends and Family"
Use  "jbark62@sbcglobal.net"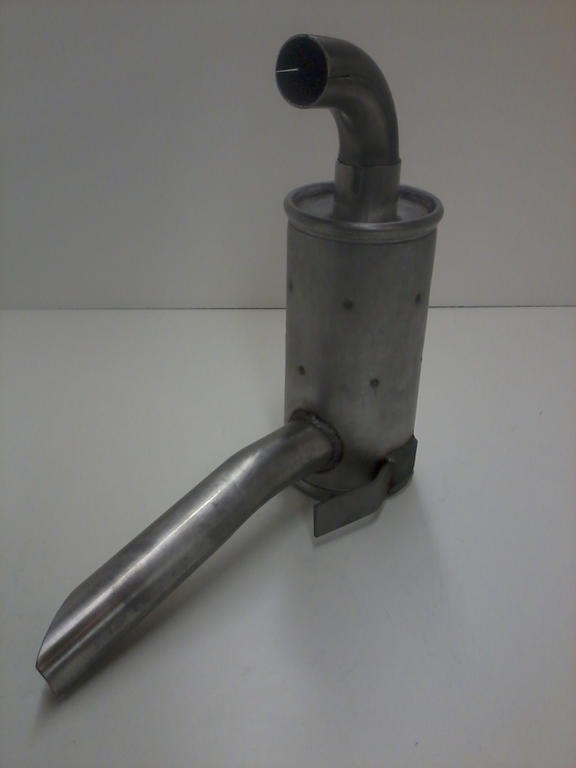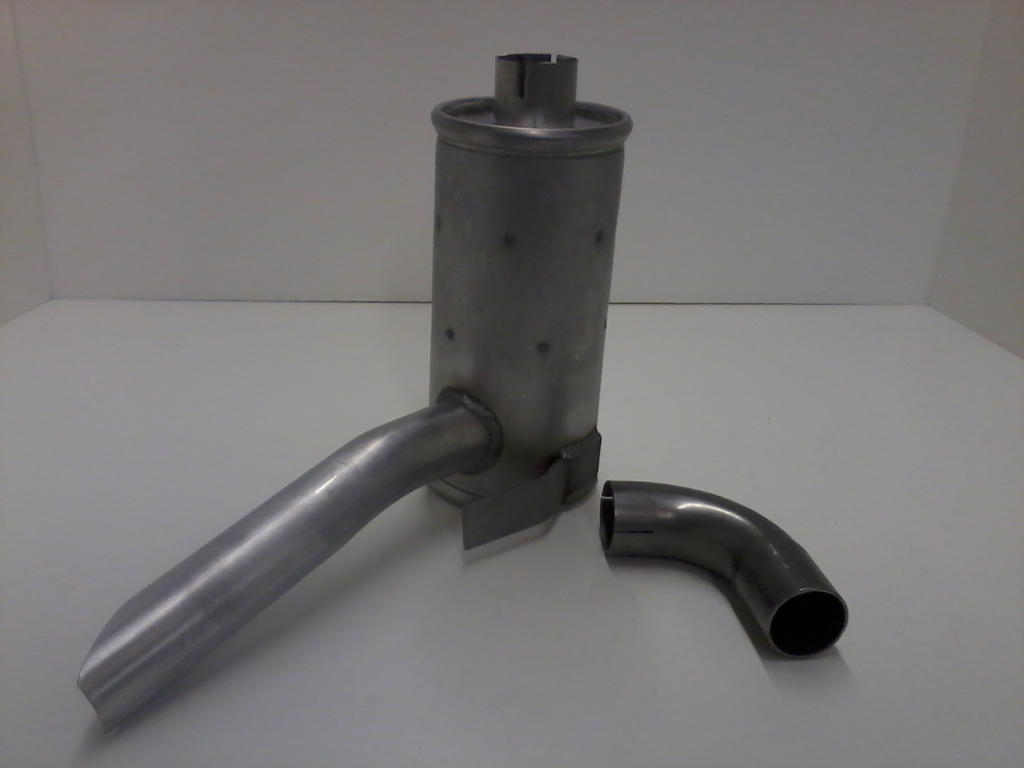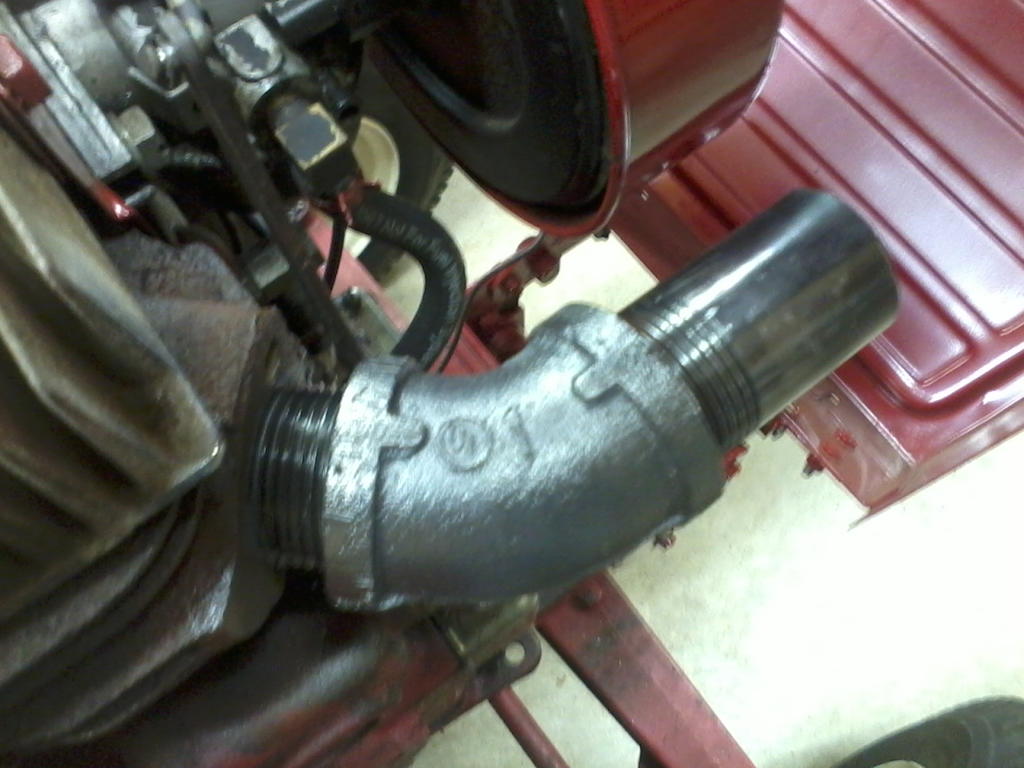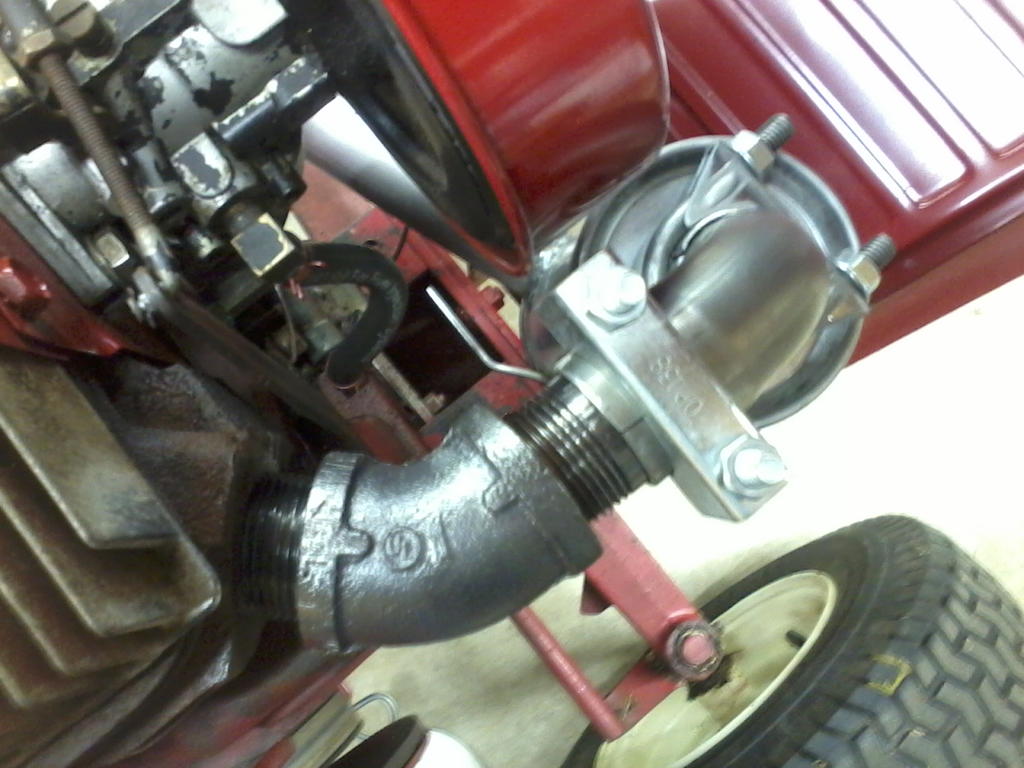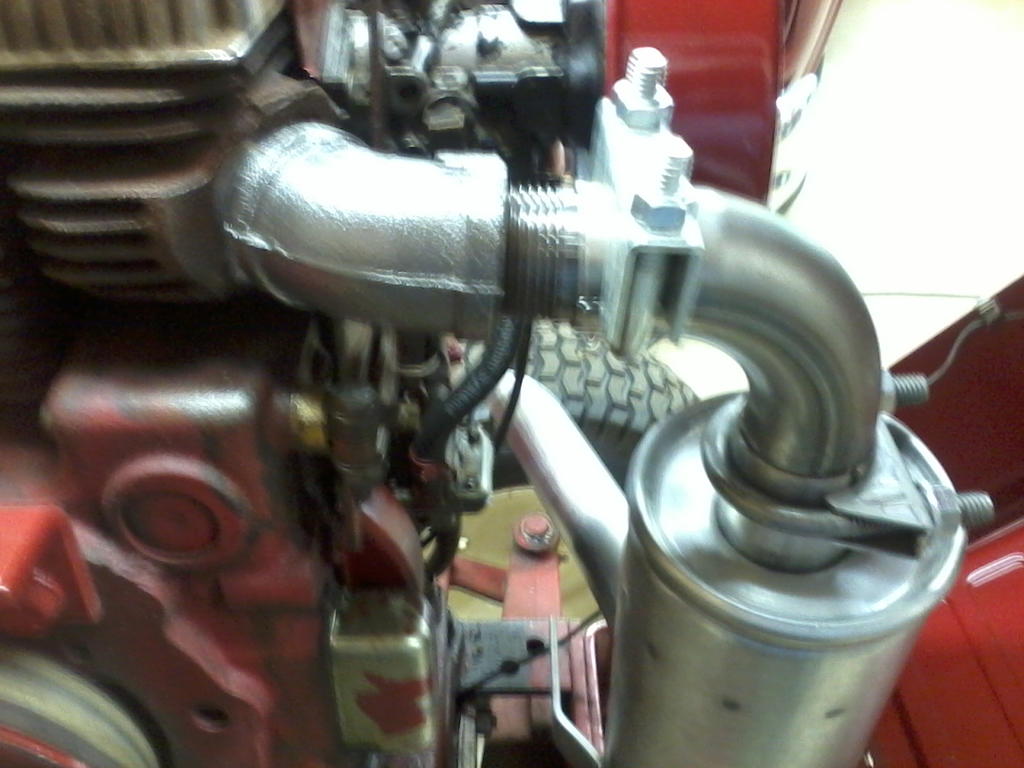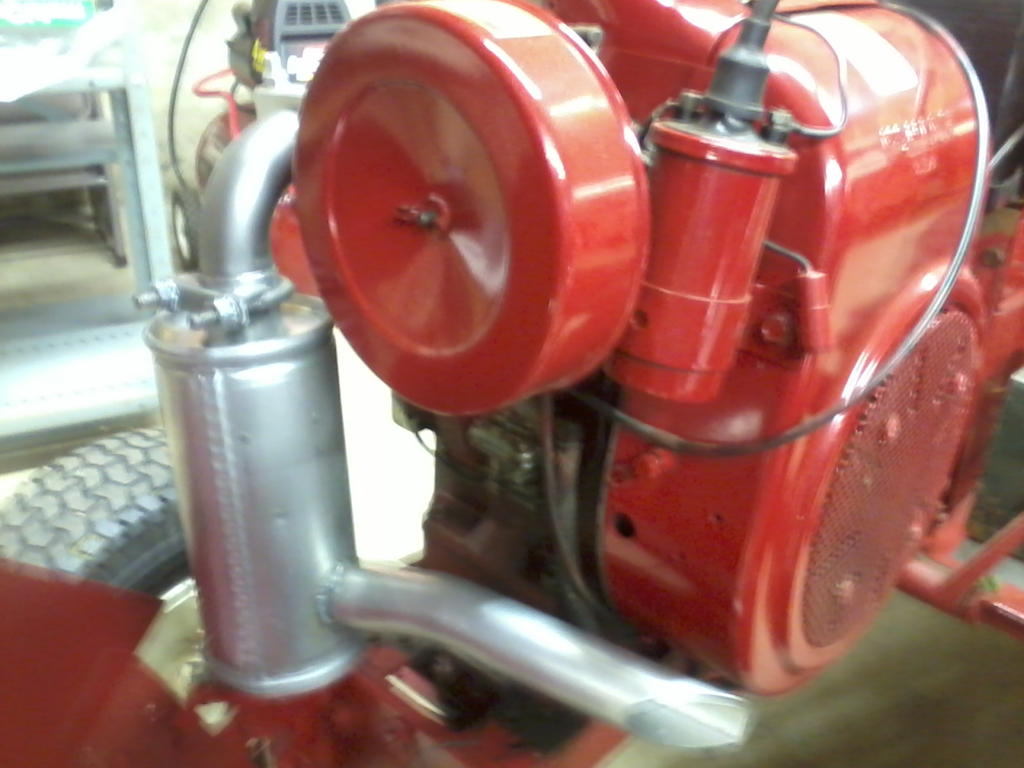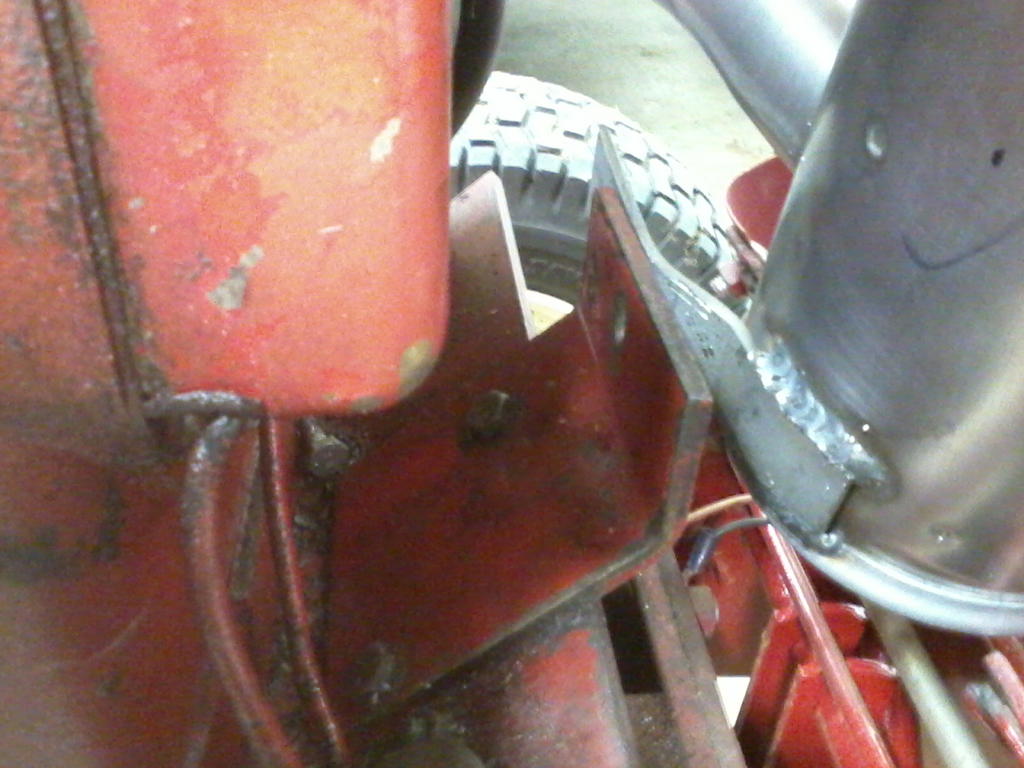 +++++++++++++++++++++++++++++++++++++++++++++++++++++++++++++++++
                                                                                            Click on this link to see a video that demonstrates the sound of the Muffler.
                                                                                                                                  >>>> 170129_002 (1).mp4  <<<<
                                                                                    +++++++++++++++++++++++++++++++++++++++++++++++++++++++++++++++++
4

2