42" Blade with straight pivot handle.  Based on the serial number I believe it was manufactured sometime around 1974 (if anyone knows for sure I'll happily be corrected).
It comes with the rear mount, but I don't have a lift linkage for it.
As with the snow blower I have listed here in the Red Square Classifieds, I will be driving back East from Denver to Chicago, then on to Buffalo the weekend before Father's Day and am willing to bring to the show June 23rd or arrange delivery along the drive back East.
Call, text, or message me here on Red Square if interested.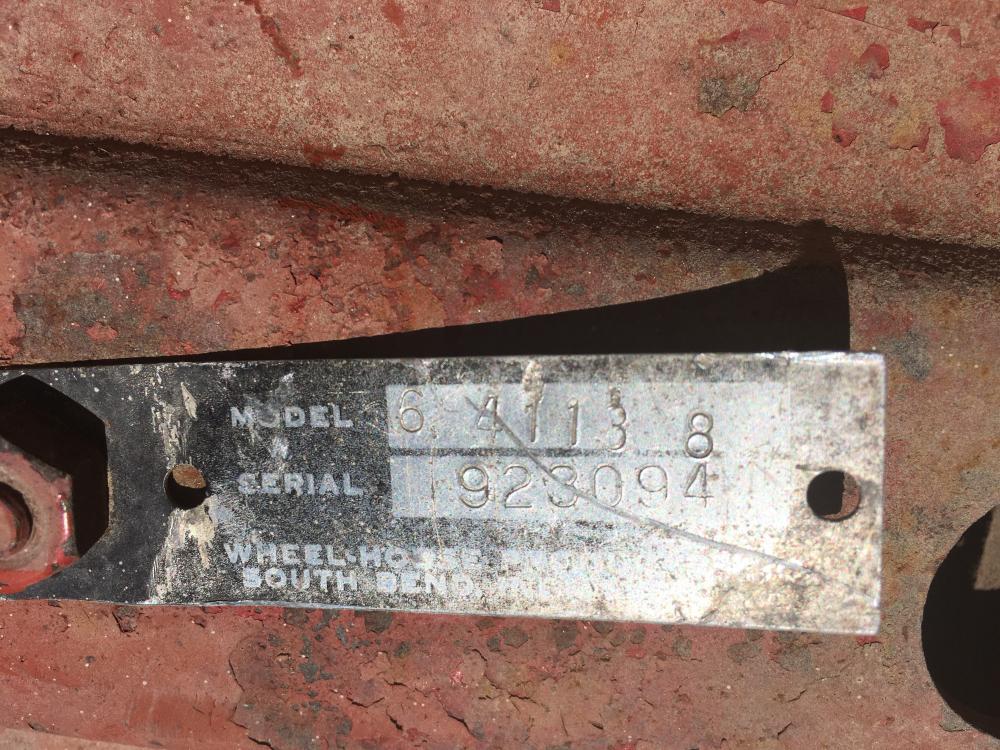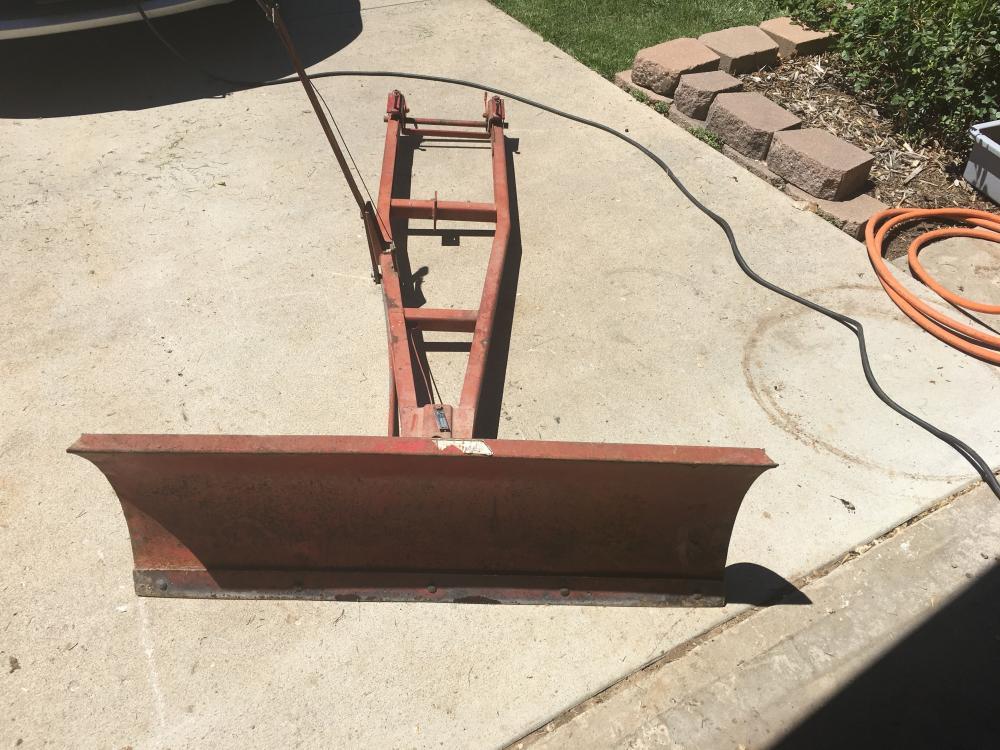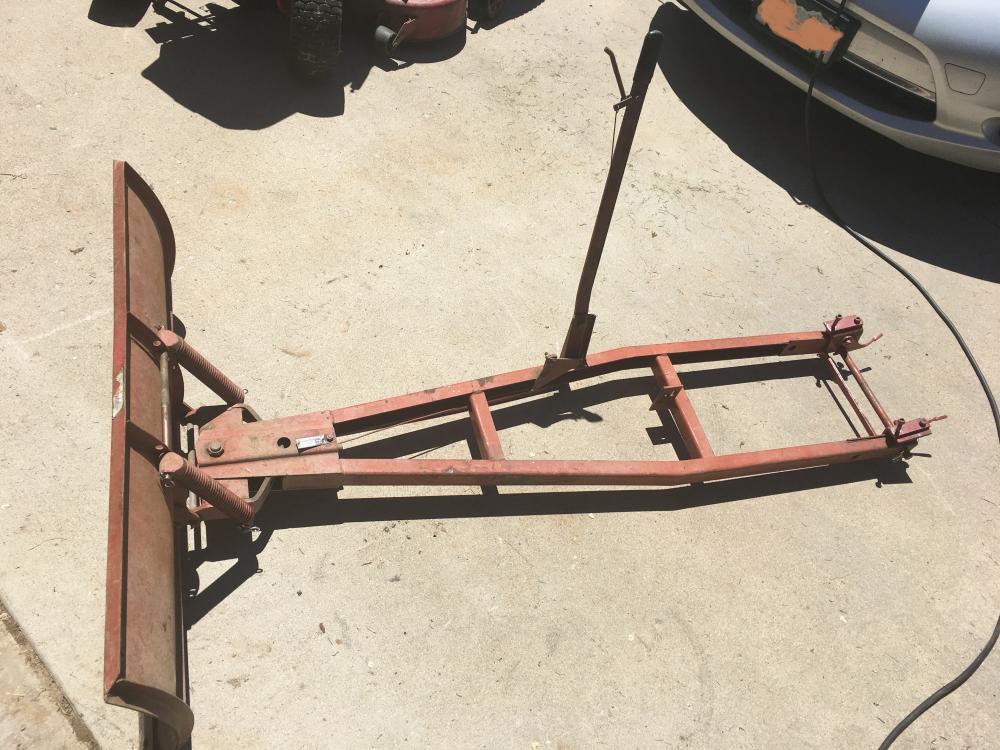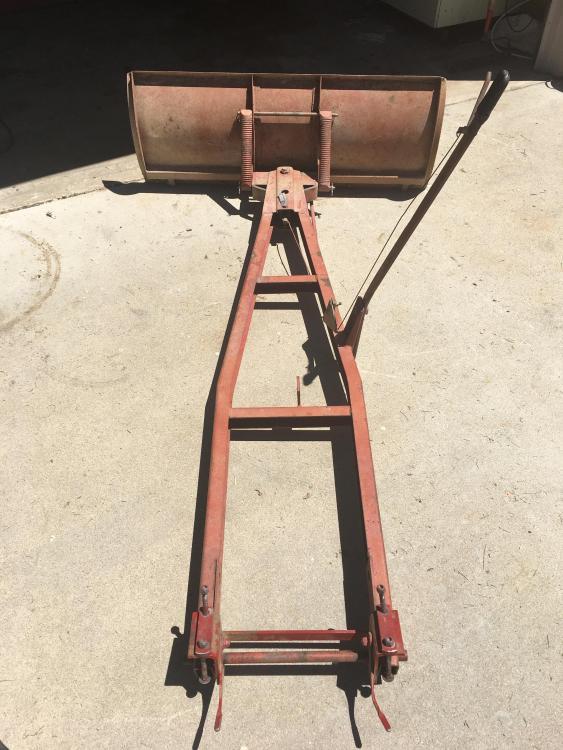 1