Sold!
Sad day I have to sell my WH!
I used this to cut maybe 1/10 of an acre around my farm cabin.
No rust on the tractor. A ways back a little surface rust came up on the deck and I quickly preped and spot painted it.
Very low hours 282hrs, 
Comes with the deck, and a snow blade. ( I bought the blade separately and never used it, it is rusted but good shape )
Always greased and oil/filter.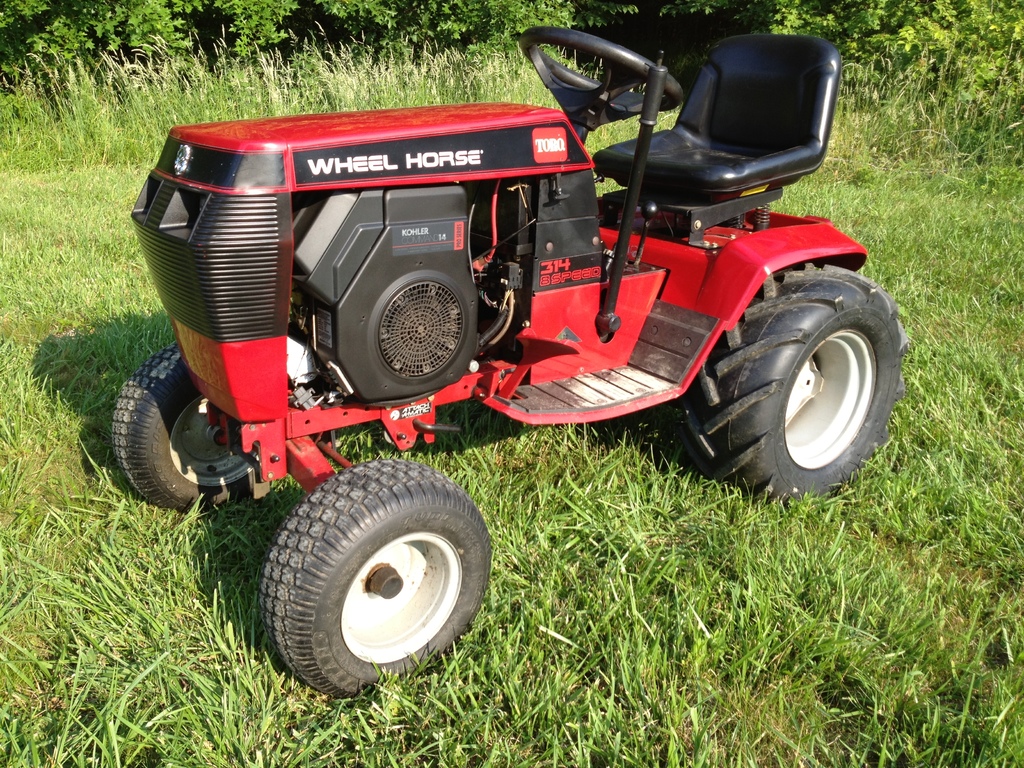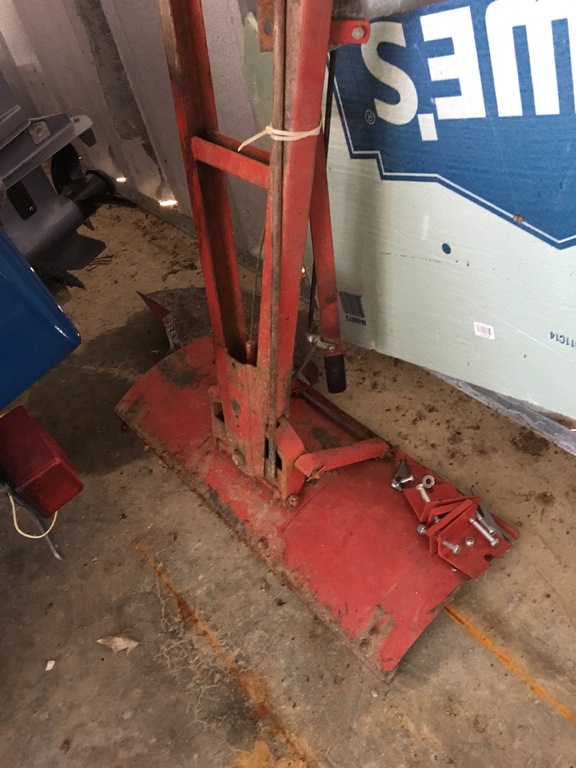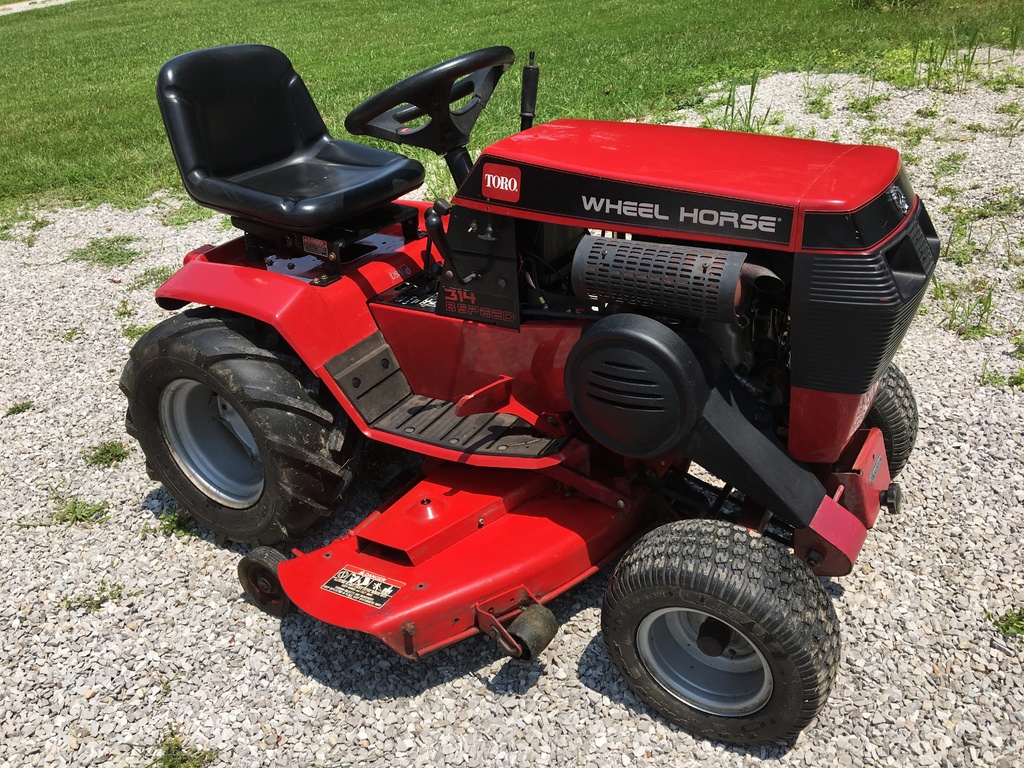 10