This is a 1998 522xi
1500 hours...i am pretty sure key was left on by previous owner but the meter works and reads as stated above.
Runs good, has new electric clutch by me, power steering and cruise. New rear all trail tires, fresh tuneup and fluids.
Fully functional...i am using it for loader duties now but plan to install my loader on different tractor...this ad does not include the loader!
I will sell this machine bare, with a 48 deck or with a 42" single stage blower. Prices:
Bare tractor: $1,000
Tractor w/ deck: $1,200
Tractor w/ blower and weights/chains, no deck: $1,250
Tractor, blower and a deck: $1,450
Contact me with any questions!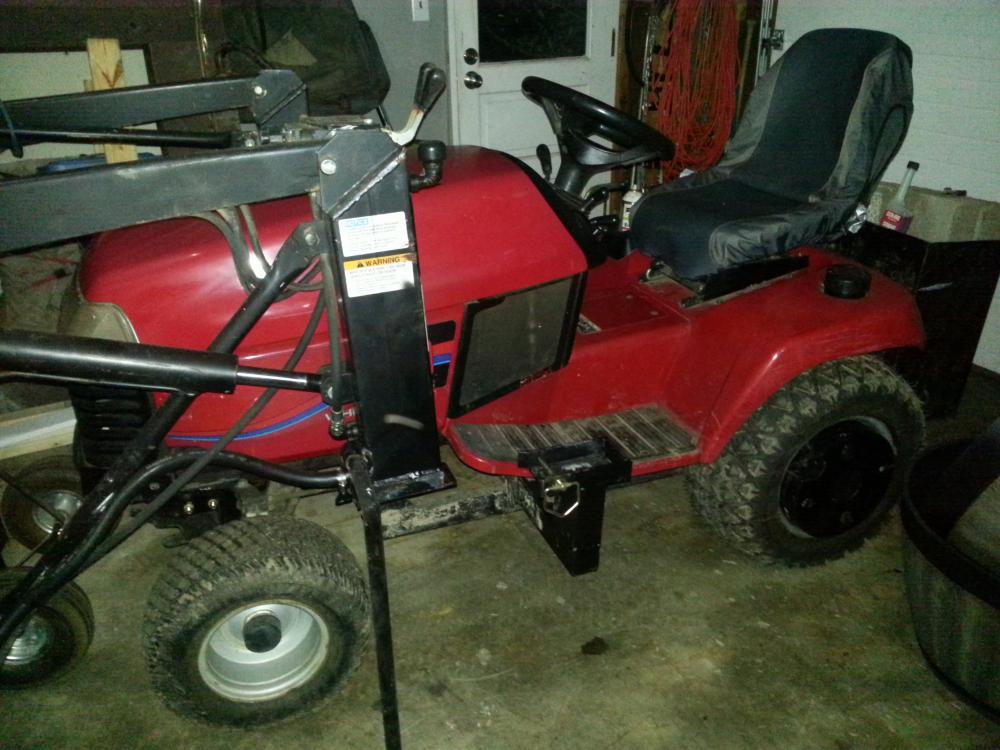 1