You are drooling over a sweet 1978 C-141 Auto with a front loader 😁 ! This is a PROJECT!! No motor. It does have the hydraulic pump to run the loader. Homemade 3 point hanging off the rear. Also has a homemade setup to operate the hydro tranny with a foot control.
Did I mention this is a project ?
Asking $300 or make me an offer. Located on my trailer in my driveway and must be picked up. Possible delivery to Stevebo's meet and greet or the Zagray show.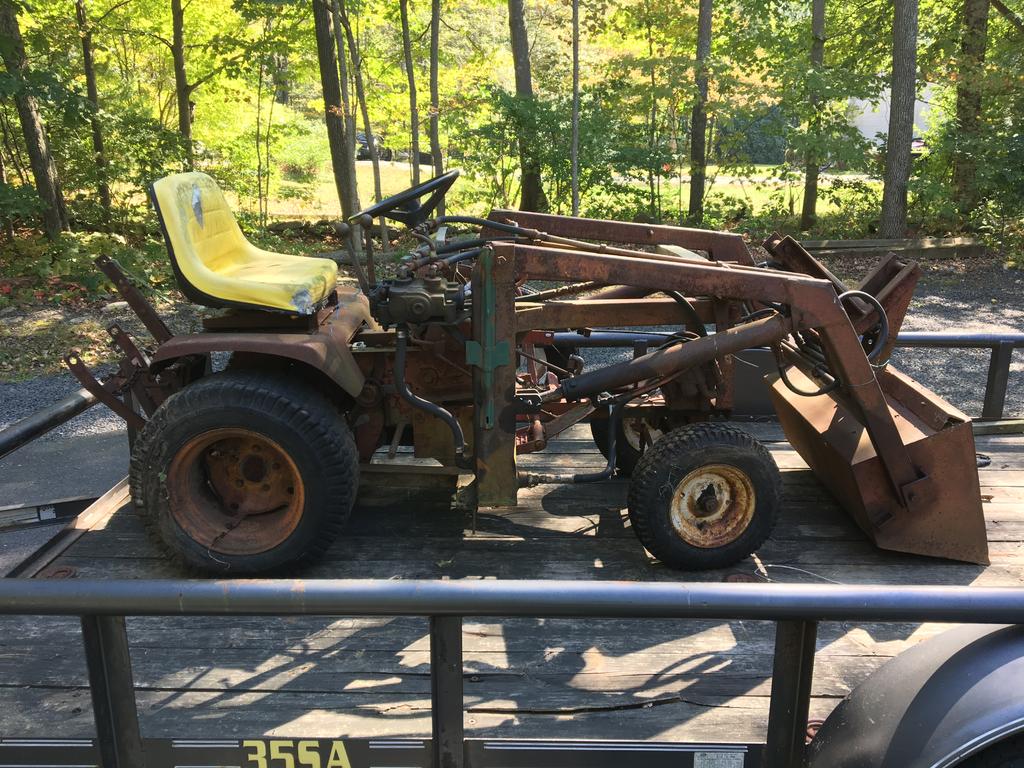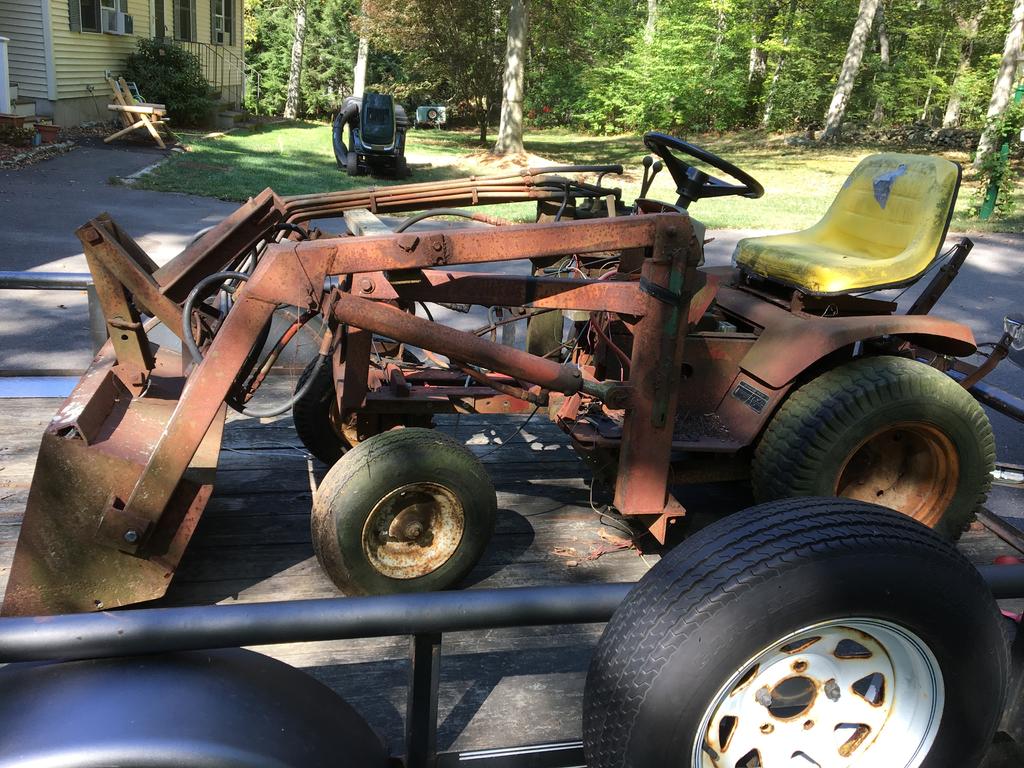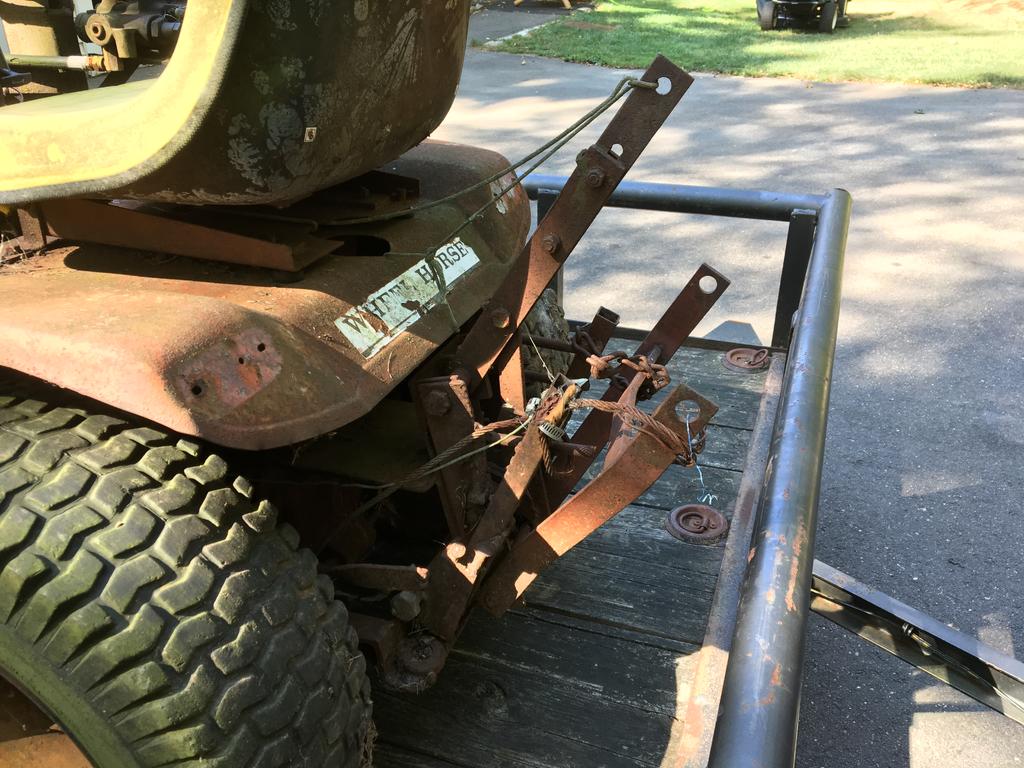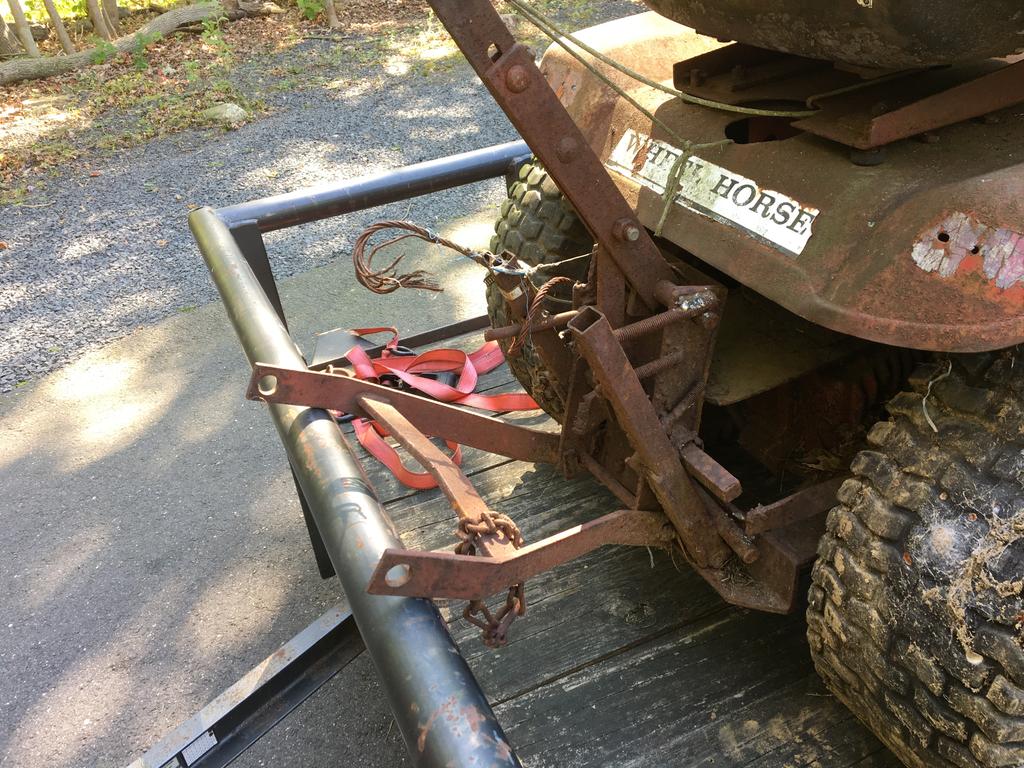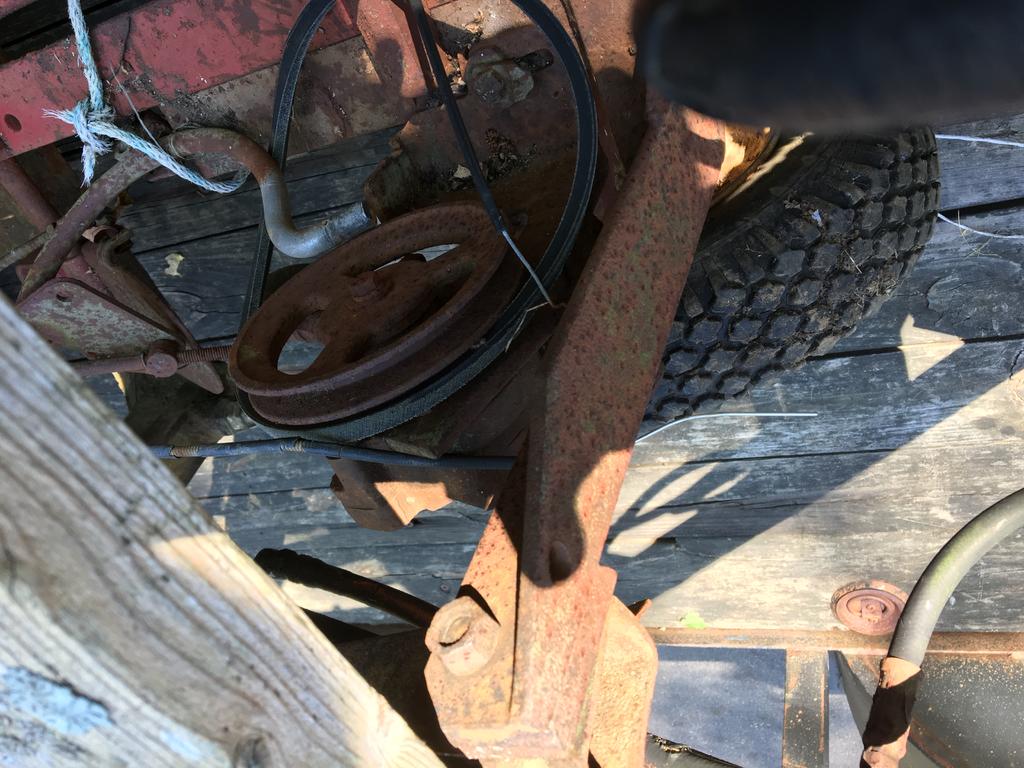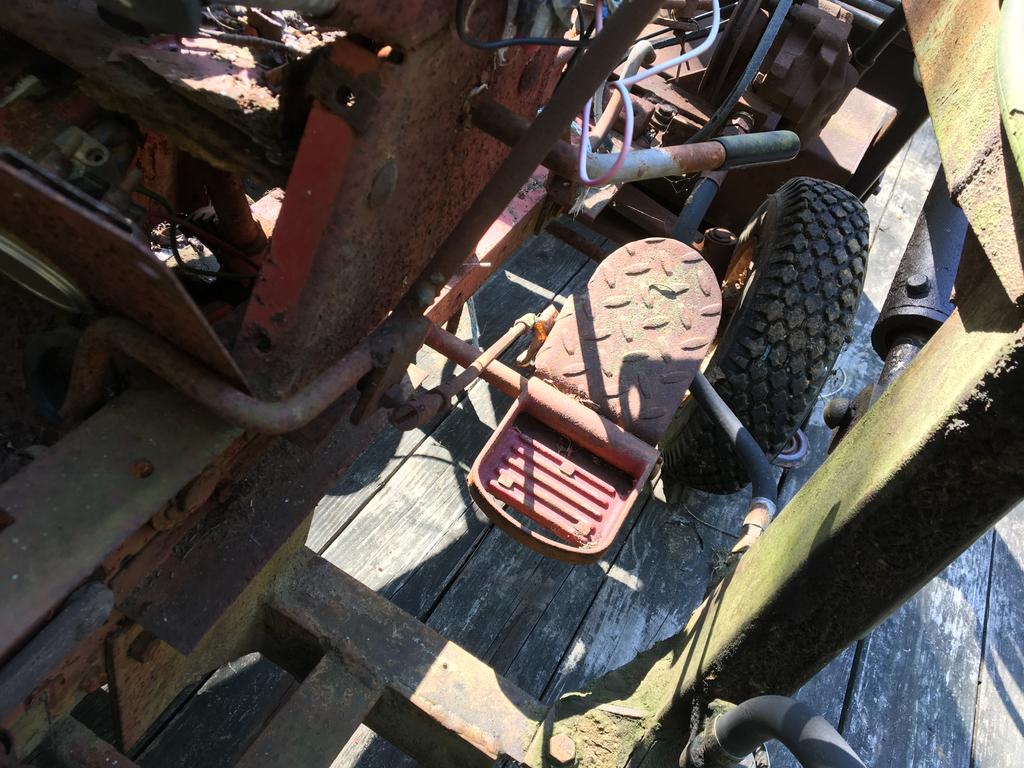 1

1