I picked this RJ35 up from @VinsRJ in March or April I believe this past year. But my GT22-8 project was a priority. But I have been buying some parts and pieces along the way. Not much as it was pretty complete. The fuel tank is in excellent condition and is in the box in the one pic.
New owner will need a throttle control...or buy the Napa style that is very close to original.
This is for local pickup only and for the tractor minus the engine that is shown in pics.
I have a Clinton shown that I'll include if this tractor sells for additional 150. I bought the engine at the show and have not confirmed if it runs as seller had indicated. As is.
If buyer buys engine and tractor I'll include a newly machined drive pulley and reverse disc. For another 150.00
so 950 for tractor, 1250 for package.
I am getting transferred with my employer or I would never sell this. And the prices I have listed are what I have in the pieces. So I am firm. Do not make offers less than asking price. It will be a chore but if not sold before I relocate, I'll transport it and restore in future.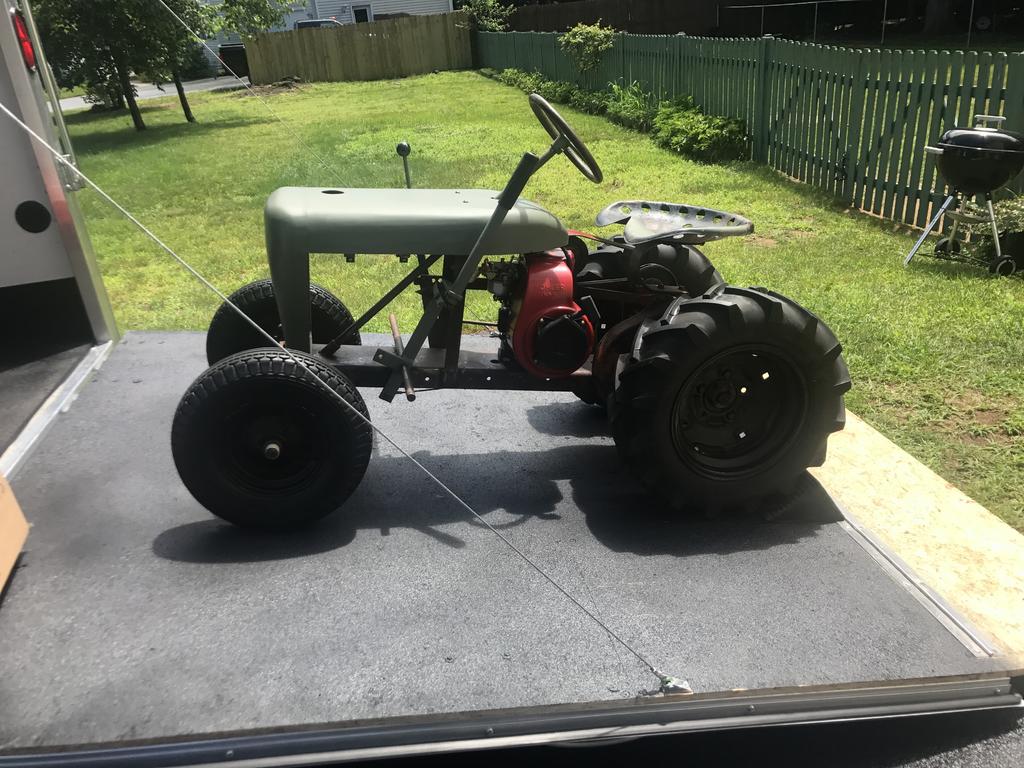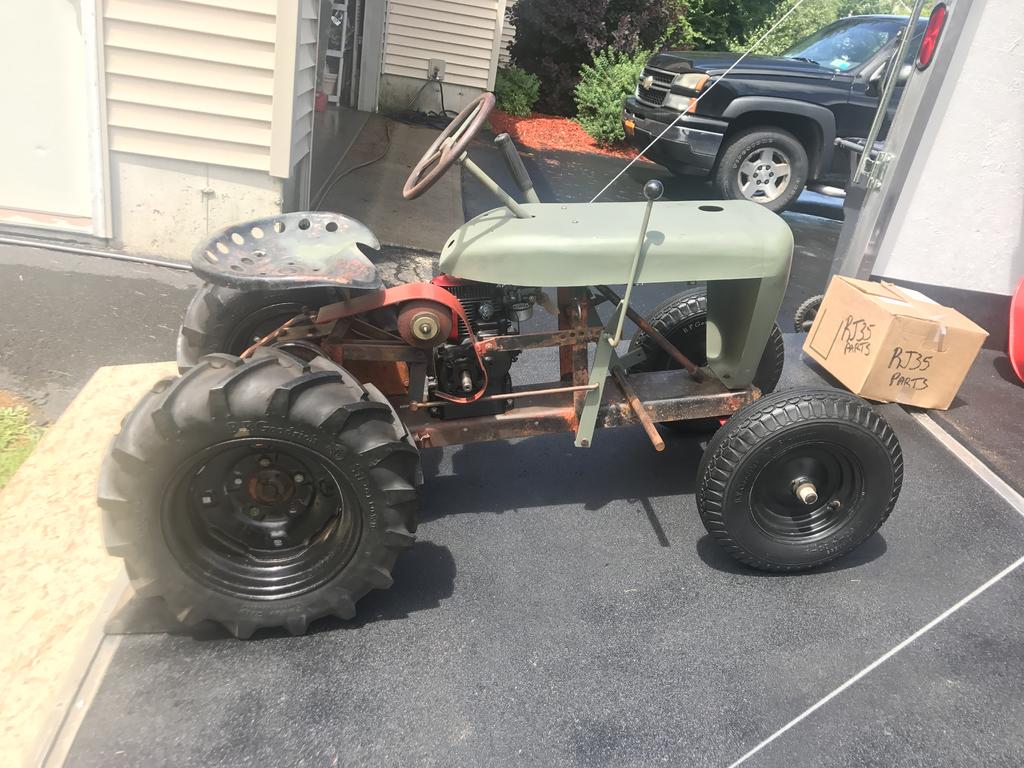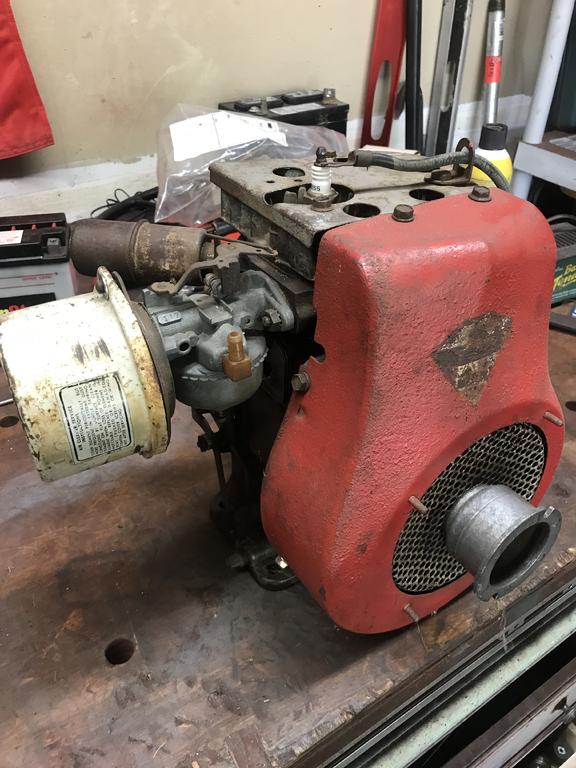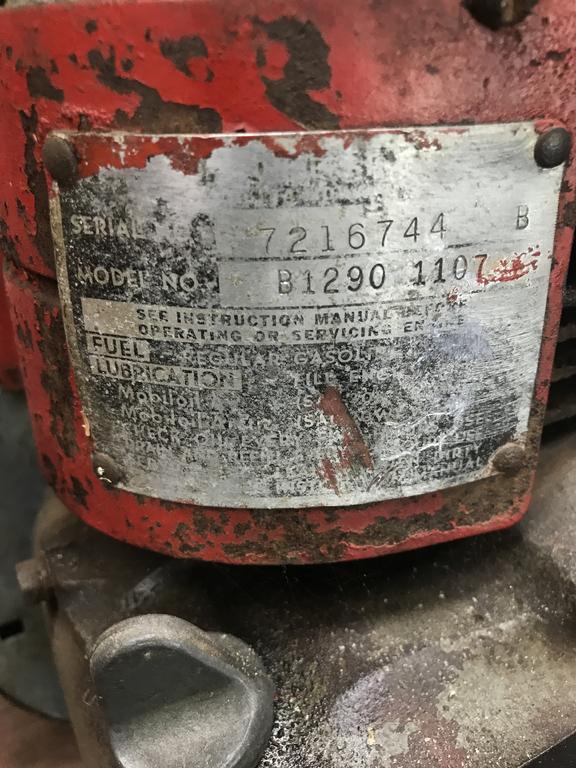 3

1