OK, i have listed some of this before but I have a tractor in my sites and my slush fund is marginal so I here are some items that will be at my minimal pricing until I procure the beast. All these are available in Corinth NTY for local pick up or I can bring to Stevebo's meet and greet if payment is made via paypal. 
B100 - No deck. 450. Could do less if i remove the headlight assembly and 300 style muffler and swap the original 10HP back with marginal carb. It has a 321 on it now.I'd do 300.00 for it with those items removed.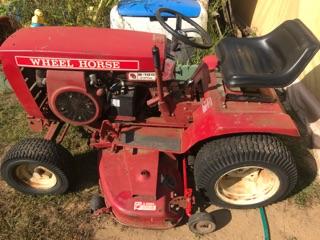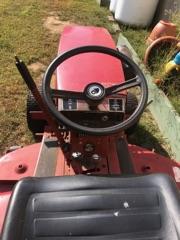 K91 - 175 with air cleaner/elbow manifold assembly, 150 without. Was told it should run as it had spark and compression but have not tried it yet. As is.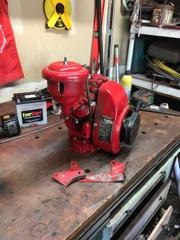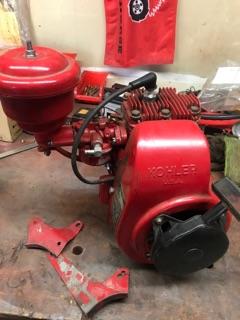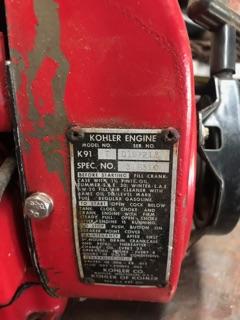 B1290 - Picked up from Show and similarly told it was a good running engine but have not confirmed yet. - 150 as is.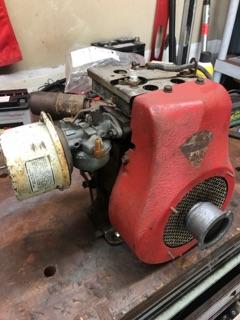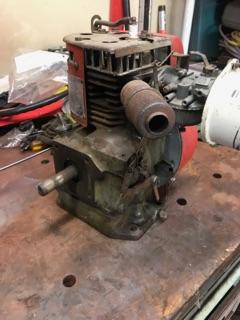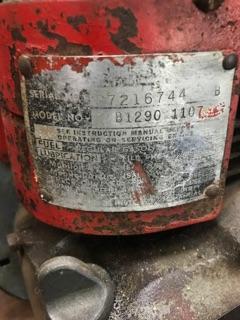 I was told this was an RJ59 but not certain. As shown in pics. No other parts - also missing brake pedal. 275.00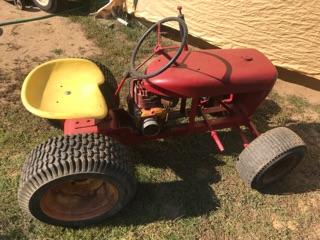 Front reel mower - 200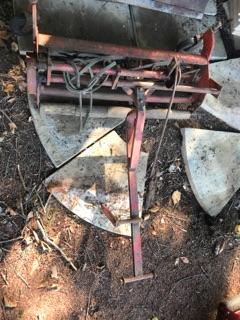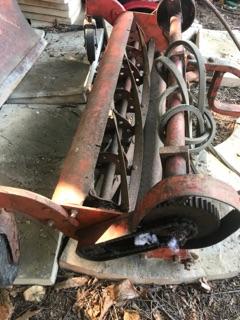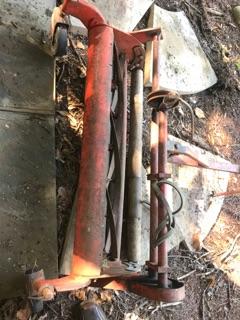 60" deck - C195 style. Will likely work on other models if they swept axle set up. Lighter than the 520 deck by quite a bit. I mowed with it 1 time after these pics were taken.