My grandparents bought this tractor new on April 14th, 1987 and cared for it all these years.  
They added the various attachments that includes a 42" mower deck (48" installed), tiller, cultivator, and Peco vacuum (collection bag included but not pictured). Everything is in good condition, as pictured. There's an entire box full of little accessories, extra belts, etc. Also included are complete maintenance records, receipts, service and parts manuals, and owners manuals. More detailed pictures are available.
I am travelling from Florida to Northern Indiana on December 18th. For a fee, delivery along I-65 or I-75 might be available.
I prefer to keep things together but contact me if anything looks interesting or you have questions.
Cell:407-433-4705 Email: plantedbytherivers@gmail.com
- John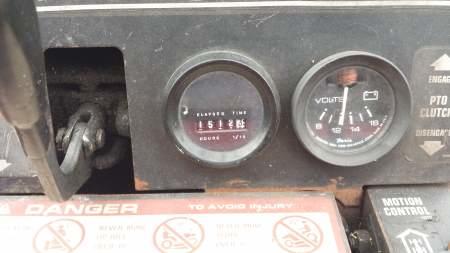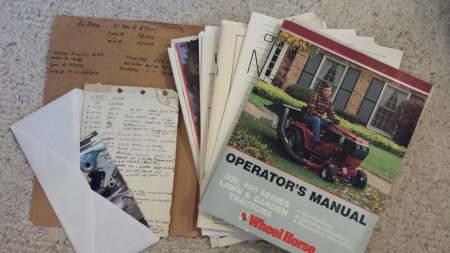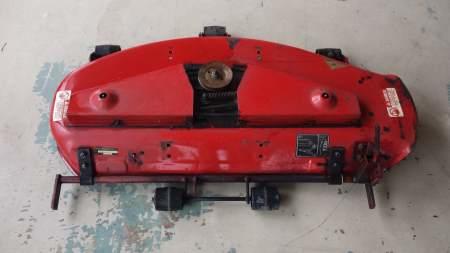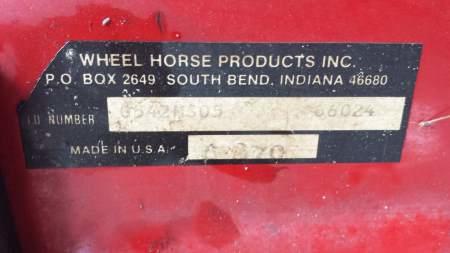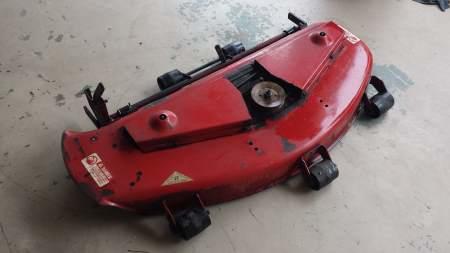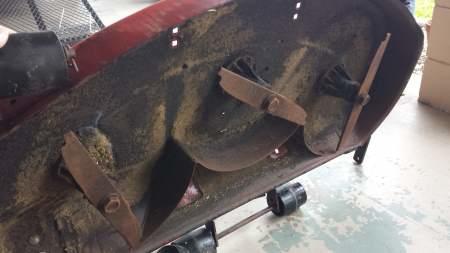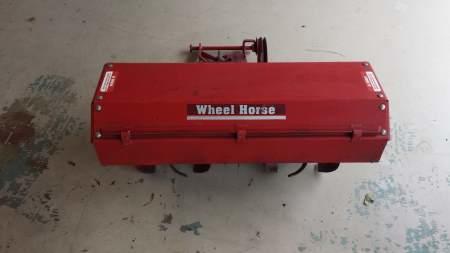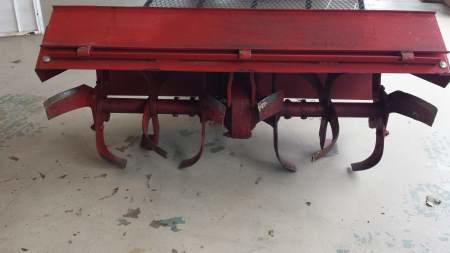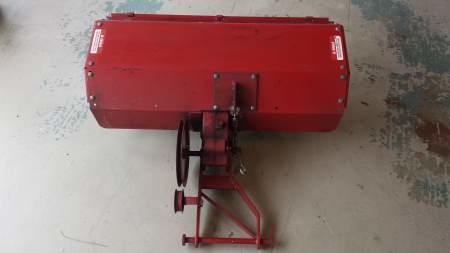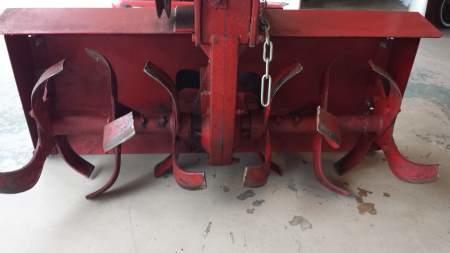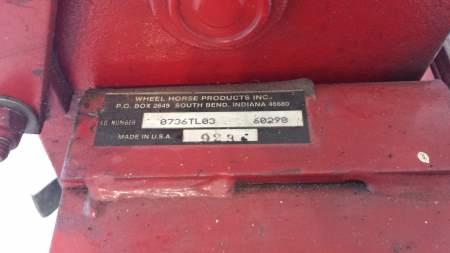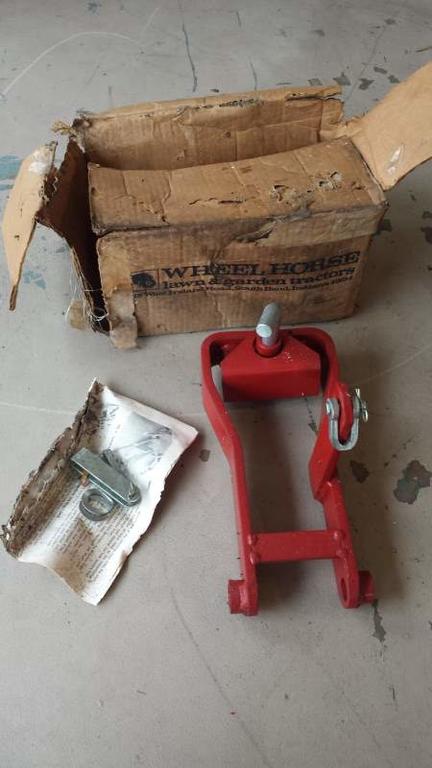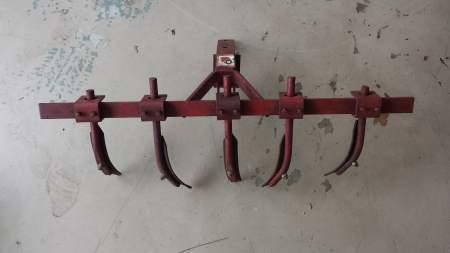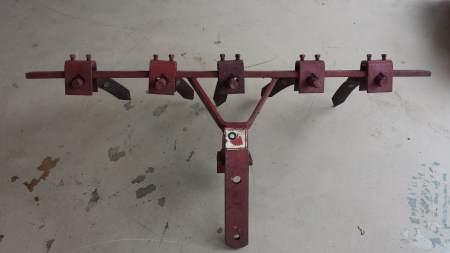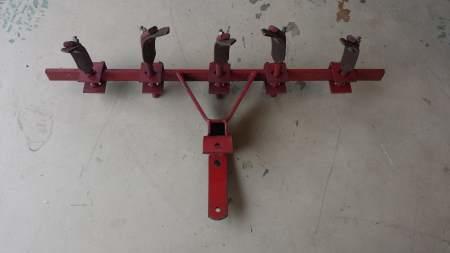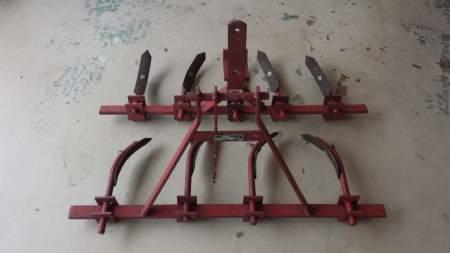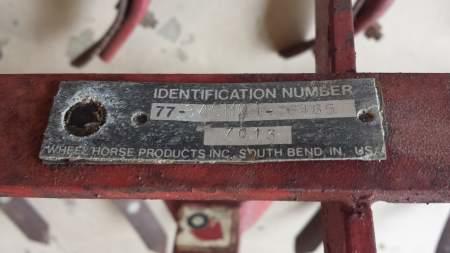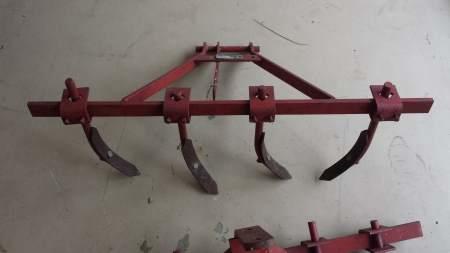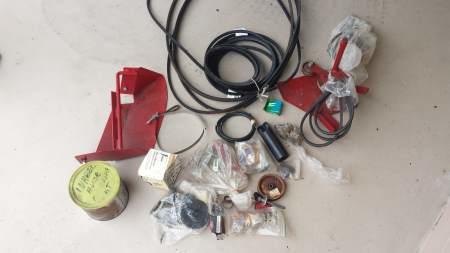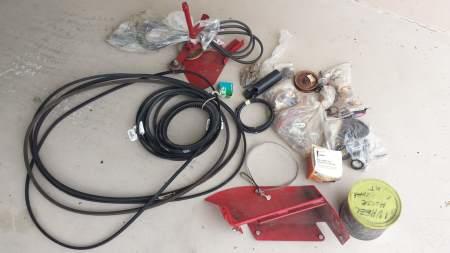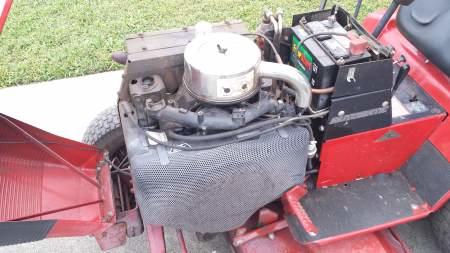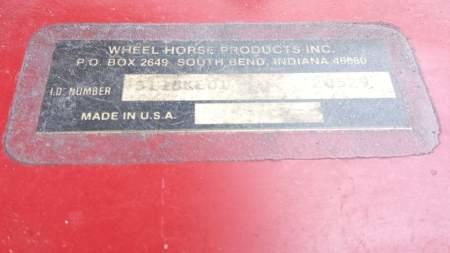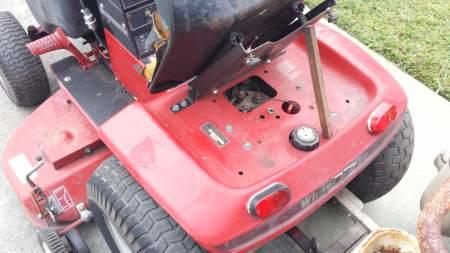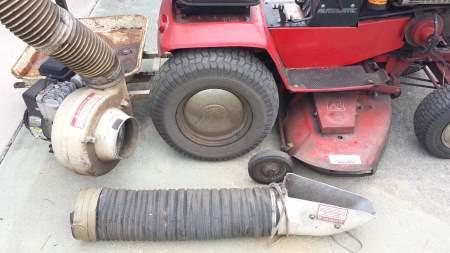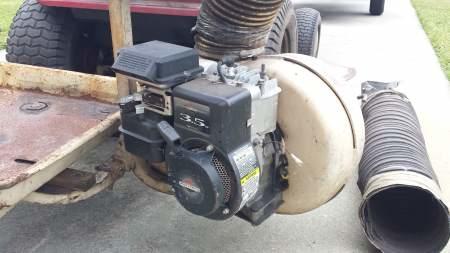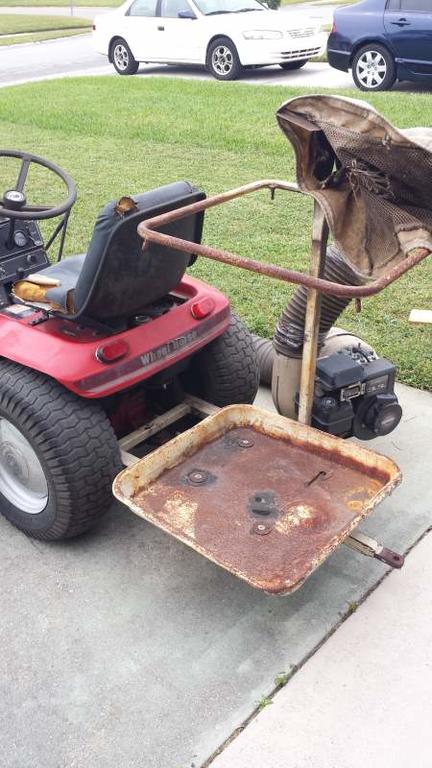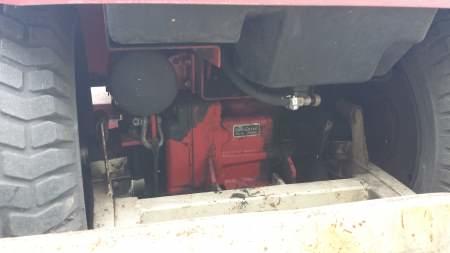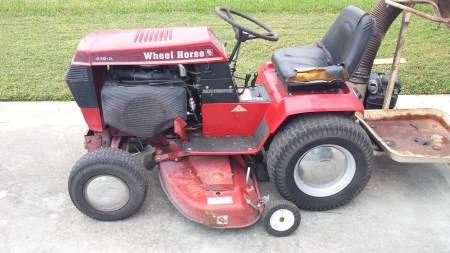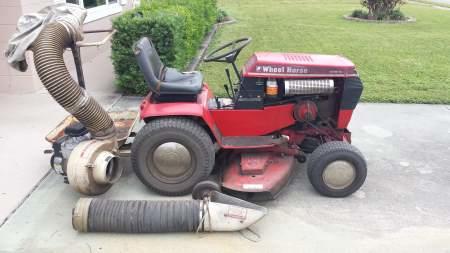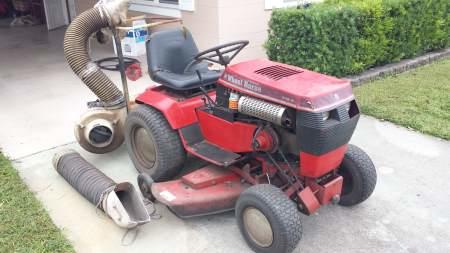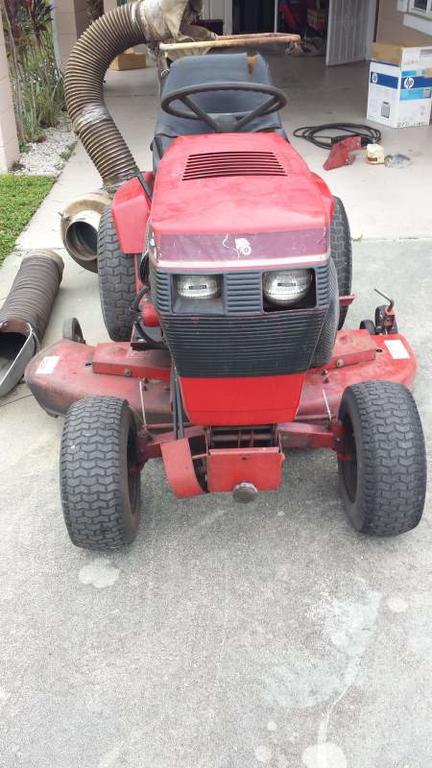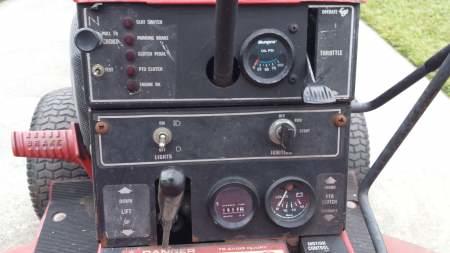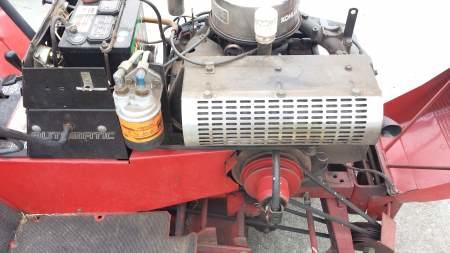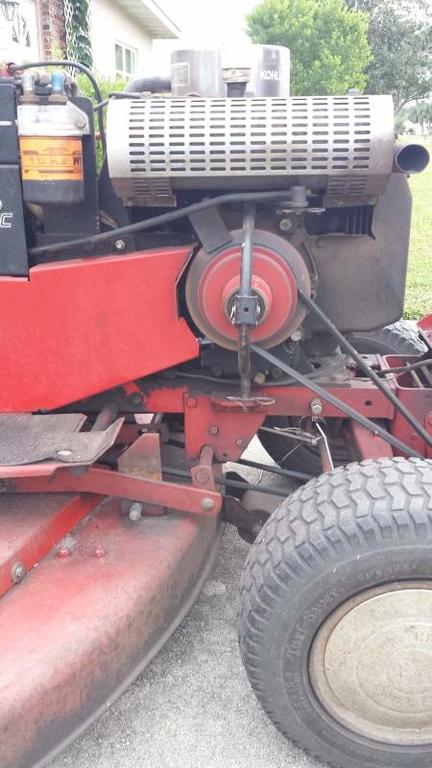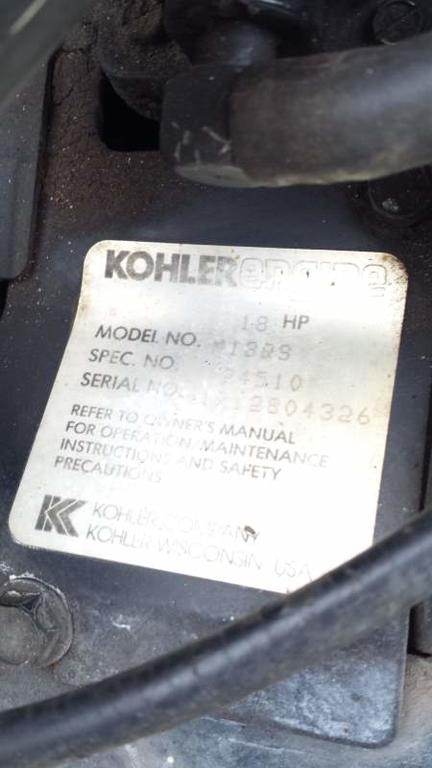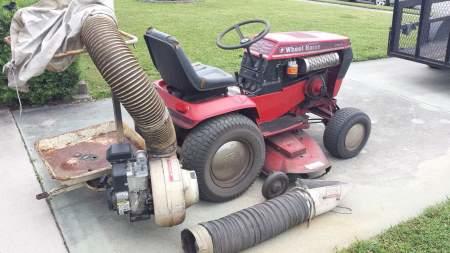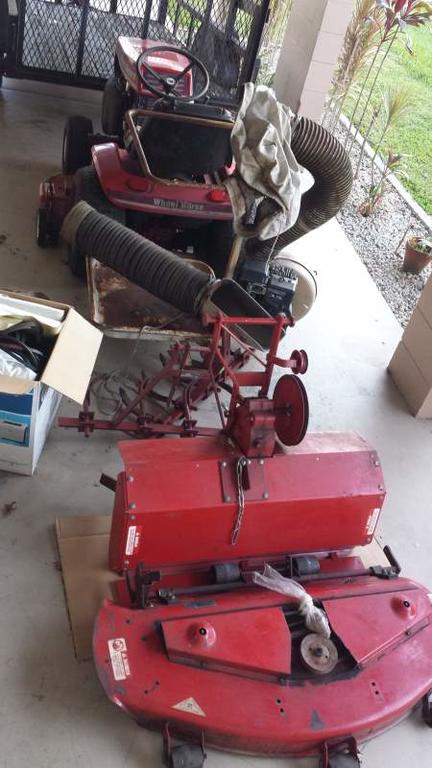 1

3