I bought this Wheel Horse about ten years ago and used it to take the children for rides around the garden. It is the 706 which I understand is a rare South Bend export only model with a Kohler 7hp engine. 
We moved to a new house six years ago, with a small garden, and it has been dry stored in my garage ever since. It was running well when stored, but when I last started it there were plumes of oil from the exhaust which may well be a problem with piston/rings or cylinder. The steering, brakes, and gearbox all function well, but please be aware that the engine will need attention.
I am able to deliver in the west midlands area, and as I travel frequently to the south coast I can also deliver between Warwick and Bournemouth.
Please let me know if I can give further information - George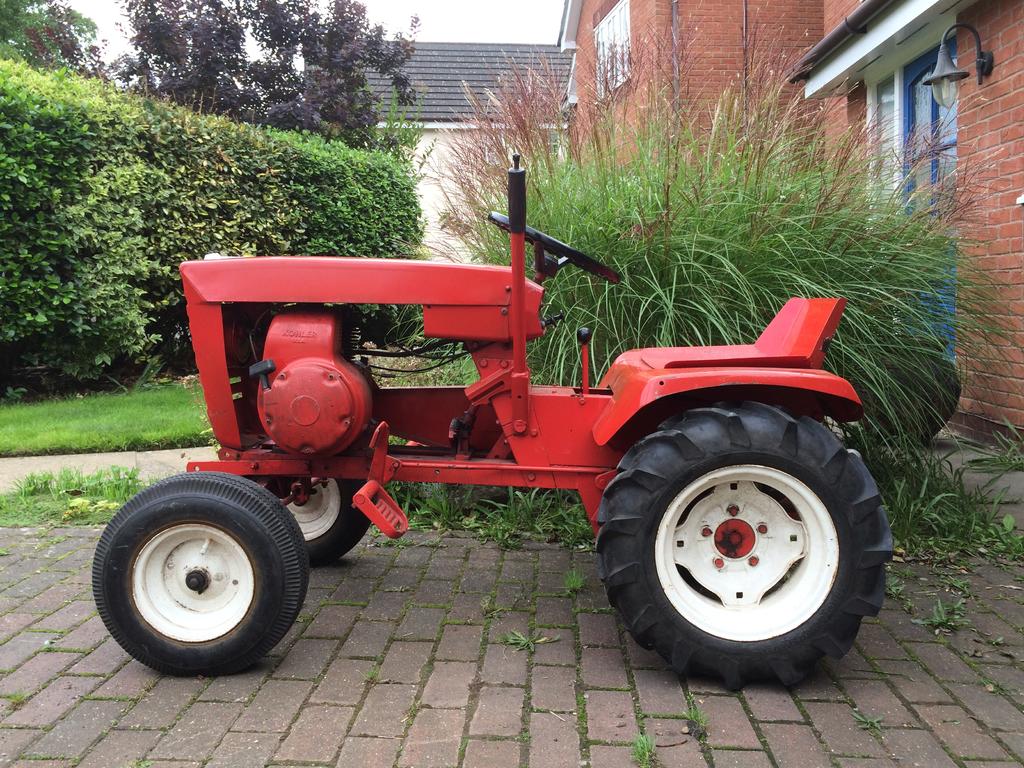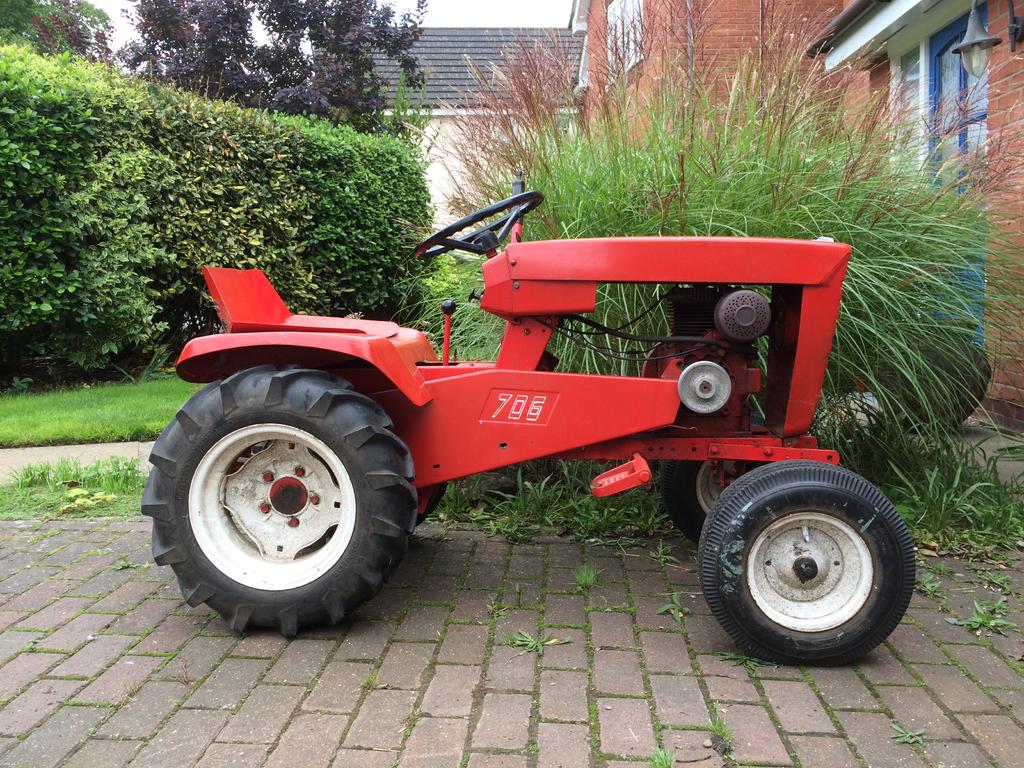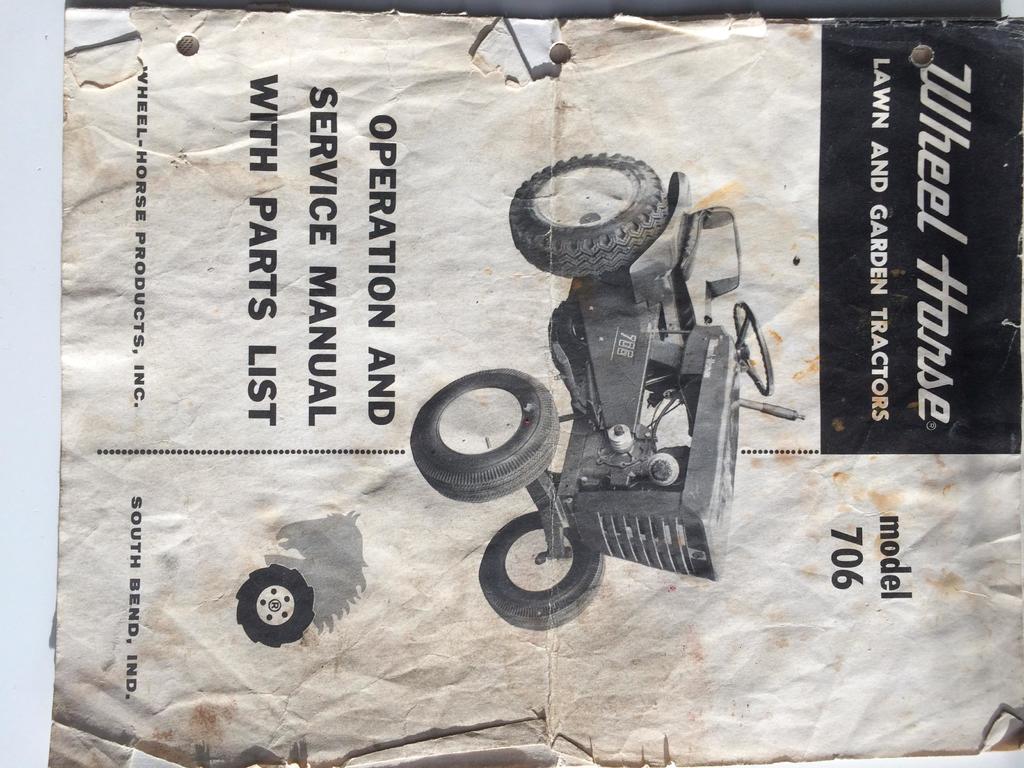 3