Yes you really did read the title right, I am selling Project Why Not..
Why am I selling?
Two reasons..  One being to fund my next WH project, the other reason is being riddled in arthritis driving her on anything other than somewhere nice flat and smooth just gives me too much pain.. And there's only so many times I can drive her around the carpark

For those who havn't seen this machine yet the full build can be found here..
A few spec's for you..
Custom build chassis/frame.
Honda GL500 water cooled V twin engine with 5 speed trans.
A very narrow Reliant Rialto rear axle with drum brake.
Austin A35 steering box.
Custom build adjustable front end with hand made brake discs
Ford Cardinal red paint, International Harvester white wheels.
Top speed about 85mph with the current rear tires.. (fit 24inch tal tires and it should top 100mph!)
She could do with a new seat, the engine has a slight oil leak around the clutch cover, and the paint isn't quite as nice as it once was.
£3000 or sensible offers.
Here's a few photo's taken Friday, I will get some better ones in the sun tomorrow.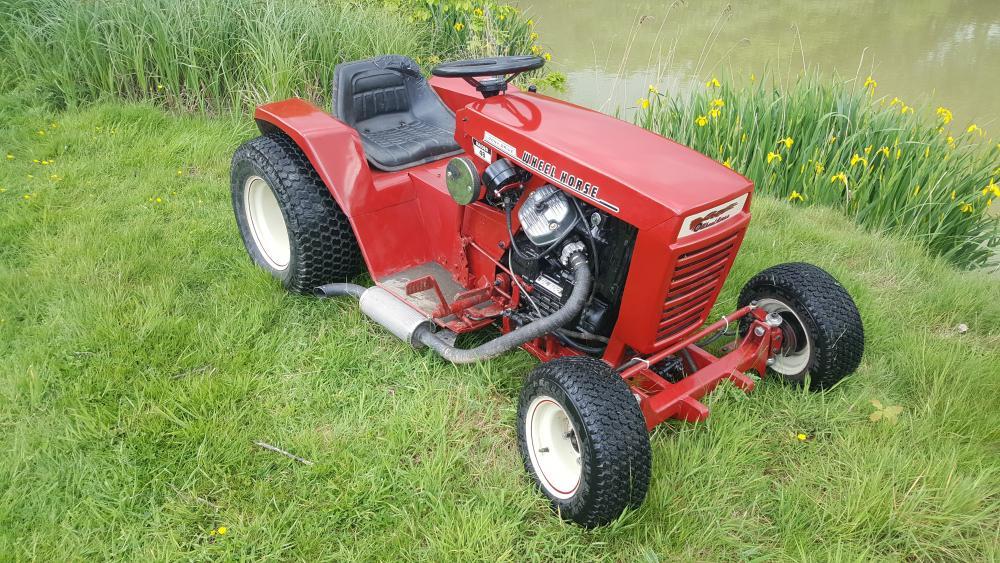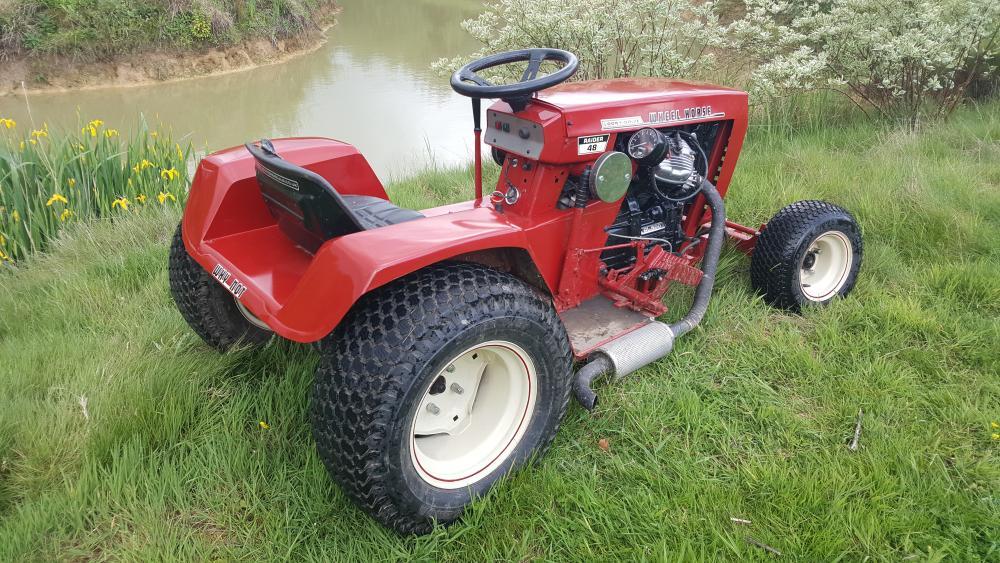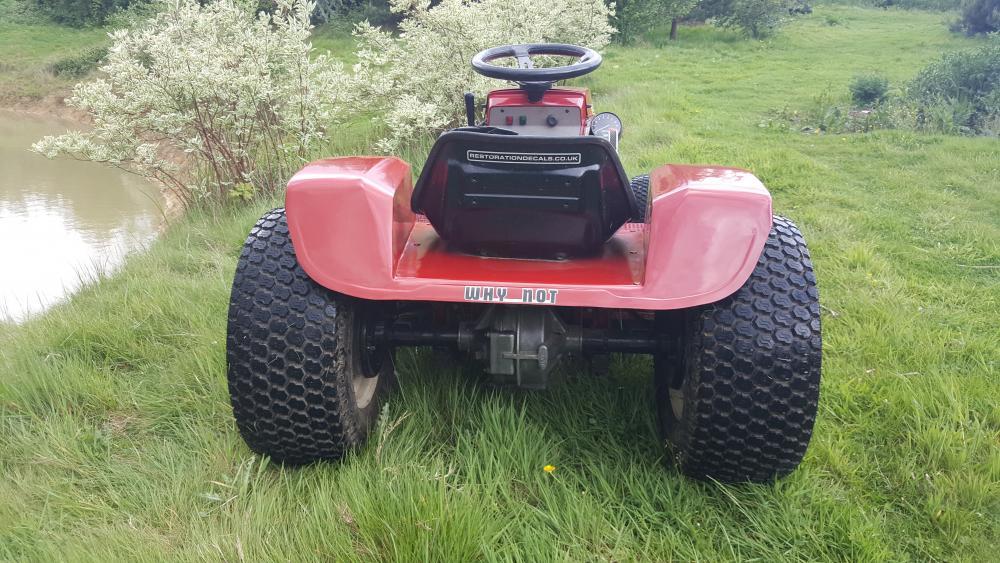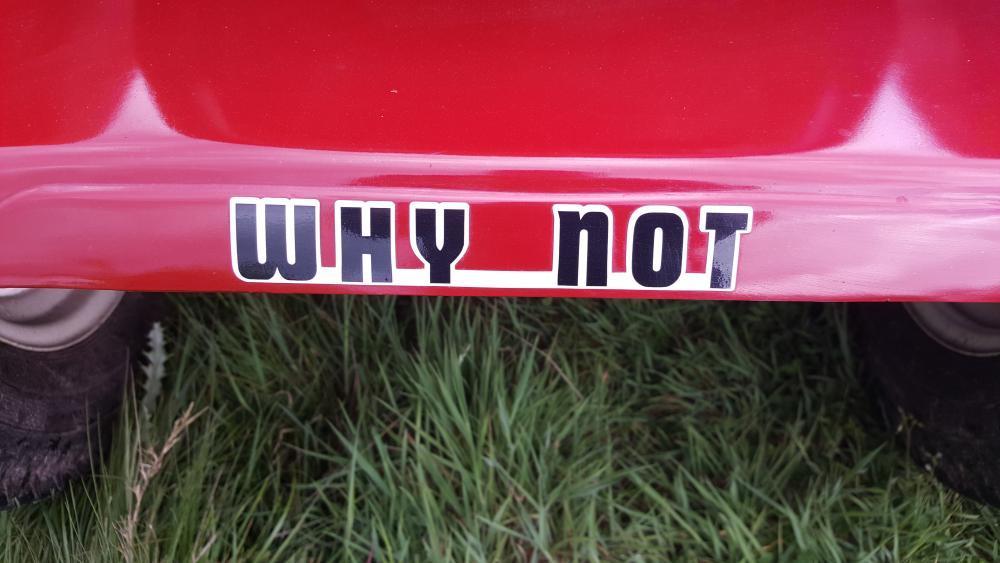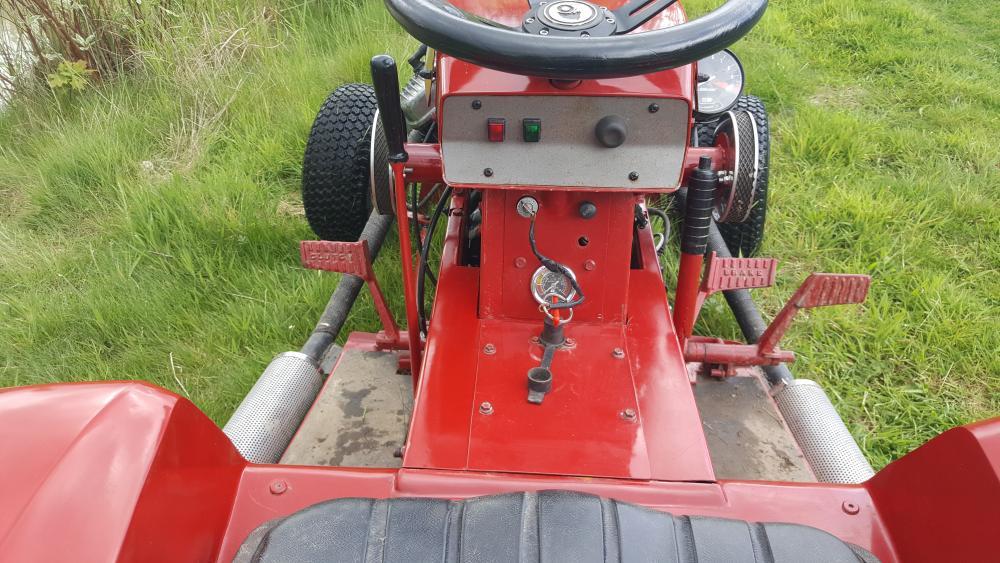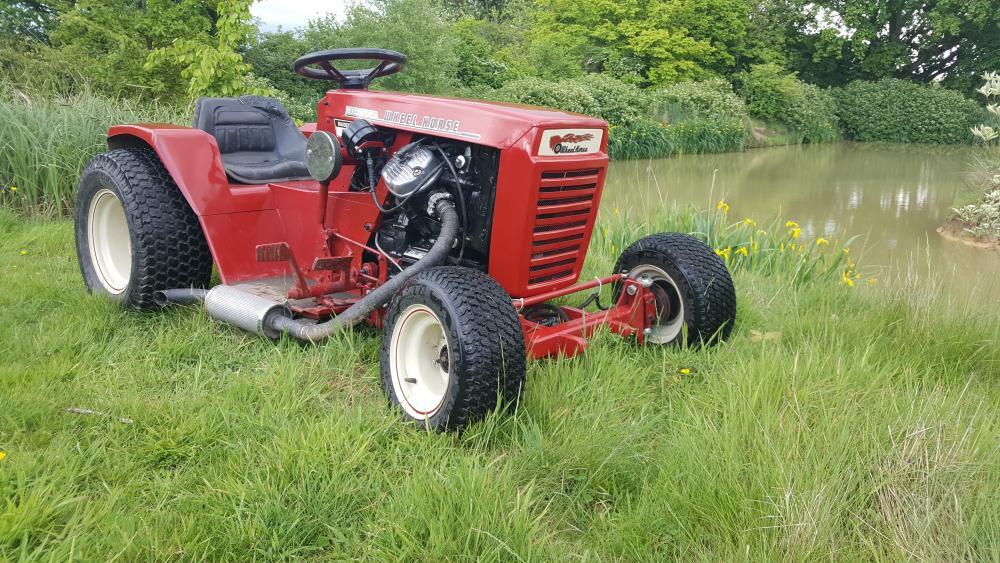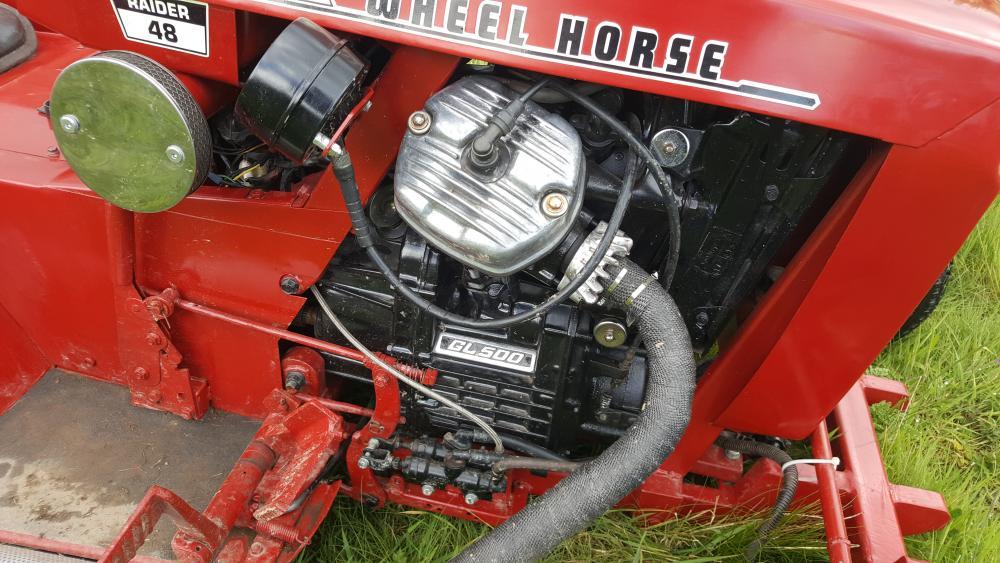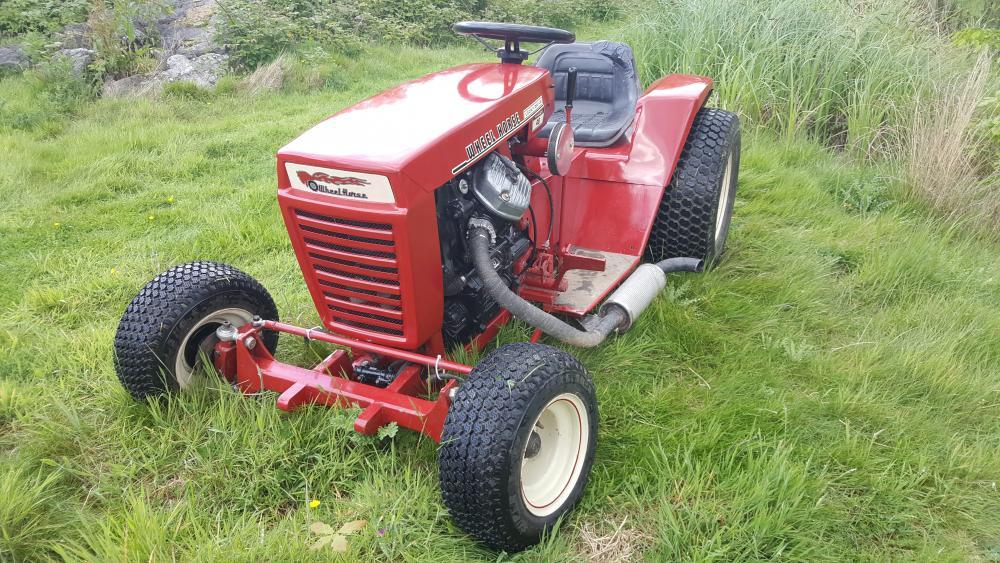 7